Shipping Dangerous Goods
Shipping Dangerous Goods
Get the reliable delivery and support you need for your dangerous goods shipments.
Get the reliable delivery and support you need for your dangerous goods shipments.
Download guides, access training opportunities and review regulations for shipping dangerous goods via FedEx Express.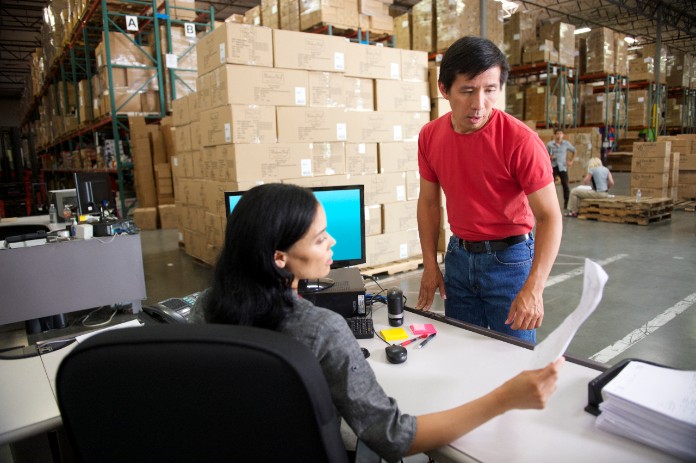 How to Ship
Learn how to identify and ship dangerous goods. Get an overview on shipping lithium batteries. Review special handling fees, and more.
Learn how to ship
Resources
Find training seminars, download instructional guides and checklists, and get tips to help you prepare your dangerous goods for shipment.
Explore resources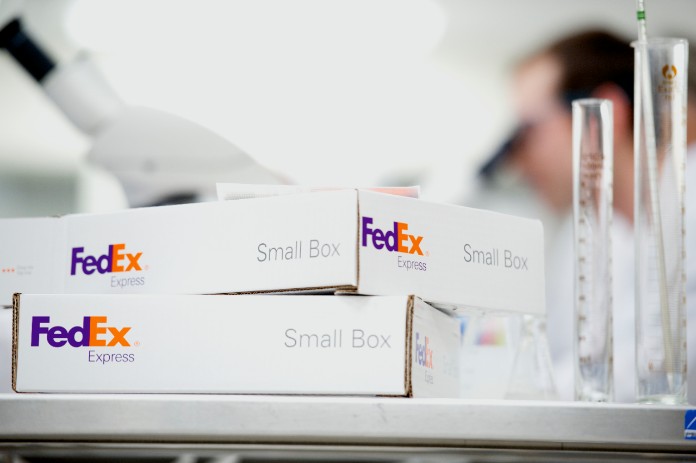 Regulatory Updates
Review recent changes to IATA regulations, check FedEx Express IATA variations, and explore regulations for battery and medical shipments.
See updates
Learn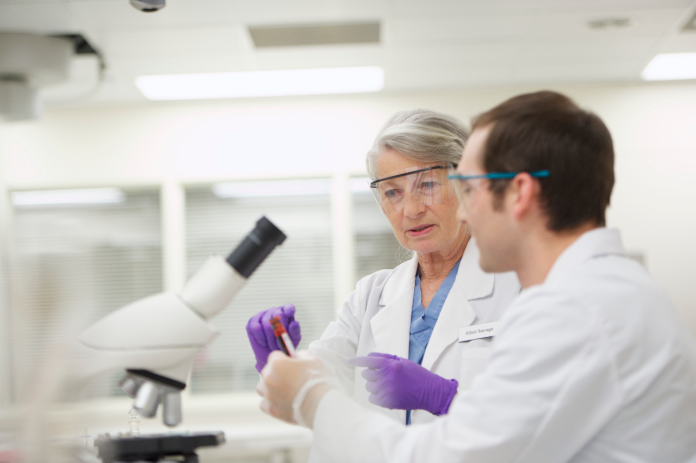 Get Dangerous Goods Training
Learn how to identify and classify dangerous goods, and correctly complete shipping documentation. Get details on how to pack, mark and label your shipments. Endorsed by International Air Transport Association (IATA), our dangerous goods seminars will help you meet U.S. and/or international training requirements.
What's New
Updated requirements for shipping lithium batteries that are classified as UN 3090 and UN 3480 took effect on Jan. 1, 2017. For more information and resources to help you ship lithium batteries, visit Regulatory Updates.
Due to airline restrictions and government regulations, some countries are not available as origins or destinations for certain lithium battery shipments. For details on country and commodity limitations, see the job aid Service Limitations for Lithium Batteries (PDF).
Shipping Hazardous Materials
Use FedEx Ground for your hazardous materials shipments. See what items qualify, and get service and training information.
Get started