Here to deliver for you and your customers
In these uncertain times, it's even more important for businesses to continue providing much needed goods and services for the community. At FedEx, we are still delivering to support you and the global supply chain while keeping our customers and team members safe. Get the latest Service Updates here. 
Stay connected to your deliveries
Personal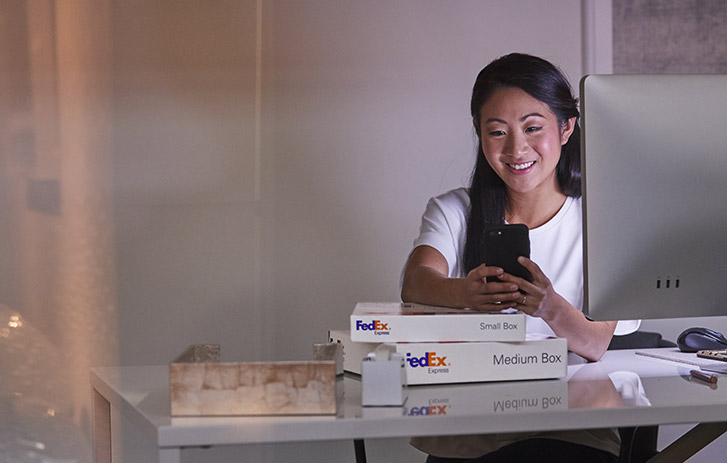 Track Personal Packages
Get tracking alerts and delivery notifications
via the mobile app, text or email.
Business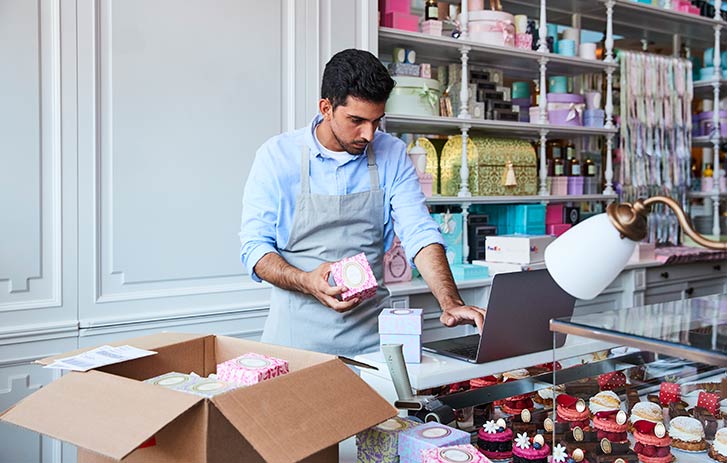 Track Business Shipments
Get shipment status notifications, including delivery
and clearance exceptions via email.
Here to help you deliver
Global efforts to stop the spread of COVID-19 have changed the world—and the way you do business—overnight.
We're here to help your business deliver for you and your customers.
See resources & tools
for new shippers
Are you a brick-and-mortar business offering delivery for the first time? Learn how to ship — from pickup to delivery and everything in between.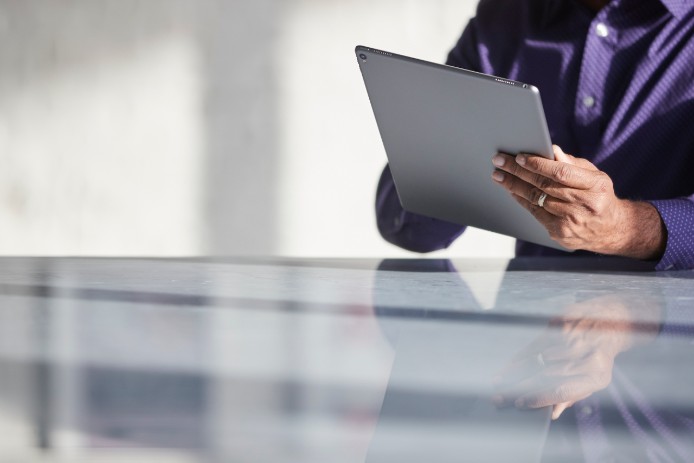 Let us know where
to leave your packages
You may provide additional instructions (e.g., side door, buzzer code) for your eligible home deliveries using FedEx® Delivery Manager.
Small Business
Solutions
Explore our Small Business Centre to find budget-friendly shipping solutions, timesaving resources, and tools to help create great delivery experiences.