Helping the world move forward
At FedEx, we're always in motion, moving towards a future that's increasingly digital. We meet
today's challenges with tools and resources to help you ship, manage and track. And we help the
 world move forward with efforts like COVID 19 vaccine delivery.
Safety above all
We recognize the trust you place in us when we deliver to your doorstep, shipping dock or place of business. That's why we want to keep you informed on the actions we are taking to keep you – and our team members – safe amidst the COVID-19 outbreak.
Learn More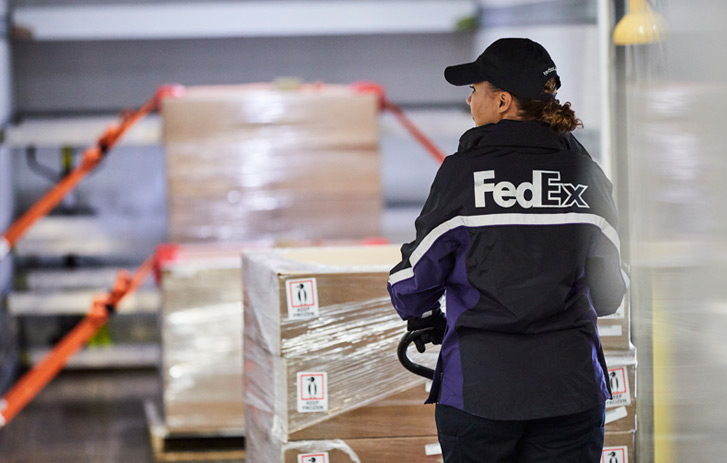 Your Business Resource
Explore ways to become more efficient, visit the New Customer Center
and gain insights from the Business Insight hub.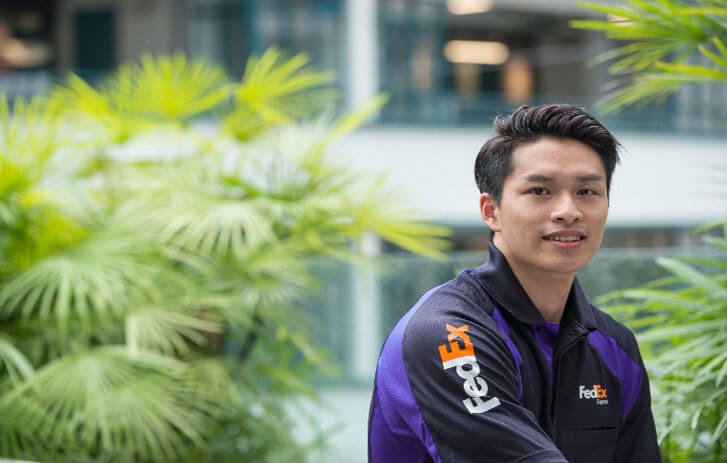 New to FedEx?
Our New Customer Center guides you through all necessary steps when shipping with FedEx.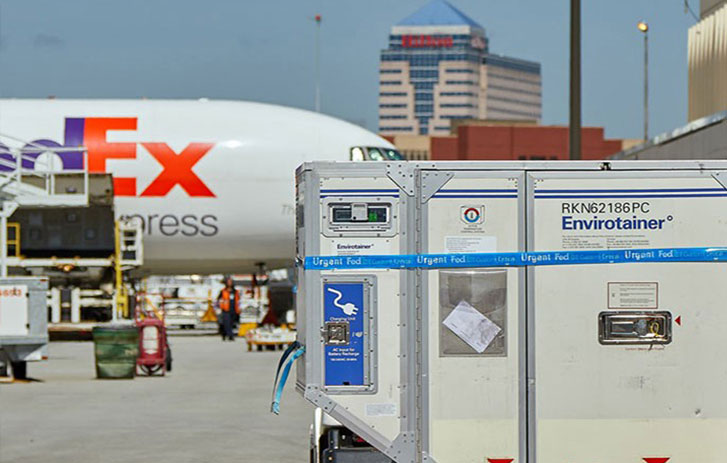 Expand Your Market Presence
The Business Insights Hub helps you gain a competitive edge in the marketplace. Get the latest trends and inspirations to grow your business.