FedEx® Aerospace Solutions
FedEx® Aerospace Solutions
Keep Your Business Flying High
Keep Your Business Flying High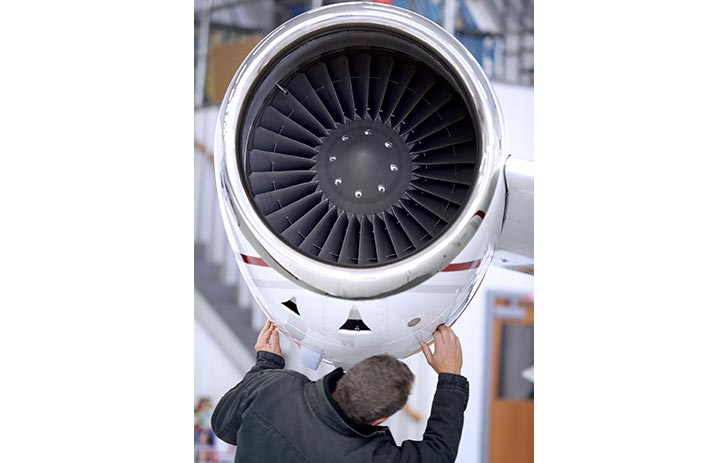 Whatever your aerospace supply chain need, we can help meet it. We offer customized services, a global network that reaches major aerospace centers, a variety of expedited shipping solutions, customs brokerage expertise and much more.

Aerospace Service Options
Customs and Regulatory Compliance
When the aircraft you're servicing are across the globe, our customs experts will get your parts seamlessly across borders.
Tracking and Monitoring
Complete visibility of your shipments and their arrival time lets you plan with confidence and intervene when necessary.
Global Shipping
Because your business supports aircraft wherever they are, we'll help you reach every major aerospace center, airport and maintenance hub around the world.
Critical and Time-Sensitive Shipments
When timing is everything, use our special services to handle shipments of any size and complexity, including oversized parts and engines.