FedEx® Aerospace Solutions
FedEx® Aerospace Solutions
Customs & Regulatory Services
Customs & Regulatory Services
Cross Borders Effortlessly
Know your aerospace parts and products will cross borders smoothly when you tap into a range of solutions that fit your needs, with customs expertise at the ready. Choose from self-service to one-on-one assistance, plus have full access to cutting-edge technology.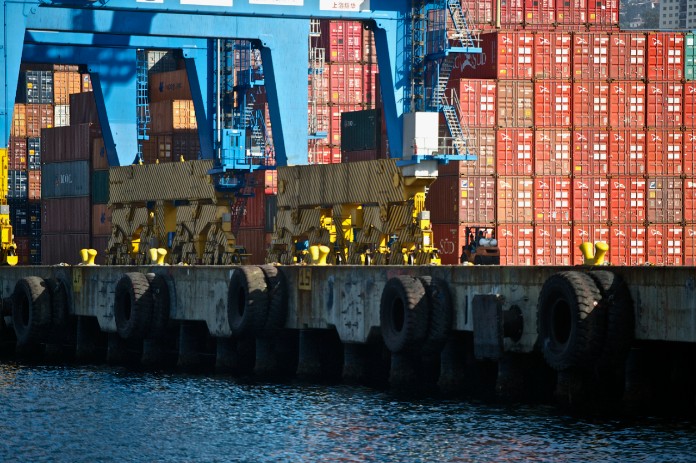 Get Expert Customs Assistance
When it comes to moving parts and products across borders without delays, FedEx Trade Networks has the knowledge and resources to meet your customs brokerage needs.
We serve as a single resource from classification to clearance to post-entry services, all at economical rates. You can rely on our uniform processes to simplify international shipping for both imports and exports no matter the mode — ocean, air or ground.
FedEx® Global Trade Manager
This regularly updated online solution helps streamline international shipping preparation and management with 24/7 tools and services. Count on FedEx Global Trade Manager to help you:
Find the proper documents required for international shipping.
Prepare, store and reuse customs documents online.
Calculate preshipment duty and tax cost estimates.
View advisories concerning your shipment.
Research country profiles.
Search an up-to-date international denied-party-screening database.
Use product profiles to manage your commodity information.
FedEx® Electronic Trade Documents
Save time and money by submitting your international customs documentation electronically. With FedEx Electronic Trade Documents, you'll no longer need to print multiple copies for your shipments. And because online submission enables earlier broker review, you have additional time to resolve any potential shipment issues, reducing the risk of your shipments getting delayed at customs.
Use FedEx Electronic Trade Documents for your FedEx Express® and FedEx International Ground® shipments.