Landing Page
Landing Page
Landing Page
When you have content that is to serve as a landing page, you should use this template. A landing page should be used as a way to give the user way to link out to other services.
Quantitative Linking
If you are looking for a more quantitative and effective layout for linking out, the two column left aligned is the choice for you. It allows you to make your page more attractive for power users that need to navigate to resources quickly.
Prepare to Ship
---
Learn to Ship
View all the features and benefits of shipping online with FedEx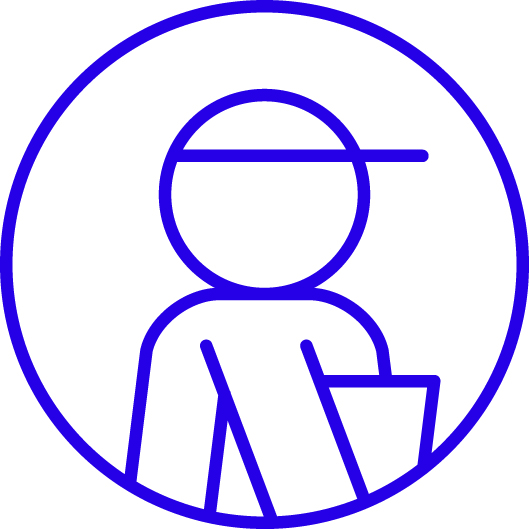 See Delivery Options for Shippers
Learn about convenient and flexible delivery options
Track and Manage
---
Tracking
Get visibility into your shipment's dtatus from origin to destination, 24 hours a day, 7 days a week and manage your deliveries with our online tools.
Invoices and Billing
View, pay and manage your invoices efficiently with FedEx Billing Online.
Columns
By dividing up content into two columns, you are able to further categorize the content into two buckets.
Icon
Adding a small icon further gives the user a visual cue into what/where the link will take you.
---
Quantitative Linking
If you want to go for more qualitative linking and think that some links have more importance than others, there are some options for that.
International Customs and Shipping Tools
Find and Complete Customs Documents Online
A comprehensive resource to simplify the international shipping process for beginners and advanced shippers.
Submit Customs Documents Electronically
An efficient and reliable solution that allows you to submit customs documents electronically prior to, at the time of, or after creating a shipping label.
Section Header
By having a section header you're giving the user a visual cue that this is a new section, and clearly stating its content.
Header and sub copy
The header should be short and concise, and not reiterating what is in the sub copy. Make sure the sub copy sticks to no more than 4 lines, and try to keep them at the same length for consistency.
Icon
Adding an icon further tells the user what content this link refers to and what they could expect on the following page.
Link
Having a hyperlink as a CTA allows for longer, and more descriptive text.
---
Featured Offer Component (FOC)
Use the Featured offer component to highlight more important information, or
to simply break up two section of text.
Did you know?
The Commercial Invoice is the first customs document that you should complete for your international shipment - it serves as the foundation for preparing your other documents.
Learn More
Image
For his section we recommend that you use images to differentiate the content from only text.
CTA
Use a button if you're only linking to one source, and hyperlinks if you're linking to multiple pages.
Header and sub copy
The featured offer component give you the option to include more descriptive copy.