Page Anatomy Overview
Page Anatomy Overview
Page Anatomy Overview
When creating a page there are four sections to consider: Navigation, Hero, Body and Prefooter. To learn more about the correct usage of each, see they sections below.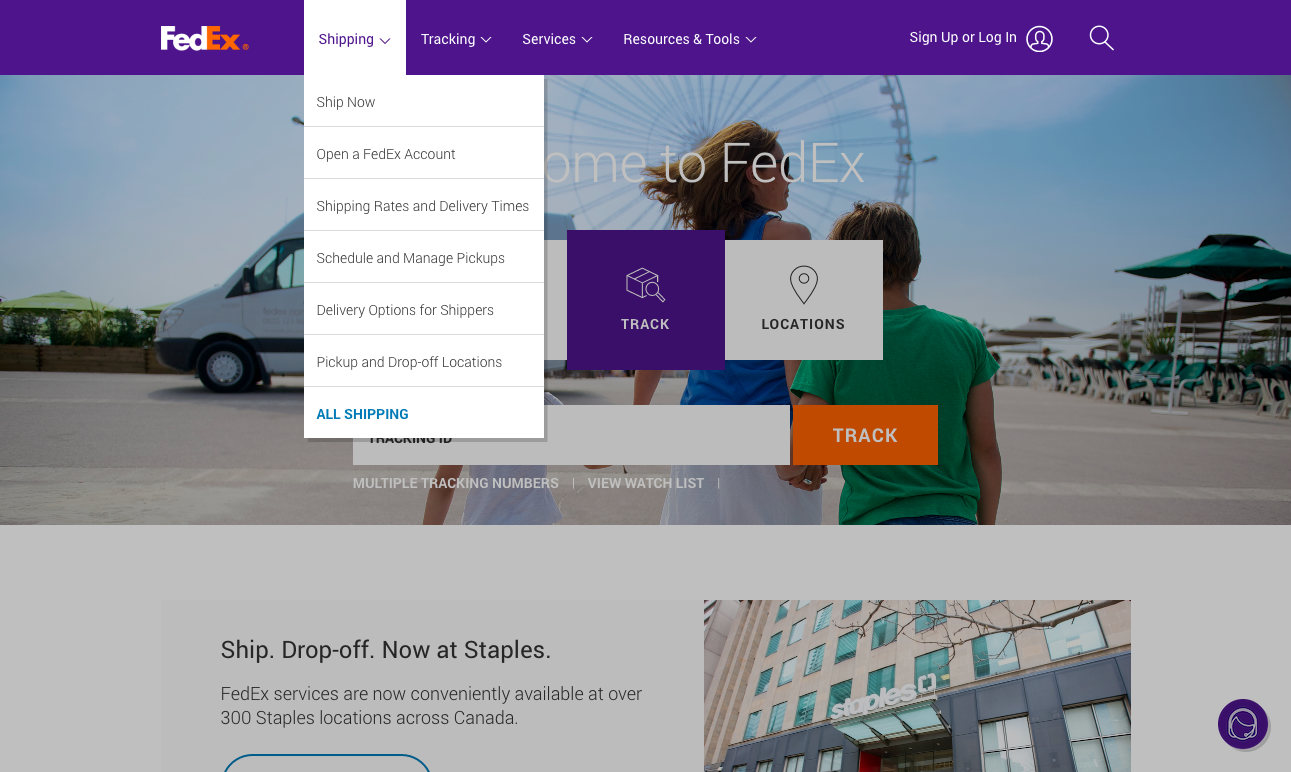 Navigation
Consistent navigation is important to allow users to easily navigate the information available on the site.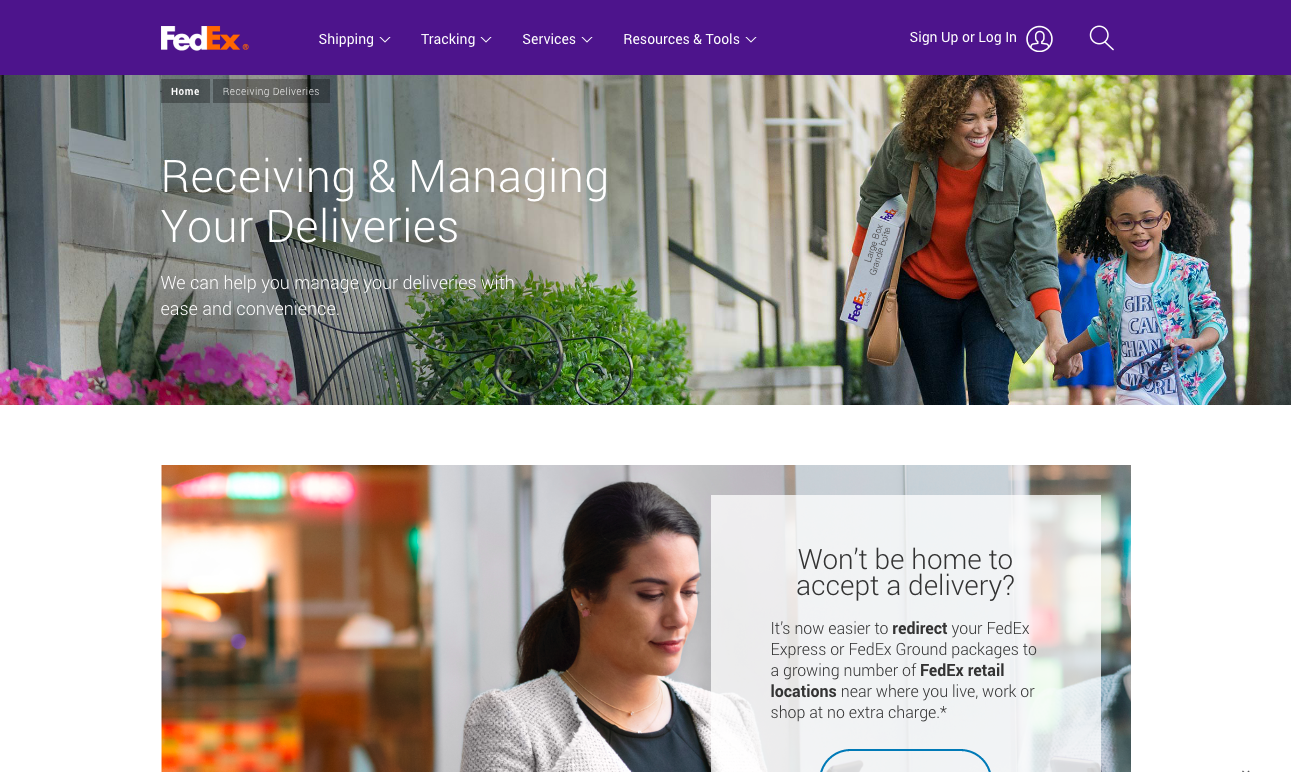 Hero Section
The first thing that the user is met with when landing on any page is the hero. 
Body Section
The body section of a pages anatomy is the one the has the most space and can be configured in may ways depending on the purpose of the page.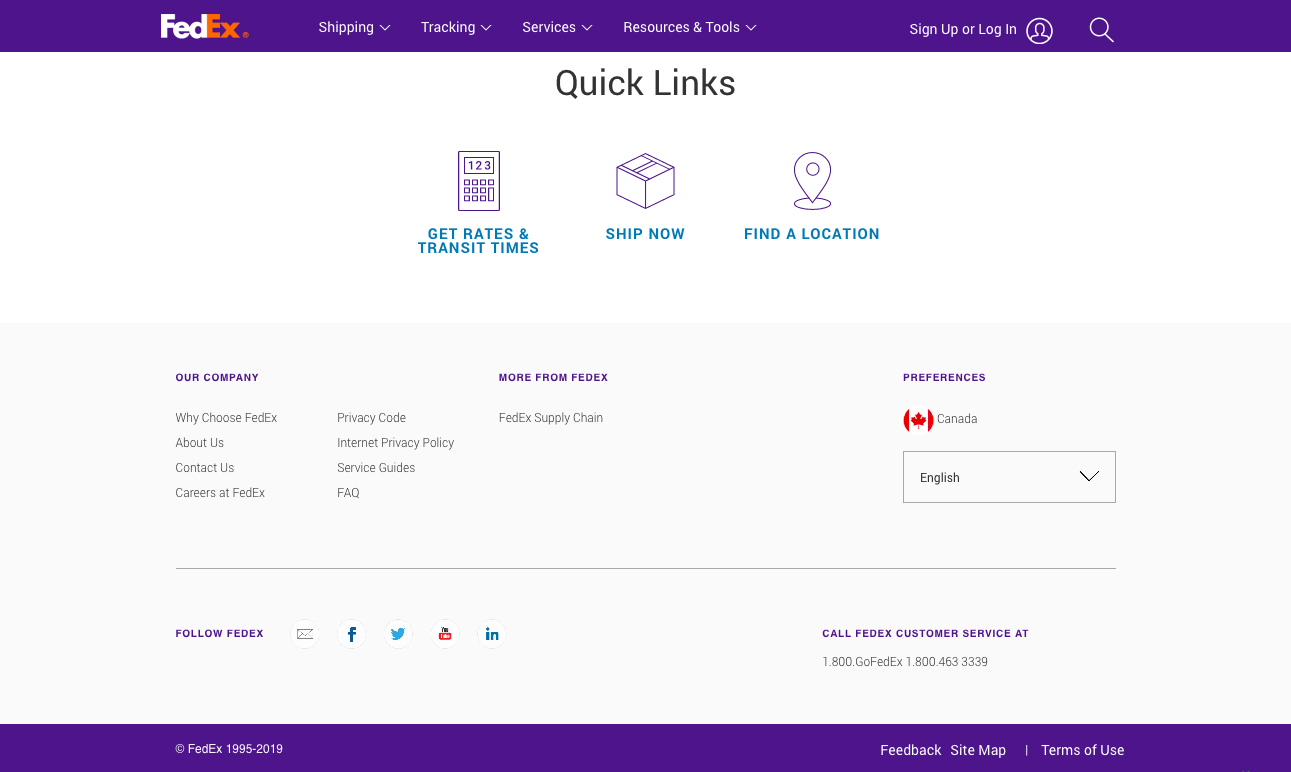 Prefooter Section
The prefooter concept is used to help site visitors navigate to related content without necessarily going through the global navigation.