Navigation
Consistent navigation is important to allow users to easily navigate the information available on the site. Below we have some examples and best practices when deciding on how to navigate the user journey.
Links and CTAs
Consider maintaining only one orange CTA per page. Use other CTA button styles to establish the user journey from the homepage links to your created content.

Single orange CTA to drive action oriented attention to tools.
---
Messaging
Ensure that messaging is consistent and indicates clearly where the user is on the journey. Create consistency between links in the main navigation.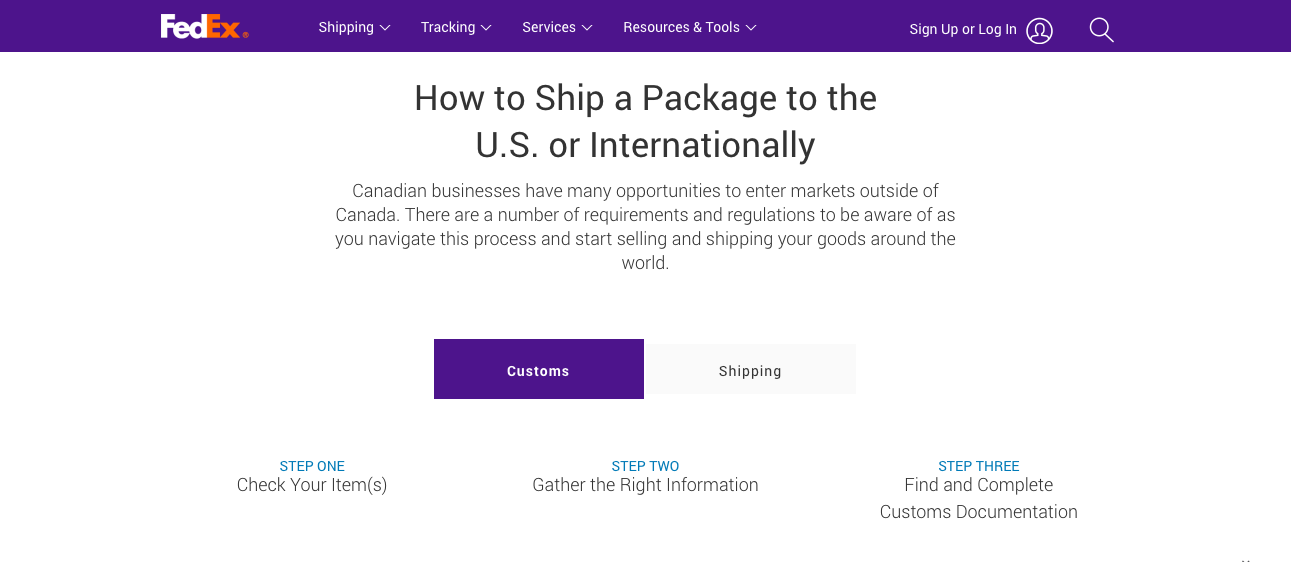 Step by step instructions are helpful to guide users through a particularly difficult process.
---
Page Hierarchy
Differentiate between levels of content on the site and determine what level your content fits into.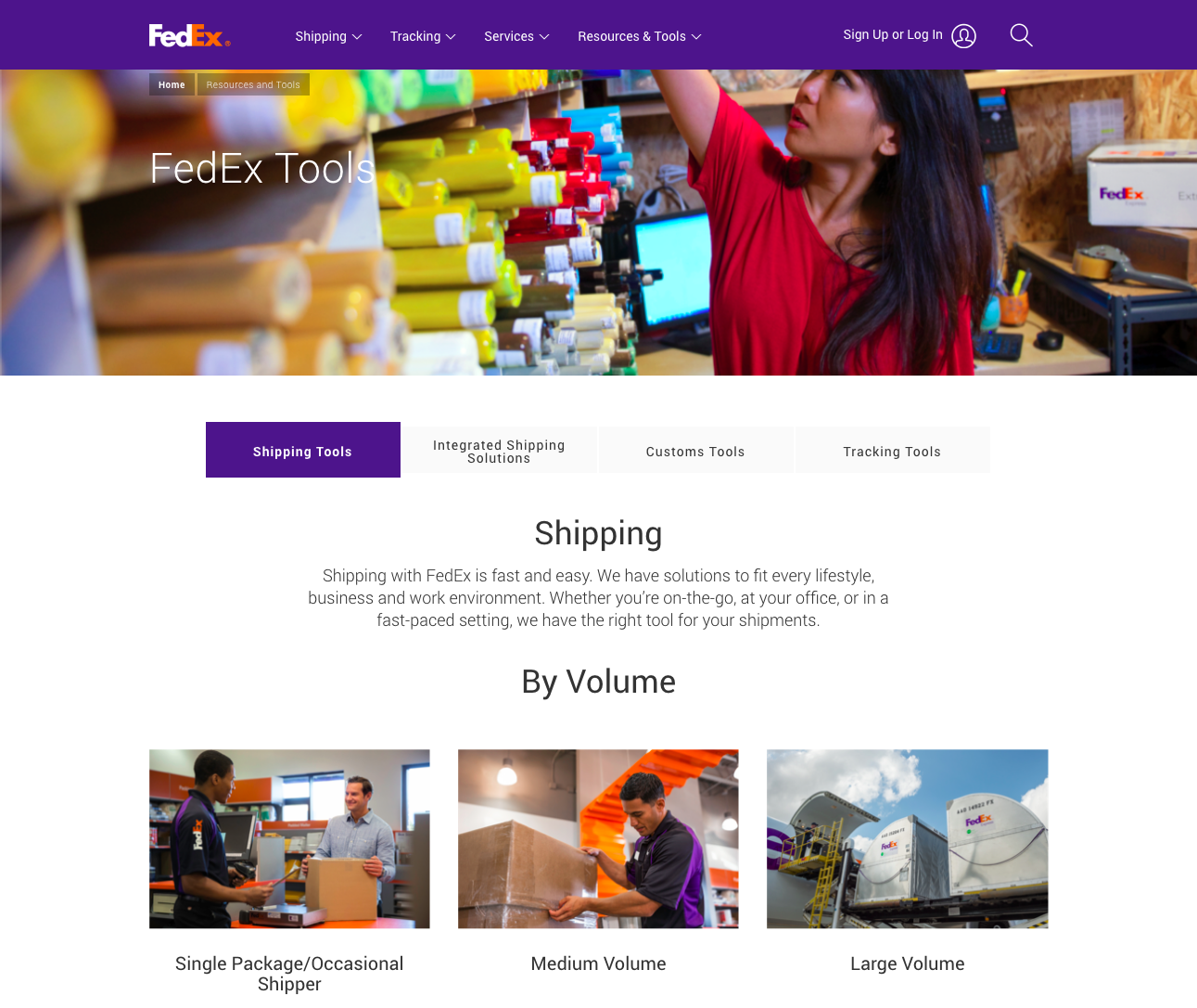 Above is an example of an anchoring page in a dropdown, using tabs to represent the various subcategories under "All Tools".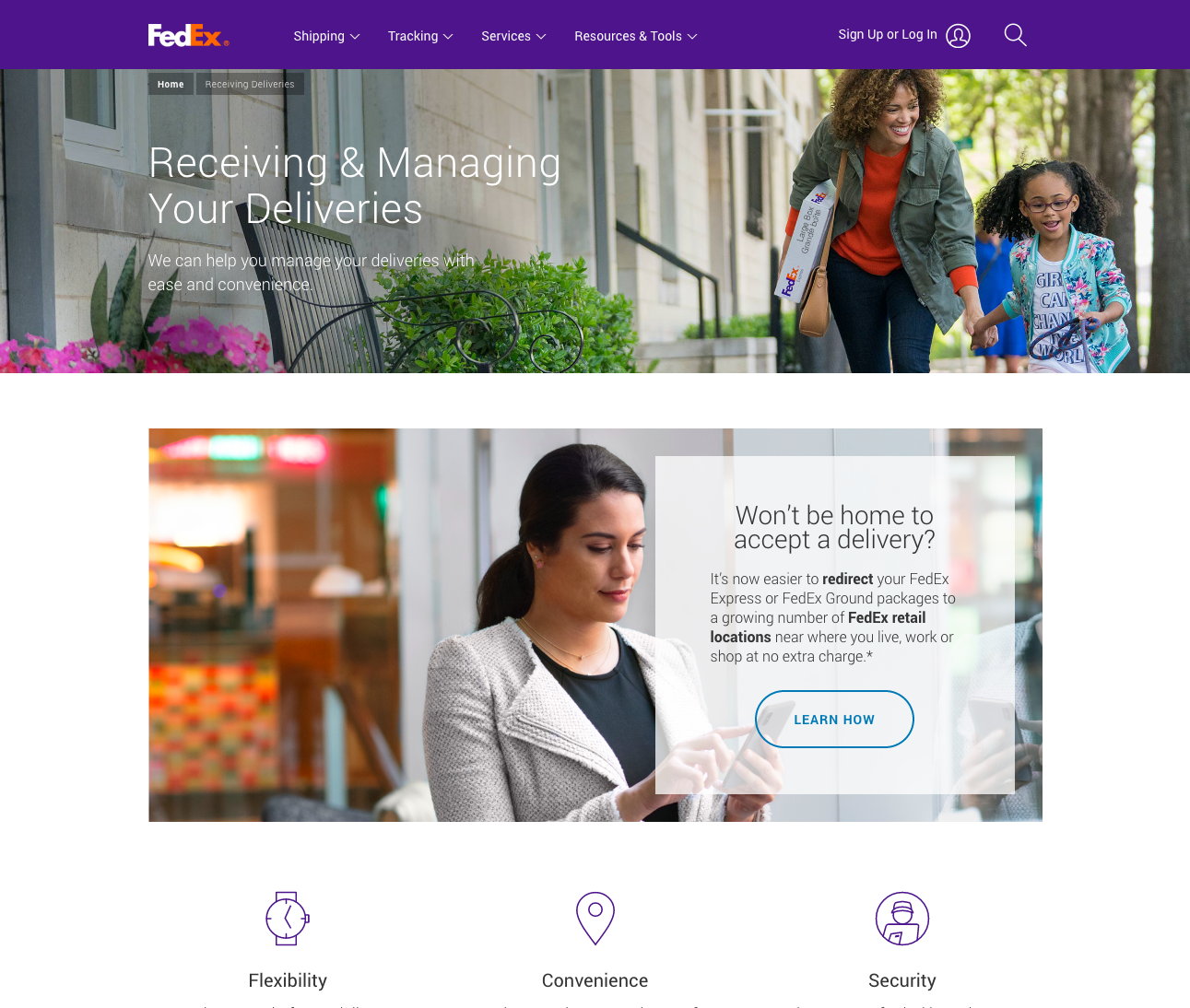 The image above shows an example of a 200 level page, which is accesible from the main navigation dropdown.