Meet our 2018 FedEx Small Business Grant Contest Winners
Faire Child: Making an impact through children's fashion
Grand prize winner, Tabitha Osler's eco-innovative outerwear line for children encourages outdoor play and sustainability.
Read about Faire Child
Cemento: Redefining what's possible with concrete
10-year police veteran, Hishaam Pahary, transforms concrete into an artform with innovative design solutions.
Read about Cemento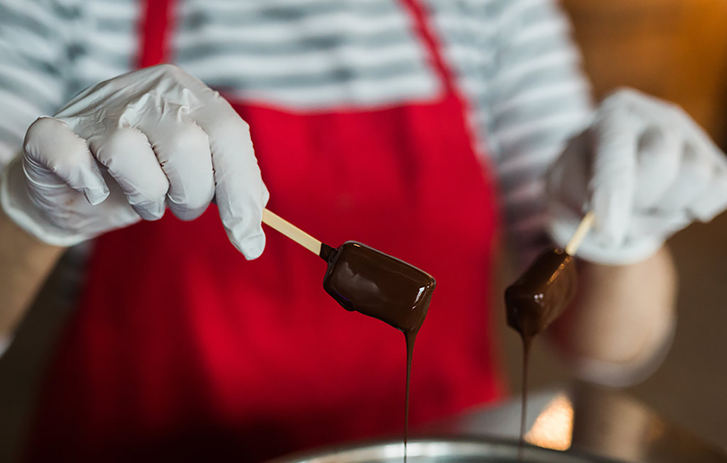 Hooray Truffles: A labour of love

When life got bitter, Kim Kingston made it sweet again with her organic vegan truffles.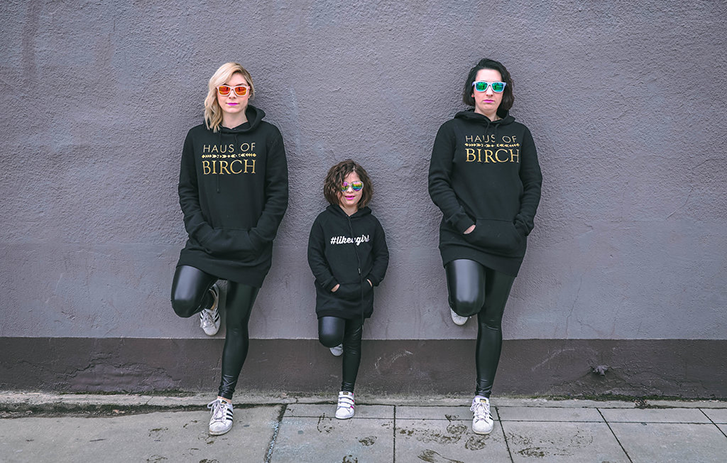 Birch Hill Studio: A B.C. boutique with purpose

How Sierra Harris started her community-centric boutique and the inspiration her family provides.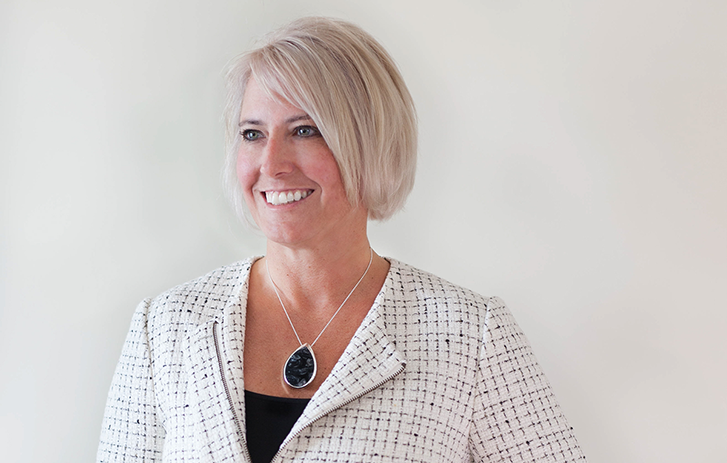 Ora: Tech startup focused on Canada's growing population of seniors
Inspired by her ill father, Serese Selanders' tech start up is saving lives and helping the aging population maintain their independence.


Young Native Fashion: Fashion with a message

Angela DeMontigny is using her custom and ready-to-wear luxury fashion line to educate the world about Indigenous culture.


truLOCAL: Redefining Canada's farm to table experience
How Marc Lafleur is connecting consumers directly to local farmers and suppliers through an innovative online marketplace.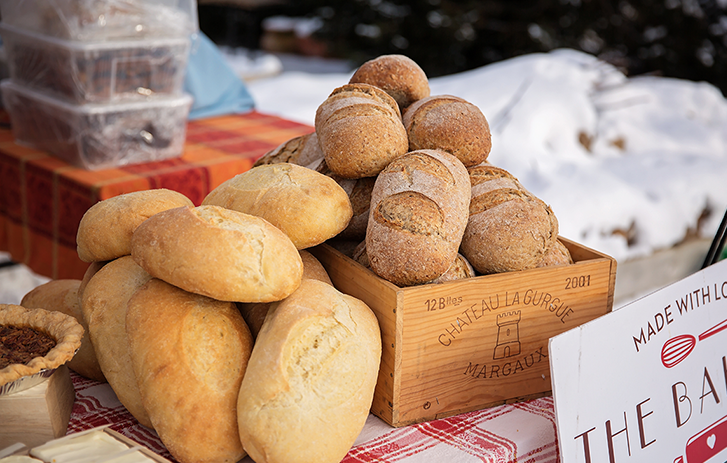 The Bakery Warkworth: Baking for the community

Meet the couple who moved from the big city to the little town, and ended up with a bakery.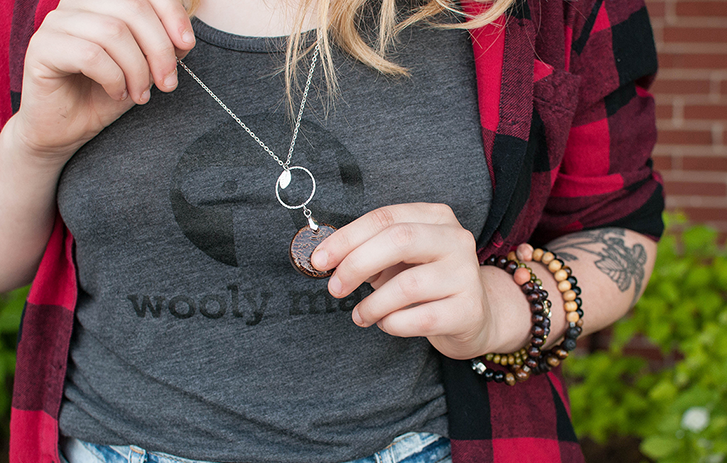 Wooly Maple: Bringing 'comfort' to those who need it most
From art therapy to a full time business, see how crocheting helped save Ashley Burt.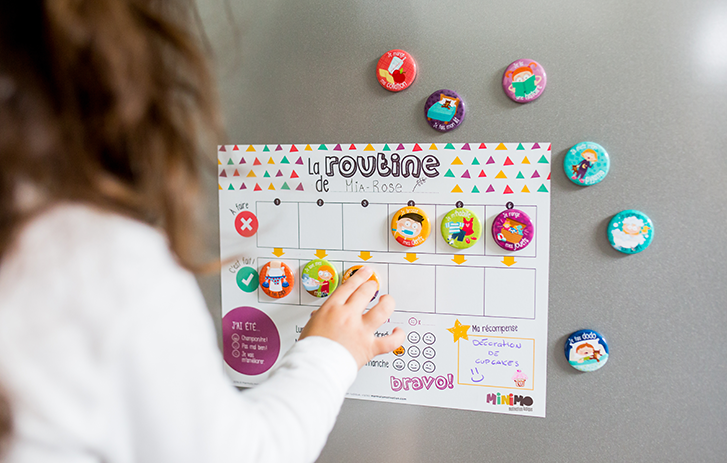 Minimo Motivation Ludique: A simplified and colourful children's routine
How an upset four-year-old sparked the idea of a tool that would ultimately change the lives of thousands of families.