FedEx Express Canada #SupportSmall Grants
FedEx Express Canada #SupportSmall Grants
Financial support for your small business
when you need it most
In the wake of COVID-19, small business owners across Canada are facing significant challenges and we want to help. 
We're offering a total of 30, $5,000 grants to small businesses that have been affected by COVID-19 to help ease financial pressures, provide more resources, and to help keep your business moving forward.
Whether you're looking to refresh your business model, moving to selling and shipping online, replenishing inventory, or simply needing to pay monthly expenses, we want to help you come back stronger. 
The application submission period is now closed. Small businesses selected to receive a grant will be contacted via email at the address provided in the application between July 18, 2020 and July 24, 2020. See Terms and Conditions for full details.*
*No purchase necessary. Must be age of majority. Mathematical skill testing question required. Maximum 1 application per business entity.
Click here for full Terms and Conditions.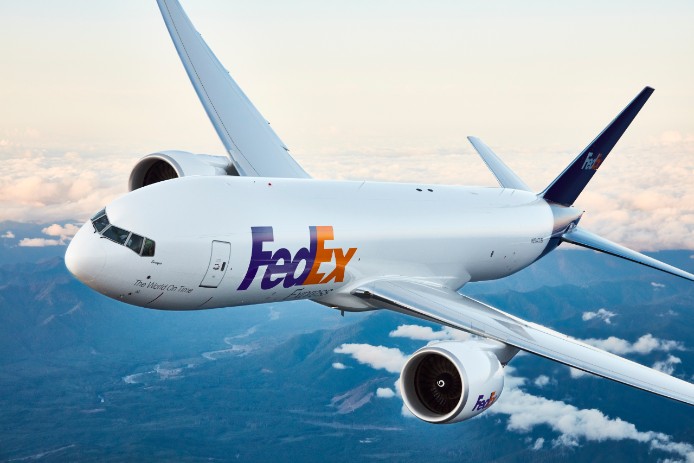 See how FedEx is responding to COVID-19
We're committed to supporting your business and keeping you informed about our response to the coronavirus crisis, including any service impacts.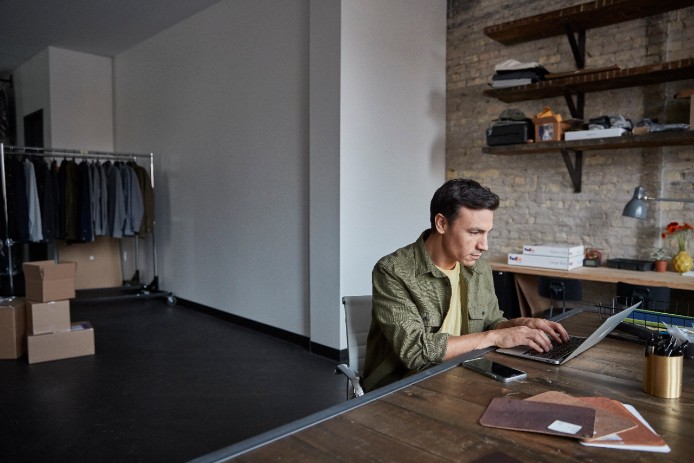 Additional support resources for your small business
Businesses, non-profits, and governments are all pitching in to help small businesses survive. Check out some of the other help that's being offered.
Frequently Asked Questions
They are financial grants being offered to small businesses that have been impacted by the COVID-19 crisis in Canada.
You must have reached the age of majority in your province; be a Canadian-based for-profit small business in operation and selling for more than 1 year, with 99 employees or less. Non-profits, franchised businesses, direct-seller/reseller businesses, and previous winners in the FedEx Small Business Grant Contest are not eligible to apply for this grant. Please refer to the eligibility section of the Terms and Conditions for more details.
Each grant recipient will receive a cheque for $5,000 CAD.
No, the grant does not need to be paid back.
There will be a total of 30, $5,000 CAD grants awarded.
From June 10, through June 30, 2020, you can go to the Application Form to start the application process. 
In addition to basic business information (name, location, contact, website, and social media handle), each applicant must answer a series of questions relating to their business and how it has been impacted by COVID-19.
No, a FedEx account number is not required to apply for this grant.
No, you will need to complete and submit your application at the time you start it. It shouldn't take more than 10 minutes.
Yes, the application process opens on June 10, 2020, and the deadline to apply for a grant is June 30, 2020; at 11:59:59 p.m. EDT.
Upon successful submission of your application, you will be redirected to a page confirming your form has been received.
FedEx will send emails beginning in late-July 2020 to let business owners know they have been selected to receive a grant and to provide an estimated timeframe when the cheque will be sent. FedEx is not responsible for correcting an incorrect email address entered on the application. Always double check spam, junk, and promotion folders for your email to ensure it wasn't routed there mistakenly.
We plan to distribute grants throughout July and August 2020.