Thank You for Applying
Thank You for Applying
Your application has been successfully received
Thank you for your submission. We appreciate your patience as we process applications.  
Beginning late-July 2020, we will be sending emails to inform business owners who have been selected to receive a grant and provide an estimated timeframe when the cheque will be sent.
In the meantime, we have put together the useful resources below to help you remain resilient during this time.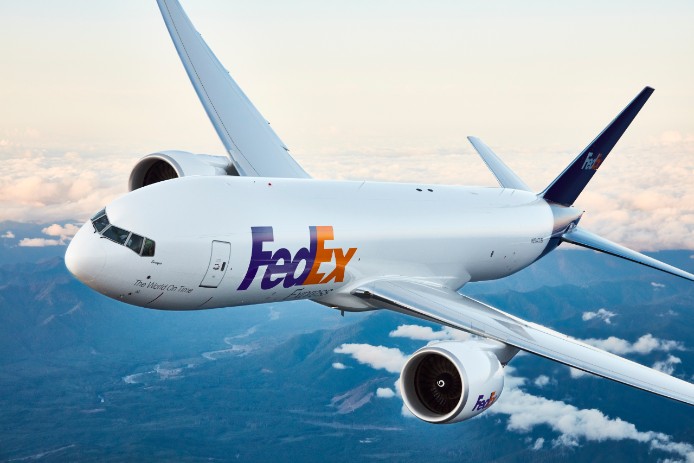 See how FedEx is responding to COVID-19
We're committed to supporting your business and keeping you informed about our response to the coronavirus crisis, including any service impacts.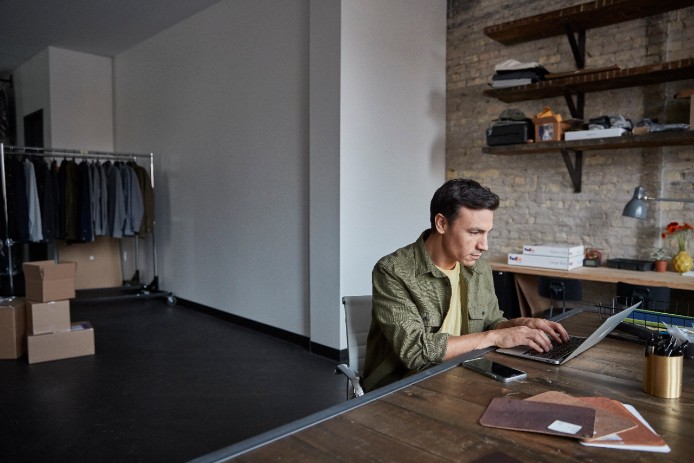 Additional support resources for your small business
Businesses, non-profits, and governments are all pitching in to help small businesses survive. Check out some of the other help that's being offered.