Pharmaceuticals
Pharmaceuticals
Secure, reliable solutions that ensure the integrity of your products from lab to warehouse to patients' homes and back.
Secure, reliable solutions that ensure the integrity of your products from lab to warehouse to patients' homes and back.
Protect your pharmaceuticals and biotech products — as well as the patients you're serving — by entrusting your temperature-sensitive and high-value shipments to our care and expertise.
Boost Productivity With Delivery Options
Your sales reps are delivering on promises and can't slow down for a shipment. FedEx delivery options help put them in control of how they receive your products.
Save valuable time
Know What's Happening on Critical Shipments
With tightening restrictions on tracking and tracing, security is top of mind. Our solutions will help protect your shipments from start to finish, inside and out.
Get Shipment visibility
Achieve End-to-End Temperature Control
When shipping temperature-sensitive products, you need to trust that the integrity of your product is maintained from pickup to delivery. Count on FedEx Temp-Assure®.
Protect your products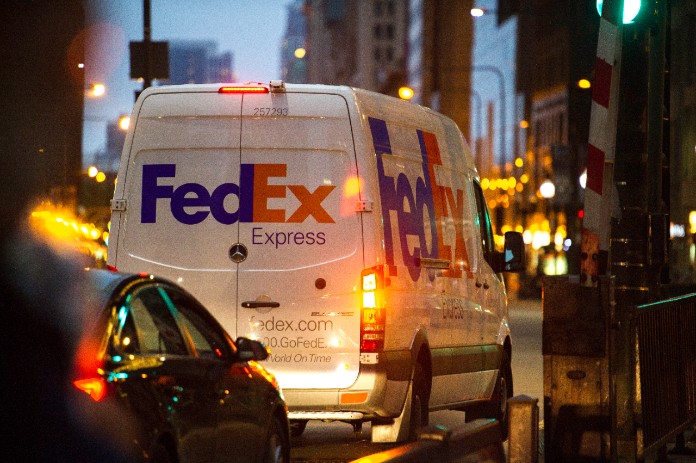 Make Compliance Business as Usual
Achieving compliance can require a full team of experts. That's where we come in. Our experts focus on keeping your business compliant — so you can focus on business.
See how we can help
Related Service Options
Manage Recalls More Simply
Recalls don't need to slow down your business. Let us develop and implement an optimal reverse logistics program to fulfill your needs — and your customers'.
Meet Tracking and Tracing Regulations
You need a tool designed to help you meet Drug Supply Chain Security Act compliance requirements. FedEx TranSmart® can help.
For Your Customers
Reach Patients at Home
In-home care is on the rise. Help ensure your patients don't miss a dose or a treatment. By using FedEx Delivery Manager®, they have control over their package deliveries.

Explore the benefits
Helpful Resources
Reach Farther
Help fulfill the healthcare needs of countries worldwide by expanding your business across the globe. Get detailed information on our solutions and related services specific to those areas.
Keep Compliant With Regulations
Our team of regulatory experts will guide you on your import and export business. Take advantage of our consulting hotline, get trade and customs advice and customs brokerage assistance.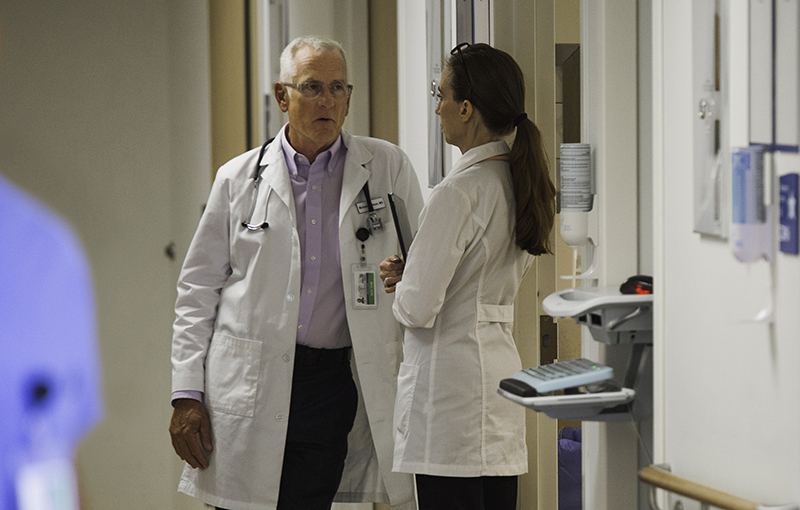 Stay Current and in the Know
Get the info you need to compete in the industry. Explore recent healthcare news, white papers, blogs and more at the FedEx® HealthCare Solutions Knowledge Center.
See what's available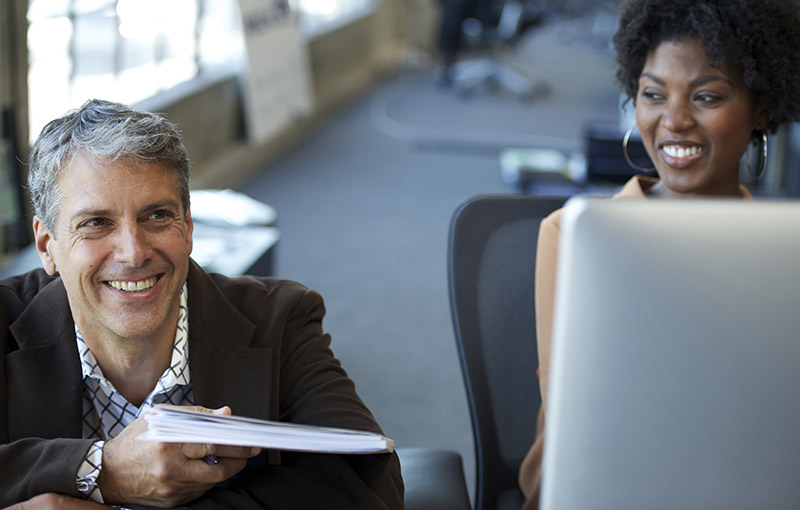 Achieve Your Business Goals
Whether you're new to the industry or well on your way, the FedEx® Small Business Center can help you create efficiencies, manage finances and more.
Gain insight
For more information on how FedEx HealthCare Solutions can help you package and ship your items with confidence, ask the virtual assistant at the bottom right of the screen or call 1.800.Go.FedEx and we'll discuss your needs.