Monitoring
Monitoring
Track the status of your healthcare shipments — inside and out.
Track the status of your healthcare shipments — inside and out.
Get advanced tracking, monitoring, visibility, intervention and secure transportation solutions for your high-value and temperature-sensitive shipments. 
FedEx Priority Alert®
Receive around-the-clock support, advanced shipment monitoring and proactive, personalized notification with a dedicated global service analyst.
Get dedicated support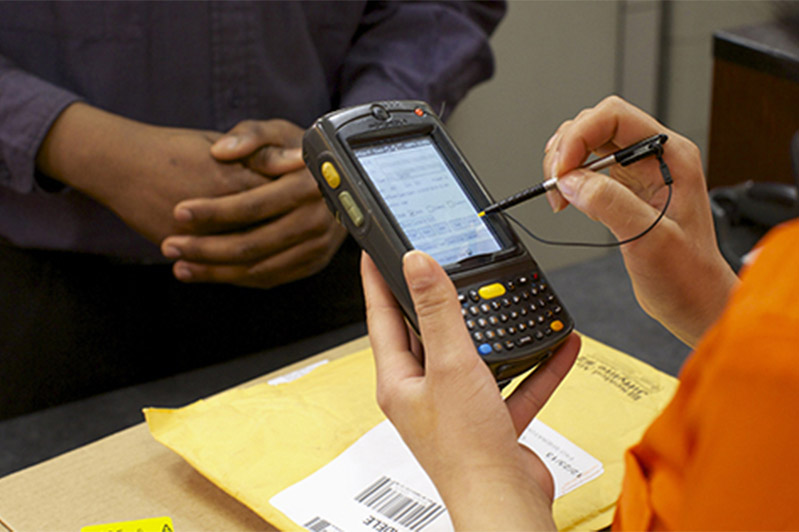 FedEx TranSmart®
Comply with Drug Supply Chain Security Act requirements by getting proof-of-delivery signatures, viewable for up to seven years after the shipment.
Meet requirements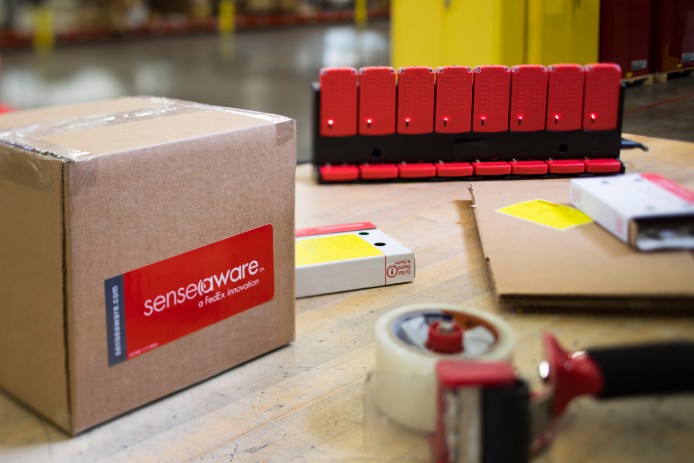 SenseAware®, a FedEx Innovation
Take control of your supply chain by combining a powerful web-based application with an advanced multi-sensor device for real-time monitoring.
Enhance your visibility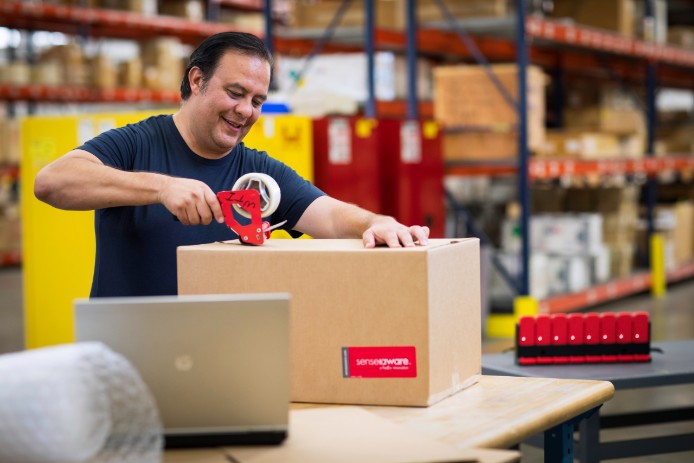 FedEx® ShipmentWatch
Tell us the specific parameters of your high-value shipment and FedEx Custom Critical will monitor it for you via SenseAware, a FedEx innovation.
Get monitoring help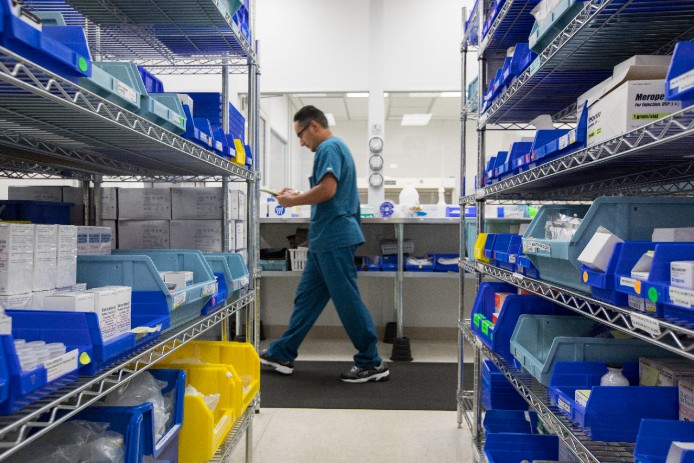 Direct-to-Pharmacy Delivery
Ensure the safe arrival of pharmaceutical goods by specifying your shipment to be delivered directly to the pharmacy, bypassing the loading dock and other areas.
Keep pharmaceuticals secure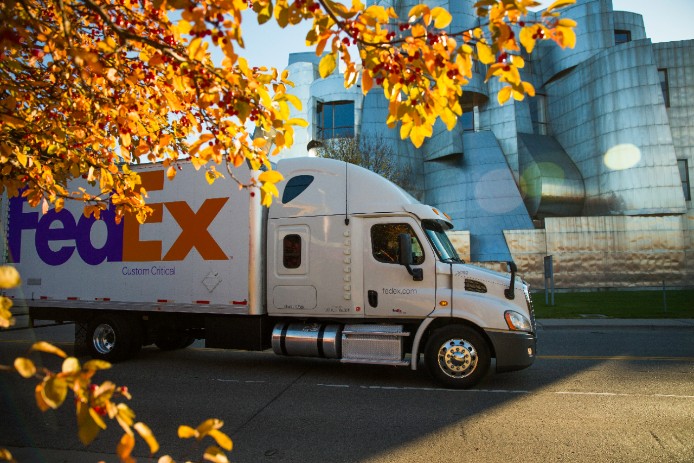 FedEx Custom Critical
Receive the right level of security for your shipments, from our exclusive-use vehicles to standard operating procedures customized to fit your unique needs.
Get secure solutions
Helpful Resources
Reach Farther
Help fulfill the healthcare needs of countries worldwide by expanding your business across the globe. Get detailed information on our solutions and related services specific to those areas.
Keep Compliant With Regulations
Our team of regulatory experts will guide you on your import and export business. Take advantage of our consulting hotline, get trade and customs advice and customs brokerage assistance.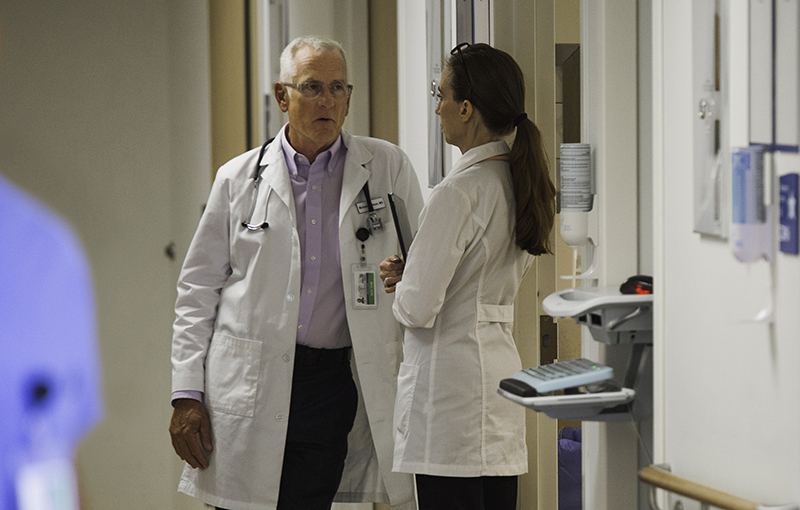 Stay Current and in the Know
Get the info you need to compete in the industry. Explore recent healthcare news, white papers, blogs and more at the FedEx® HealthCare Solutions Knowledge Center.
See what's available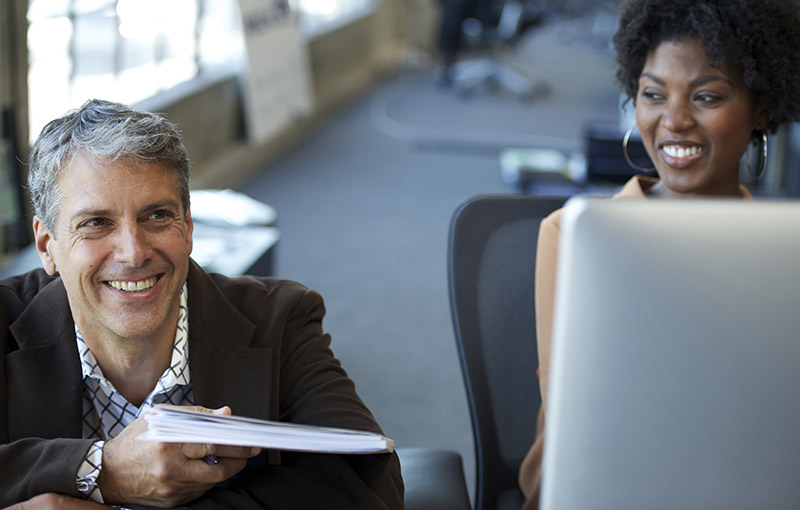 Achieve Your Business Goals
Whether you're new to the industry or well on your way, the FedEx® Small Business Center can help you create efficiencies, manage finances and more.
Gain insight
For more information on how FedEx HealthCare Solutions can help you package and ship your items with confidence, ask the virtual assistant at the bottom right of the screen or call 1.800.Go.FedEx and we'll discuss your needs.