FedEx® Reporting Online
FedEx® Reporting Online
Access a powerful tool that can help you view patterns in your shipments so you can make more strategic business decisions.
MANAGE REPORTS
Log in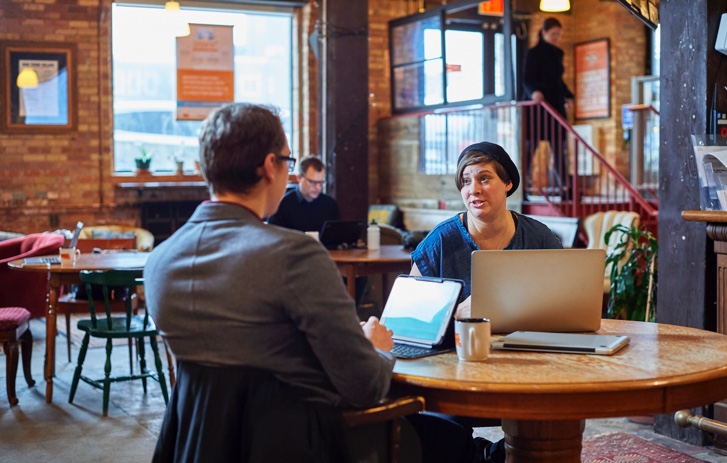 Want Insights on Your Business?
Use your usual fedex.com login to access FedEx Reporting Online. If you do not have fedex.com user ID and password yet, sign up now and start analyzing your data.
---
See FedEx Reporting Online Terms & Conditions for more information on using FedEx Reporting Online.