Personalize Your Deliveries
Need to customize this delivery?
Learn how FedEx Delivery Manager® can help ensure your deliveries meet your schedule - not the other way.
Get Started
Enhanced Tracking Services
Tracking more than the occasional package? Elevate your tracking based on the level of visibility and control your need.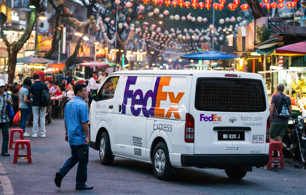 Global Trade Tracking
Instantly track international shipments and use advanced queries to track your Brokerage and Transportation shipments.
Find Resources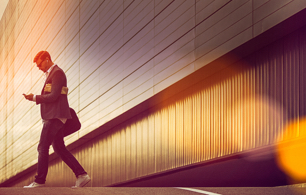 No Number Required
Track without a tracking number, receive proactive notifications, monitor all your shipments simultaneously and more.
Get Started
Critical Shipment Tracking
Get detailed tracking information to ensure you know where your most critical shipments are during transit.
Get Inspired