Learn the basics of international shipping by understanding duties and taxes, harmonized codes, and more.
Arrange a one-time shipment pickup for a small fee, and we'll send a FedEx courier to your pickup location.
Explore air and LTL freight service options and take advantage of tools to make freight shipping easier.
Sign up for a FedEx account to receive discounts, order supplies and save shipment history information.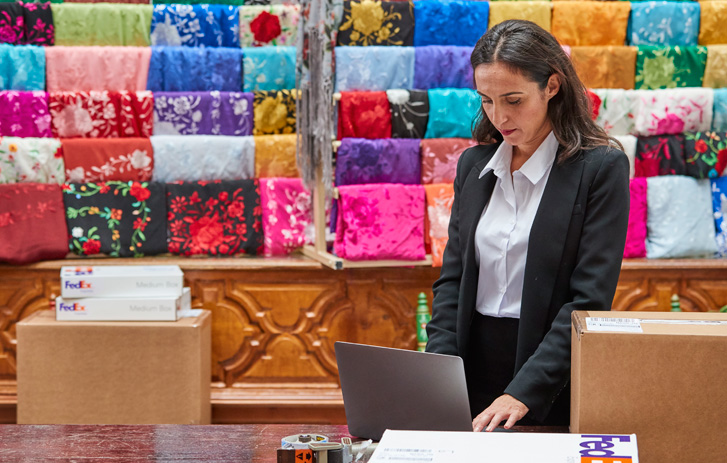 Fedex Title
Your gifts stay secret and safe with us when you redirect packages to one of thousands of nearby FedEx® locations to pick up at your convenience.
Drop it off while you're out
Get gifts on their way at FedEx Office®, Walgreens, select Dollar General and grocery stores nationwide — some are open 24 hours — or any FedEx Drop Box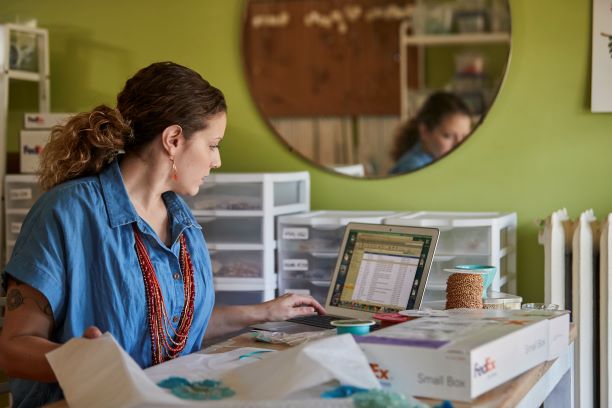 Don't wait until the last day
The best way to avoid delays this holiday season is to shop and ship early. Check our ship-by dates to help save money and ensure your gifts arrive by December 25.
This holiday, delivering surprises in time and keeping stress at bay is all about being prepared. Find easy ways to send off gifts and manage incoming packages, don't-miss dates and more, all in one place.
Whether it's an online order or a holiday sweater you didn't ask for, returns are easy at thousands of locations across the country, including FedEx Office, Walgreens and select Dollar General stores.
Online shopping and shipping is at an all-time high, but we're going the distance to deliver your gifts and essentials. Take a look at the quick links and tools below to help keep your holidays running smoothly.