Homepage Hero Component
Personalize Your Deliveries
Need to customize this delivery?
Learn how FedEx Delivery Manager® can help ensure your deliveries meet your schedule - not the other way.
Get Started
Enter up to 30 FedEx tracking numbers
PODS Container
Explore ways to become more efficient, see printing offers and solutions or get insights and inspiration for your small business.
New Customer Center - 1
Learn how you can ship or print more efficiently with how-to-videos offers rewards and more helpful resources.
Find Resources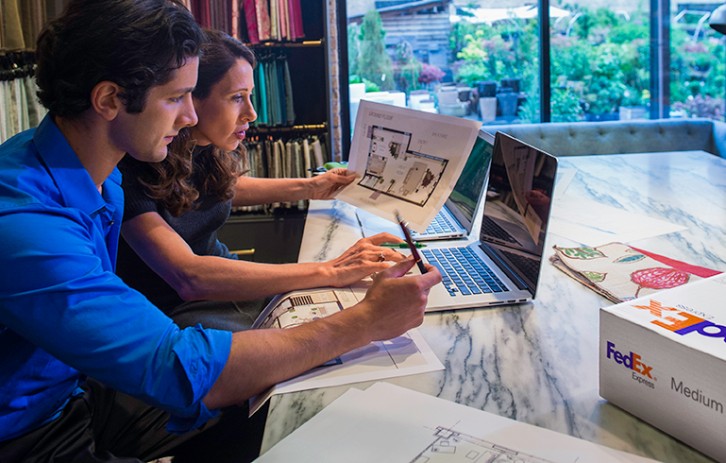 Online Printing - 2
See the latest offers and choose from a wide range of printing solutions or start a new custom print job online.
Get Started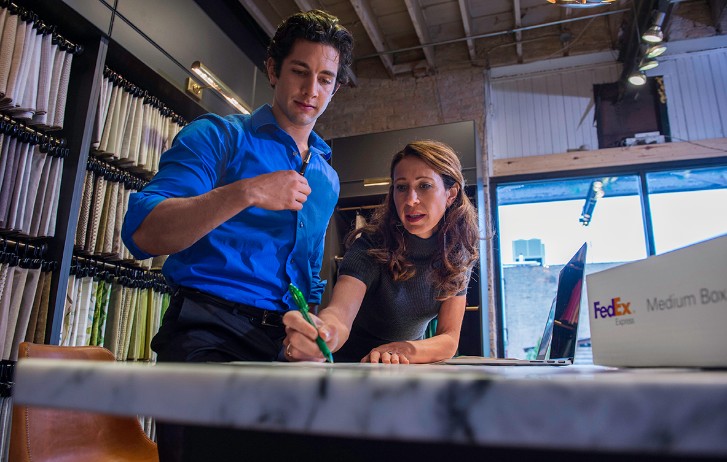 Small Business Center - 3
Get relevant insights see how other business owners have achieved success and learn how FedEx helps small.
Get Inspired
This is title component
Expandable Column component
Featured offer container
Tabs Container
Basic table component
| Heading 1 | heading 2 | heading 3 |
| --- | --- | --- |
| data 1 | data 2 | data 3 |
| data 1' | data 2' | data 3' |
Homepage Locations App
Global Nav Locations Module
OOyala component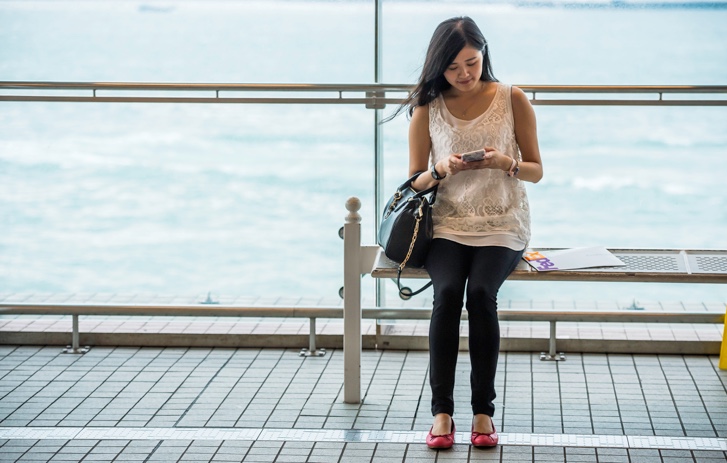 Toggle Component
Advance Table
Ancillary Countries
Image Component
This is rich text component for testing purpose only