What We Deliver By Delivering™
To us, it's not just about packages and pallets, it's about what we do for people and communities. Watch the stories below and learn more about the millions of possibilities we deliver every day.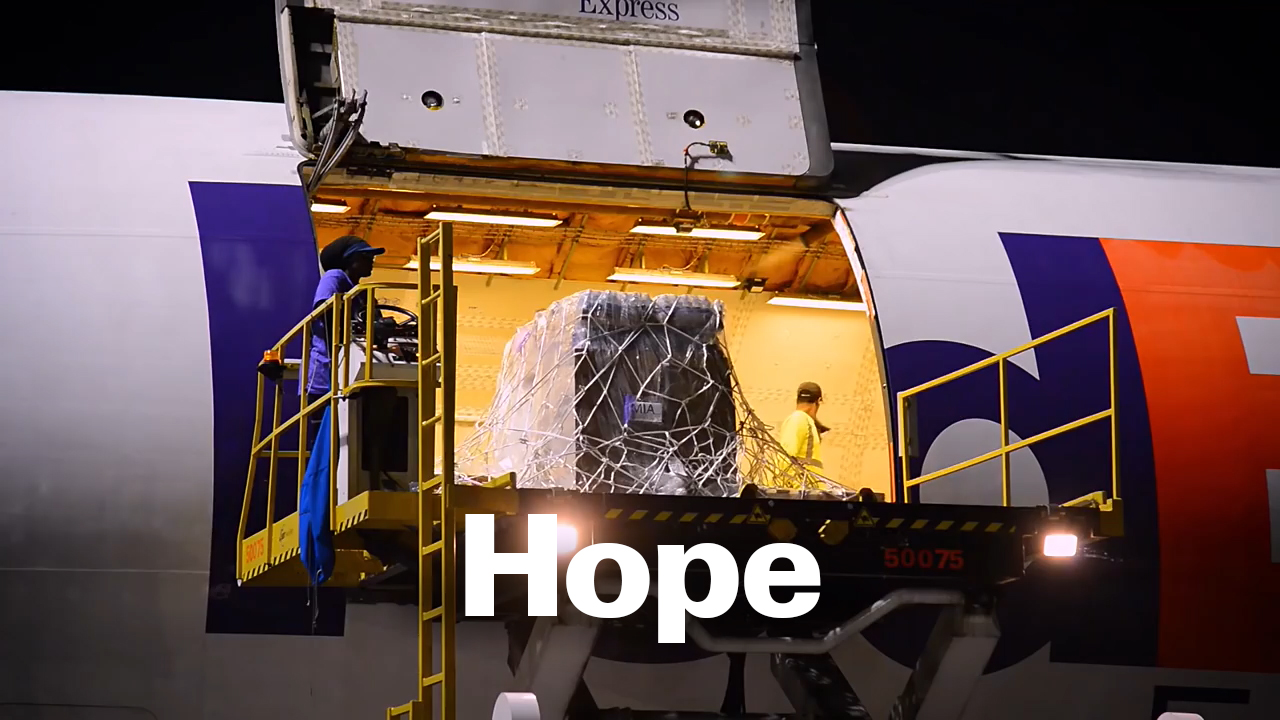 We deliver a helping hand after natural disasters.

We deliver a place to stay for patients' families.

We deliver endangered pandas to the Calgary Zoo.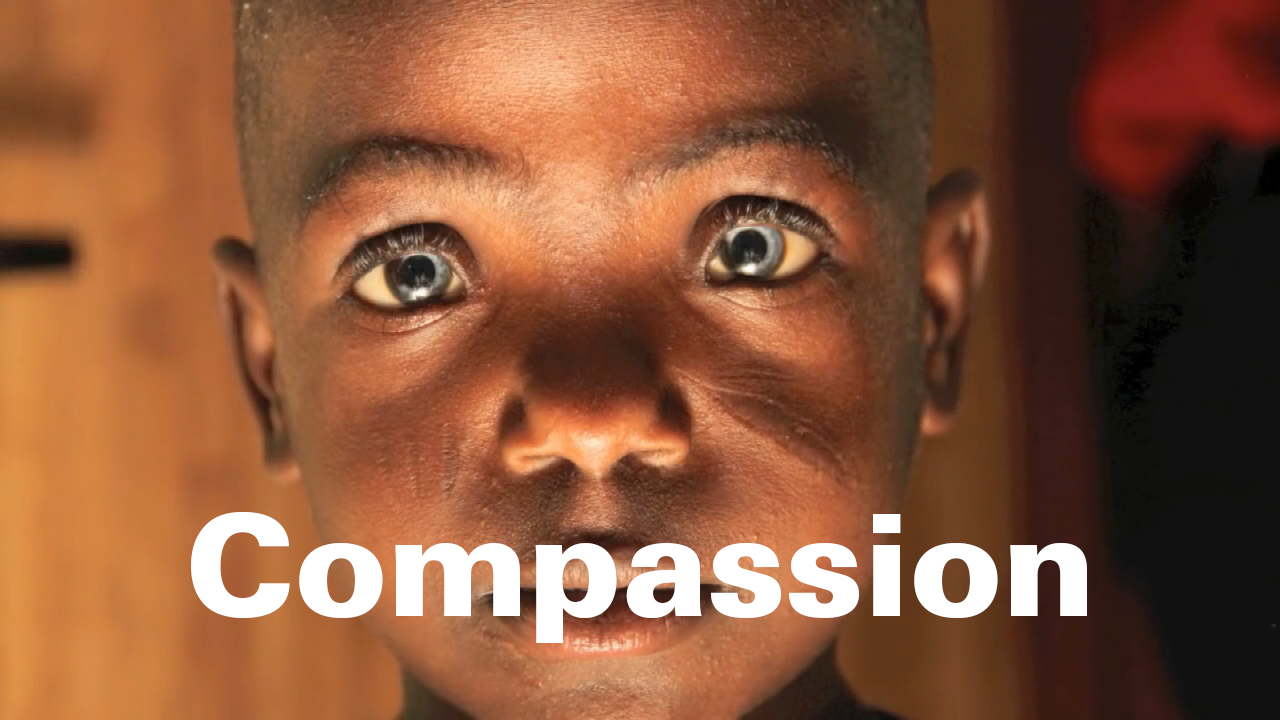 We deliver eye care to rural communities.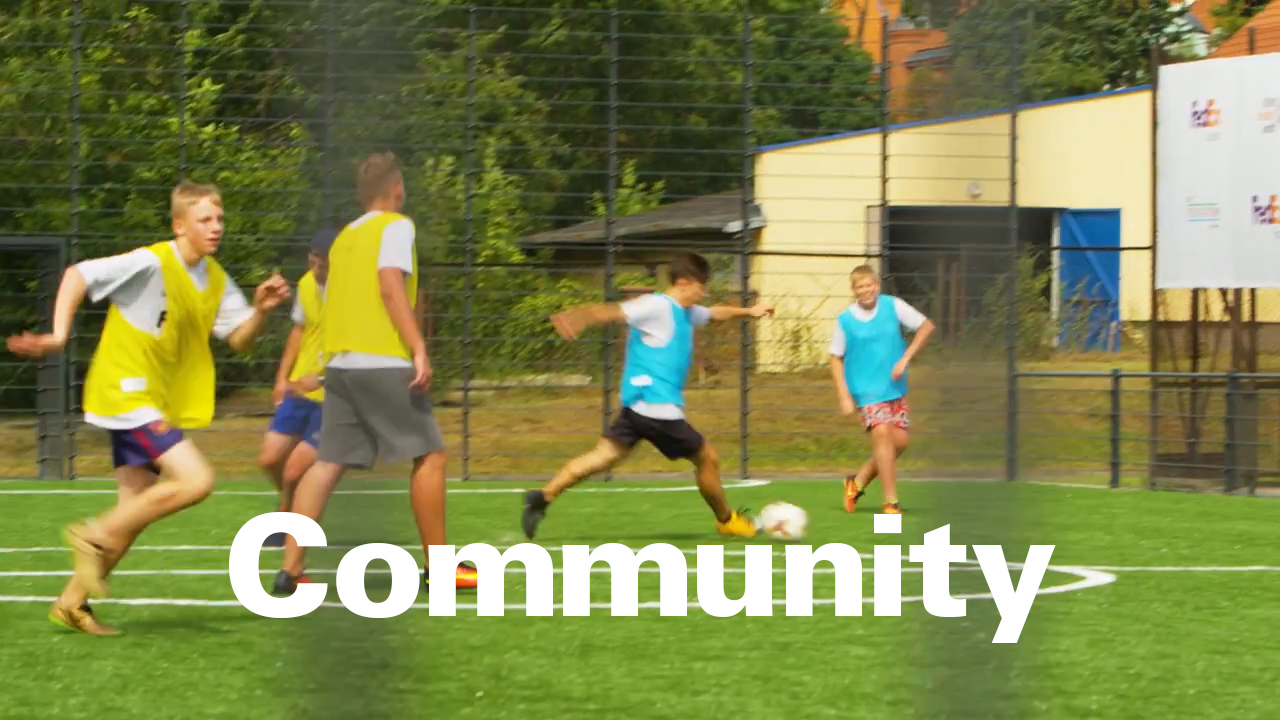 We deliver a soccer field to a neighborhood in Poland.

We deliver opportunity to a family business.