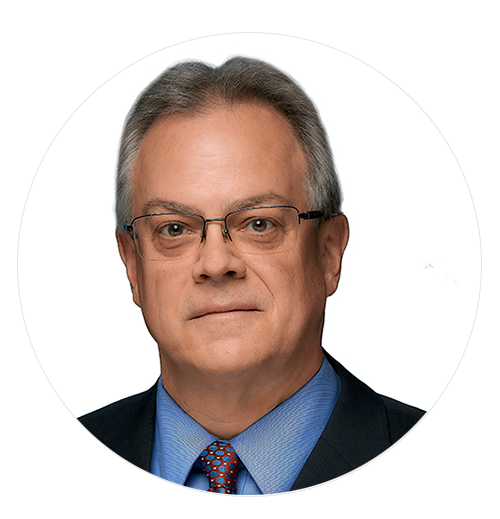 FedEx Executive Leadership
Executive Vice President, General Counsel and Secretary
Mark R. Allen is responsible for directing the international and domestic legal, security, and government affairs for FedEx Corporation and its subsidiaries, which includes ensuring that global business activities are conducted in compliance with international, federal, state, and local government regulations. He is also a member of the five-person Executive Committee that plans and executes the corporation's strategic initiatives.
During his tenure at FedEx, Allen has directed international commercial and aviation negotiations, managed government relations around the world, and handled a broad array of corporate governance, regulatory, security, and operations matters. With extensive international experience acquired over many years living and working abroad, he has been a key contributor to the global growth and expansion of the FedEx enterprise.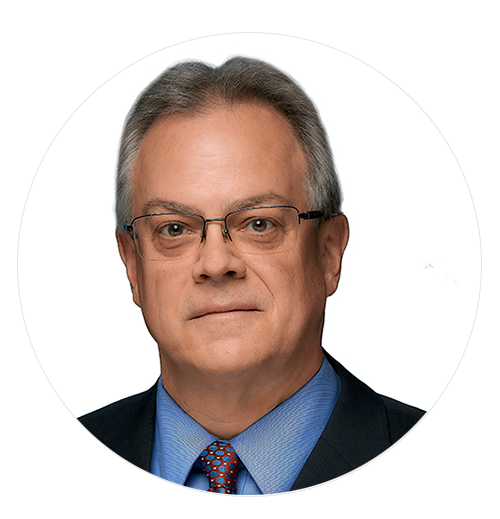 Before assuming his current position in October 2017, Allen was based in Europe as the senior vice president and international general counsel for FedEx Express. After joining FedEx in 1982 from the private practice of law in Memphis, he held a number of transactional and regulatory positions in the Legal department. In 1992, he moved to Toronto as the company's general counsel for the Canadian Region; in 1996, he moved to Hong Kong as general counsel for the Asia Pacific Region; and in 2000, he moved to Brussels, serving initially as the general counsel for the Europe, Middle East, Africa, and Indian Subcontinent Region.
Allen serves on the Board of Directors for several organizations: the U.S. Chamber of Commerce, the U.S. Chamber Institute for Legal Reform, the Coalition for Integrity, and the Youth Villages nonprofit organization in Memphis. He is a 1977 graduate of the University of Mount Union in Alliance, Ohio, and a 1980 graduate of the University of Memphis, Cecil C. Humphreys School of Law.