Broadcast your brand with custom-branded boxes and printed inserts
Broadcast your brand with custom-branded boxes and printed inserts
Deliver something special
You know the feeling. You're excited when your order arrives with special packaging and extras inside. When you create that memorable unboxing for your customers, it's a competitive advantage. And it helps your brand shine.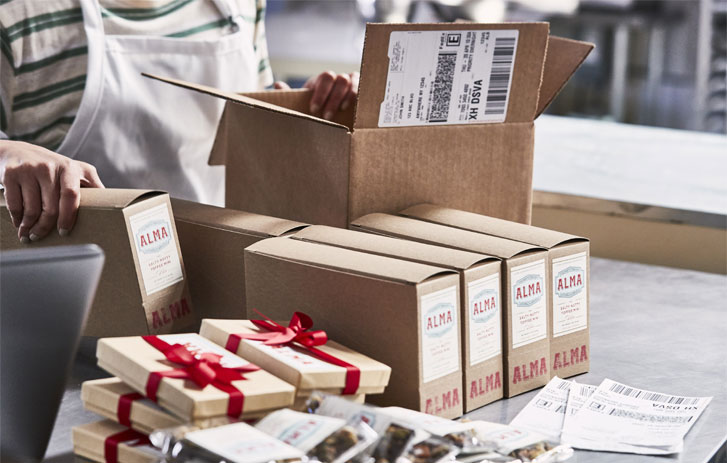 Custom-branded boxes
Your product is definitely not plain and ordinary, right? Then you should definitely not put it in plain, ordinary packaging.
Create custom boxes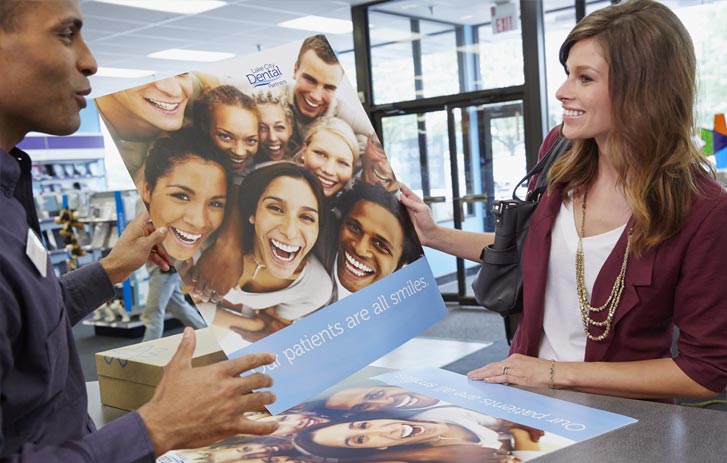 Printing as a secret weapon
Your competitors probably aren't thinking about printing. So here's your chance to catch them off-guard. Oh, the possibilities.
See what print can do
Watch customized packaging deliver on brand identity
Savvy small businesses show off their personal touches. See how they define their brands with personalized packaging, and printed stories, coupons, and recipes.
Veteran move: Putting print into service
Sword & Plough turns military surplus into fashion products. See how they deploy personalized packaging inserts to lead the marketing charge.
Put the "touch" in "customer touchpoint"
The Konery makes gourmet hand-rolled waffle cones. Owner Kristine Tonkonow believes that the way printed materials feel in your hand affects how people feel about your brand.