Transport Your Expedited and Specialty Shipments
Transport your urgent freight shipments requiring special care, temperature control or enhanced security. You can also keep your operations running smoothly with our transportation management and brokered solutions.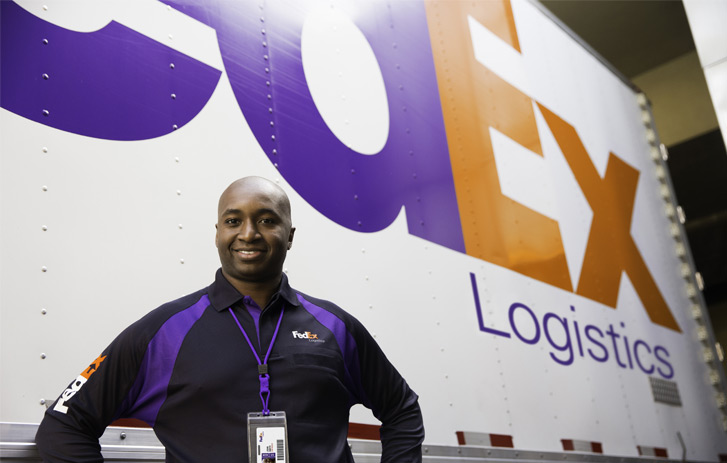 Expedited Surface Delivery
Access ground expedited freight shipping solutions, including urgent delivery and exclusive-use vehicles.
Surface Expedite®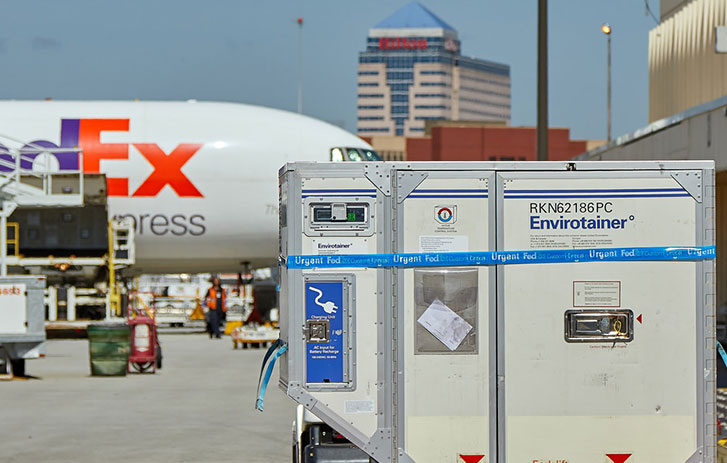 Expedited Air Delivery
Access premium air shipping solutions to meet
your requirements for speed, cost and size.
Air expedite®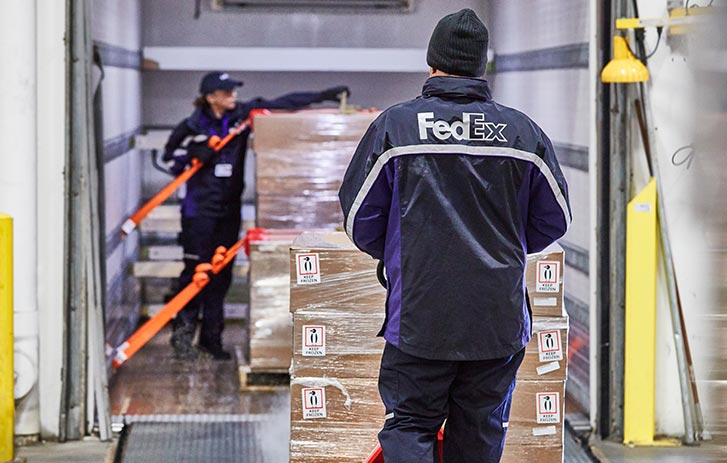 Temperature Control Services
Securely transport your temperature-sensitive healthcare, pharmaceutical and diagnostic products to wholesalers, hospitals and clinics within the U.S.
Temperature Control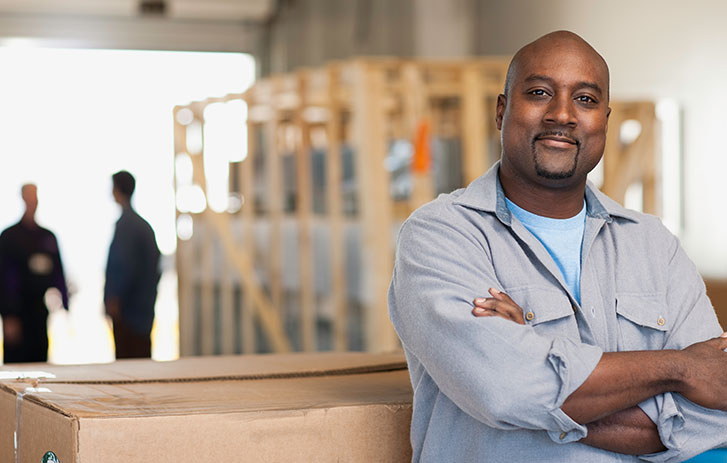 Transportation Management & Truckload Brokerage
Keep your supply chain running smoothly and efficiently. Outsource your entire transportation management system or just a single truckload.
Transportation management
Securely Shipping Urgent Medical Devices
Custom Critical Transportation
The Custom Critical team delivers in more ways than one. Learn more about how we customized a solution for a global medical device company. As a specialty carrier in the healthcare industry, Custom Critical provides tailored solutions based on customers' specific needs.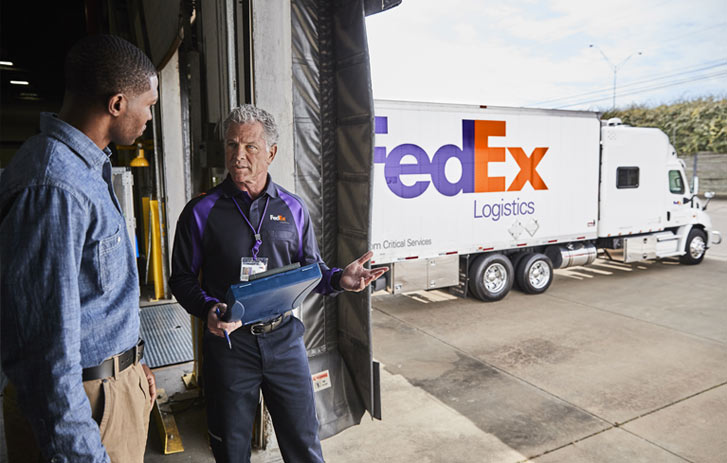 Contact Us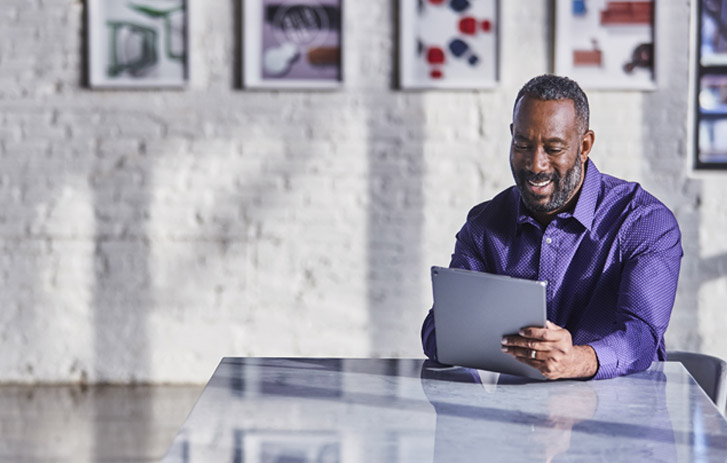 Do you have specialty shipping or transportation management needs? Here's how to get in touch.
Surface Expedite: 1.866.274.6117
Expedited and specialty air: 1.866.551.4033
White Glove Services® and temp-control ground services: 1.866.280.1810
More From FedEx Logistics