Possibilities. What we deliver by delivering.®
Possibilities. What we deliver by delivering.®
Something special happens when you connect people to possibilities. Trade builds, innovation soars, communities flourish, and lives are improved. At FedEx, we believe a connected world is a better world.
Possibilities
With every shipment, you make a promise to your customer. We can help you deliver and connect your business to possibilities around the world. Find a solution that best matches your budget and delivery speed.
FedEx Shipping Services
E-commerce resources: discover your possibilities
Learn about weekend delivery
FedEx Home Delivery now offers Sunday delivery to many locations.
FedEx Home Delivery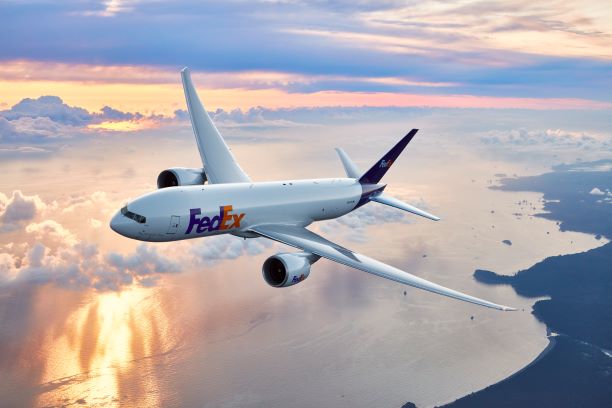 Learn how to grow internationally
Check out our tips for growing internationally.
Ship internationally
Boost your online business
We have shipping and return services to help you, plus insights from experts and peers.
Go to e-commerce center
Small-business possibilities
Small businesses around the world love sharing their passion with their customers. They put their heart and soul into growing their businesses. And we put ours into helping them do just that. See how we can help you discover your possibilities. 
Small-business spotlight
Fat Toad Farms knows the joy their product brings customers, and they rely on us to help them grow their businesses to new markets across the country. We connect small businesses with the people who love their products. And with each of those shipments, recipients get a little taste of delight.