Possibilities. What we deliver by delivering.®
Possibilities. What we deliver by delivering.®
Possibilities
With every e-commerce purchase, you make a promise to your customer. We can help you deliver and connect your business to possibilities around the world.
E-commerce center
Grow your online business
Bringing your passion to life can be overwhelming. See how our e-commerce solutions can bring relief.
Grow from local to national
Melissa delivered her first batch of cupcakes by subway. When her business took off, she needed a much more reliable way. Working with us, she's now able to deliver across America. 
E-commerce resources: discover your possibilities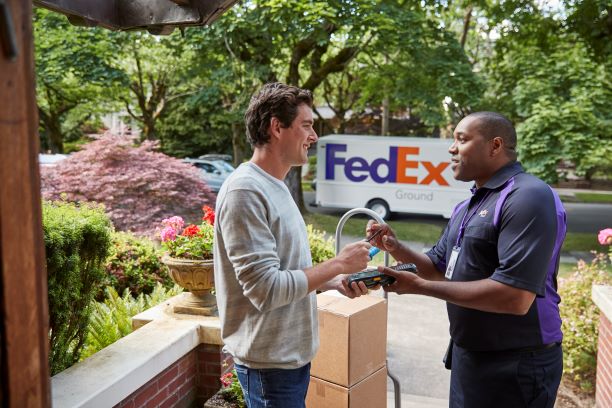 Delight customers with weekend delivery
FedEx Home Delivery now offers Sunday delivery to many locations.
FedEx Home Delivery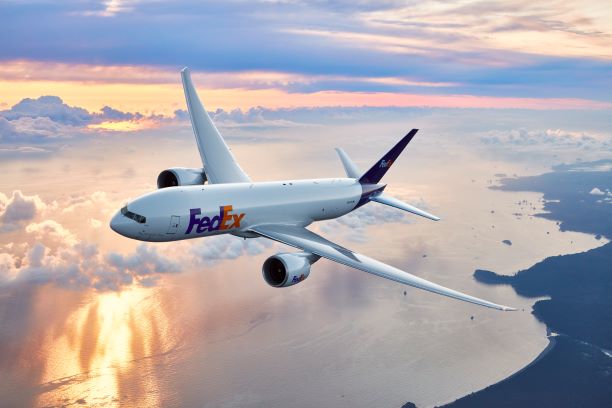 Learn how to grow internationally
Check out our tips for growing internationally.
Ship internationally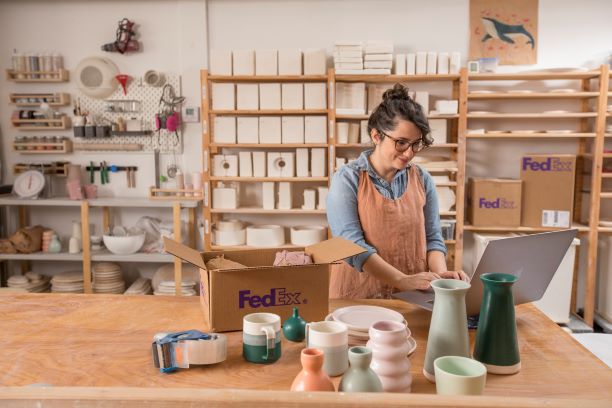 Boost your online business
We have shipping and return services to help you, plus insights from experts and peers to help deliver outstanding customer experiences online.
Visit the e-commerce center