Possibilities. What we deliver by delivering.®
Possibilities. What we deliver by delivering.®
Small-business possibilities
Small-business owners across the world love sharing their passion with their customers. They put their heart and soul into growing their businesses. And we put ours into helping them do just that. Create an account to see how FedEx can help you discover your possibilities. 
Create an Account Now
Small business resources: discover your possibilities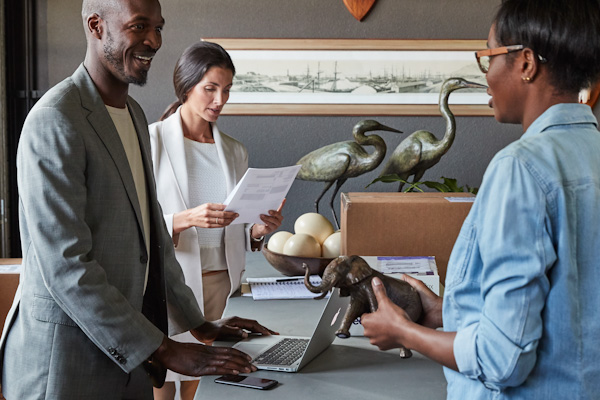 Small business budgeting
There are a lot of things that matter when starting a small business, but staying on budget is one of the most important. Find out how FedEx can help.
Budgeting Tips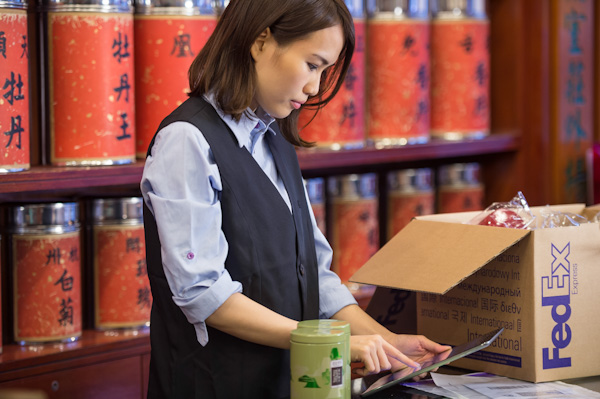 Learn how to grow internationally
Find greater opportunities and grow your business by understanding international market conditions, regulations, business customs and service availability.
Ship Internationally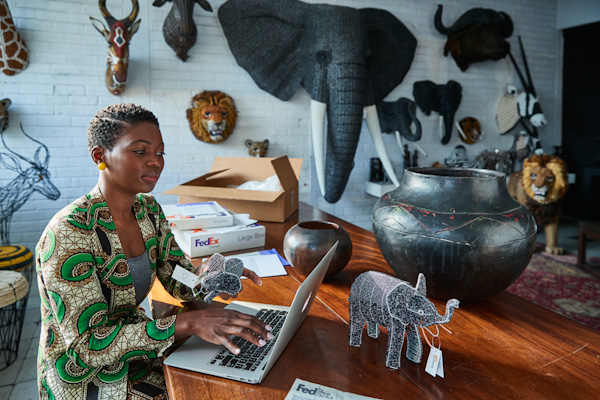 Your online business
We have shipping and return services to help you, plus insights from experts and peers, to help deliver outstanding customer experiences online.
Discover the E-Commerce Center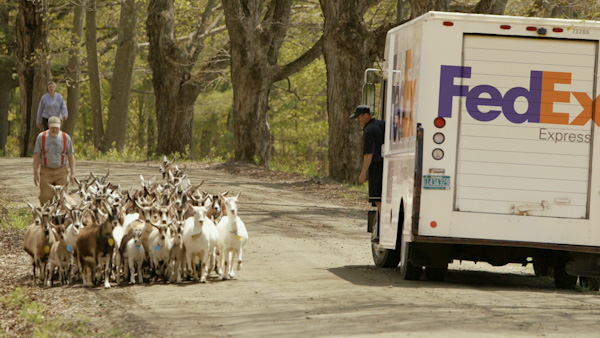 Delivering delight
Fat Toad Farms knows the joy their product brings customers, and they rely on FedEx to help them grow their business to new markets across the country. Shipping food is just one way we help our customers. We connect small businesses with the people who love their products. And with each of those shipments, recipients get a little taste of delight.
Learn more from our small business customers
Island Creek Oysters, a FedEx Small Business Grant Winner, works with FedEx to deliver fresh oysters to customers coast-to-coast. See how FedEx helps them meet their commitment to quality and freshness with reliable, cost-effective shipping.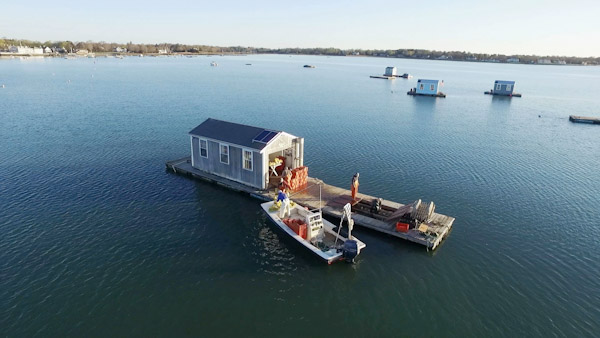 Delivering opportunity
When some people open a box containing a duffel bag, that's the end of the story. But Sword & Plough customers know better. This small business reuses army surplus supplies to create their products — and they employ veterans.