5 Tips to Help Your Business Connect with Customers During the Holidays
5 Tips to Help Your Business Connect with Customers During the Holidays
Let FedEx Office help you strengthen customer relationships with printable holiday gifts that stand out from the crowd.
If you're a business owner, you know that retaining valuable customers is one of the biggest challenges you face all year round. The holidays are the perfect time to show your gratitude while reinforcing that connection with  your customers.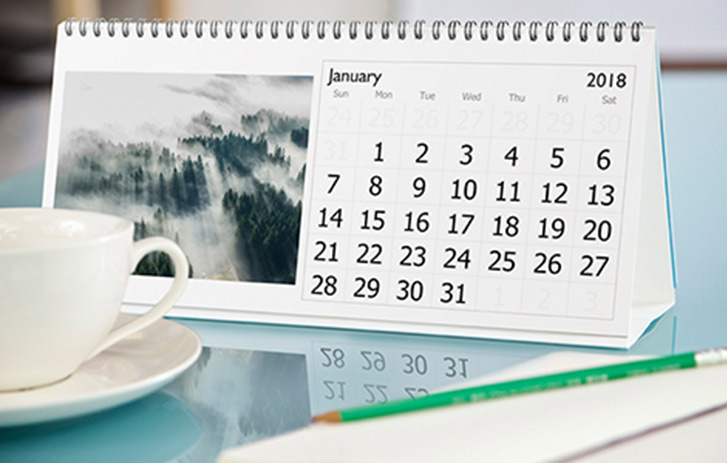 Calendars make great gifts
Looking for an affordable and practical way to reward your most valuable customers for their loyalty? Promotional calendars are an ideal solution for business holiday gifts. Not only are they useful to the recipient, but they offer a year's worth of branding for your business. In fact, 76% of consumers who own calendars say they display them prominently in their homes or offices*.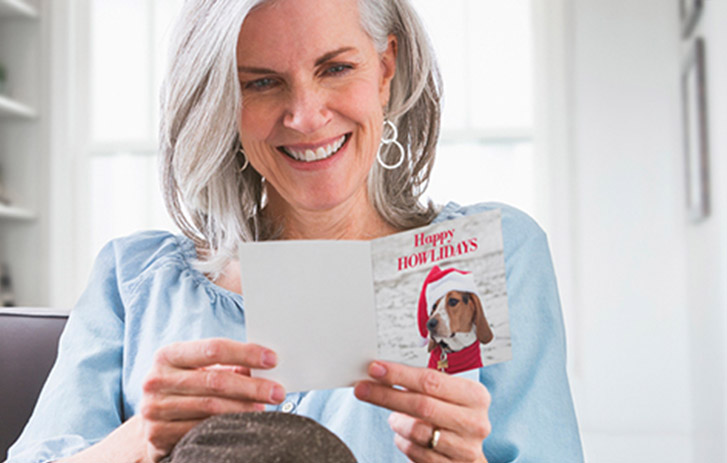 Get merry with business holiday cards
Maybe you're looking to reach a larger pool of customers all at once. Greeting cards are a budget-friendly way to deliver a heartfelt greeting to every customer on your holiday list. Plus, they're customizable and available in a variety of options, including single- or double-sided versions.

Holiday messaging for businesses 101
Now you know some of the gifts you can create at FedEx Office. But do you know the best practices for holiday greetings? Read on to discover five tips to help you get the maximum impact for your holiday buck.
Start early.  Mail business holiday cards out before your competitors do, like the week after Thanksgiving. 
Thank them.  Let them know you appreciate their loyalty.

Be generous.  Offer something of value, or a discount or coupon. 
Be genuine.  Avoid using a generic holiday greeting or sounding salesy. This is the time for sincere expressions of warmth
    and goodwill. 
Remind them.  Simply sum up your business's purpose or advantage to get them thinking about the idea of future partnerships.

* (Source: Global Advertising Specialties Impressions Study, 2016)
Visit us in store for hassle-free holiday help.