When it comes to growing your career or your business, print is just as important as digital. In fact, 11% of adults and 25% of small-business owners say they're getting things professionally printed more today than they did a year ago. To show just how people perceive professional printing, we conducted our second annual Power of Print survey. The survey explores the opinions of consumers and owners of small to medium-sized businesses in order to learn more about their preferences and purchasing habits regarding professional printing services. We've highlighted some of the data that reveals how printing is alive and well — and appreciated.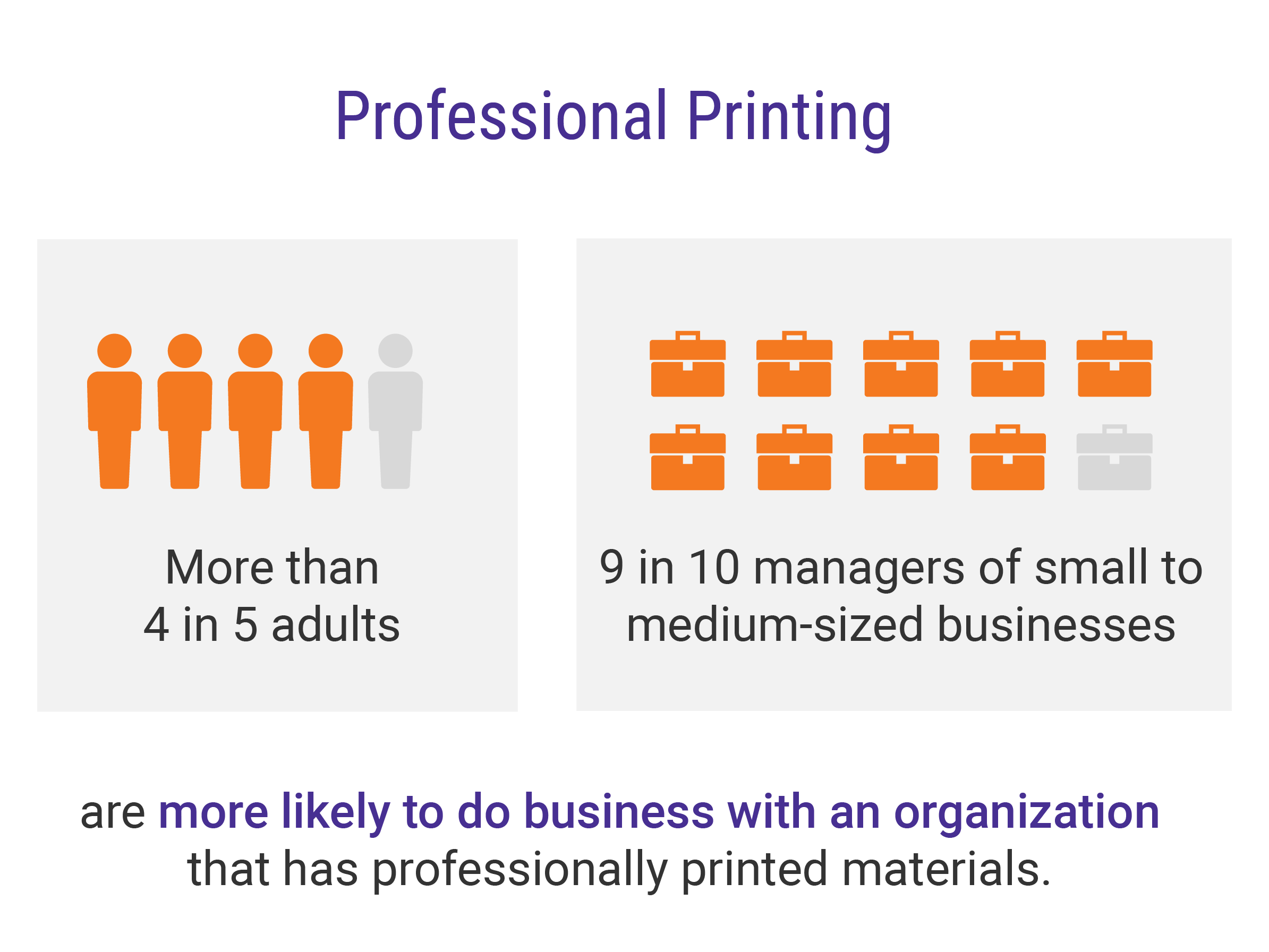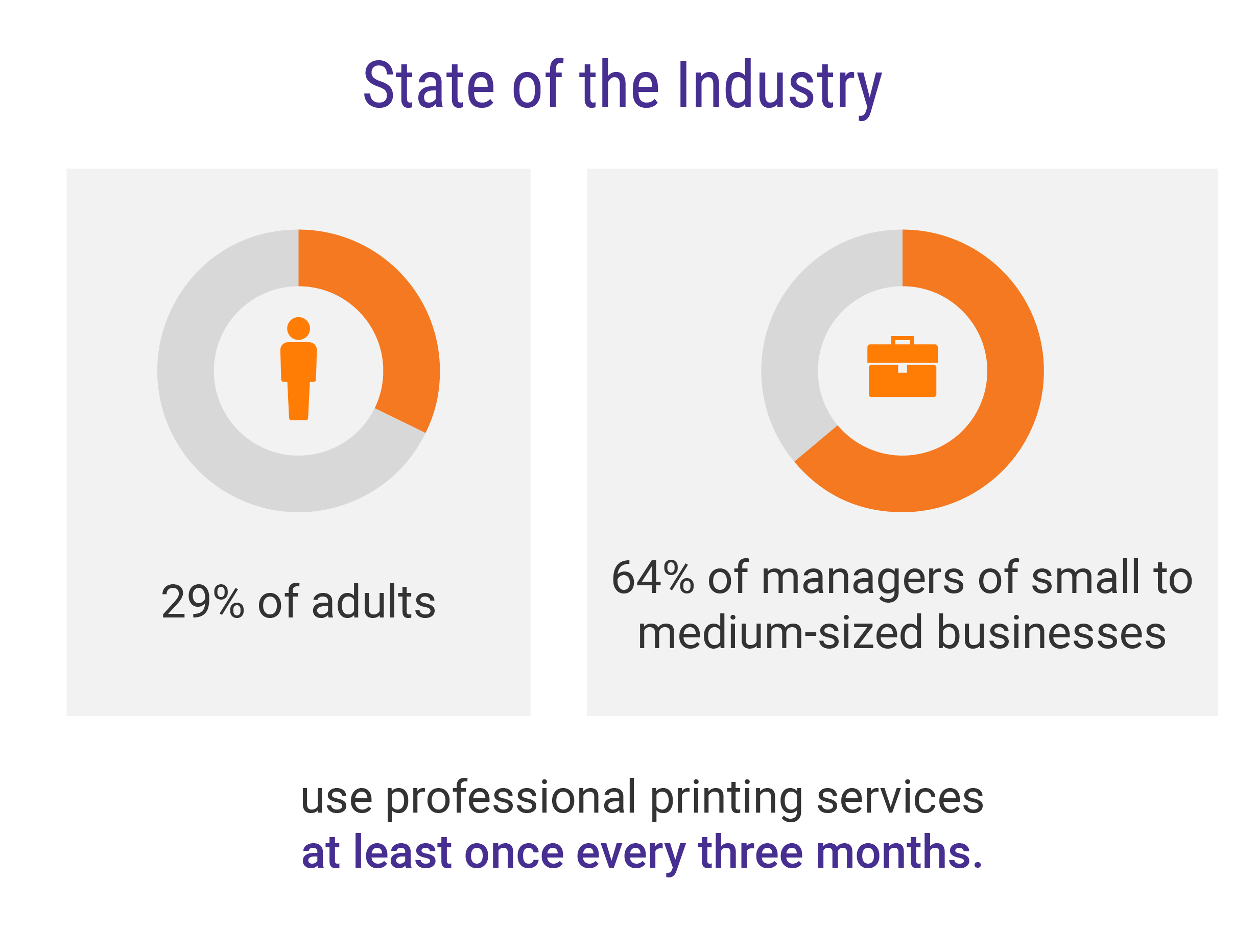 From the ease of ordering (yes, you can place an order via your mobile device) to the speed of completion and the quality of the service, FedEx Office offers everything you need to get the job, start a business and grow your dream.
So, where should you go from here?
If you're on the job hunt
Make a good first impression. Take a look at our business card design options and résumé printing services — both feature options that are available within 24 hours of ordering. Upgrading your résumé paper from basic printer paper and opting for professionally printed business cards can make a big impression and help get you noticed.
However, if you really want to stand out, a postcard or brochure could be a unique, informative way to get a potential employer to remember your name. And don't forget a thank-you card on quality paper after you land an interview.
If you're growing your small to medium business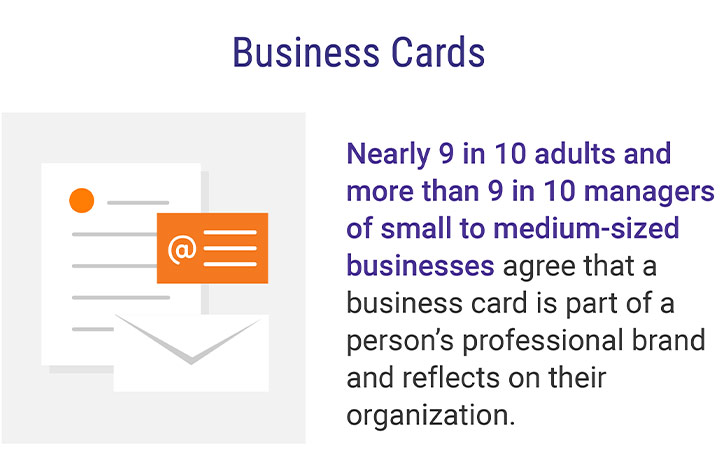 We have a variety of printing services that could give your business just the edge it needs. From banners for a grand opening, to custom signs that share your brand's story, we can help you promote your company in an assortment of sizes, colors and designs. We can even color-match existing materials so your brand aesthetic is solid and consistent. And, to reach new customers, we offer a wide selection of marketing materials and services like postcards, direct mail, custom branded boxes and the list goes on. We also make DIY easy by offering online design templates for signs, car magnets and more. Don't forget business cards as well. Data shows 90% of people find they are an important reflection of your business.
Even if you don't know where to start, we can help. Our Small Business Center offers business solutions, resources, insights.
For more information about how professional printing can help you or your business, visit: fedex.com/en-us/printing or drop by a store to have a team member help you get started.