Resources for print and parcel management
Resources for print and parcel management
Print and parcel management ideas and resources at your fingertips
"Aha" moments happen when insight and information come together. Our Knowledge Center offers articles, white papers, case studies and information to help you stay on top of trends.
Practical solutions for unplanned challenges
Discover how print can help you protect and inform employees, visitors and customers during the reopening process.
Download the guide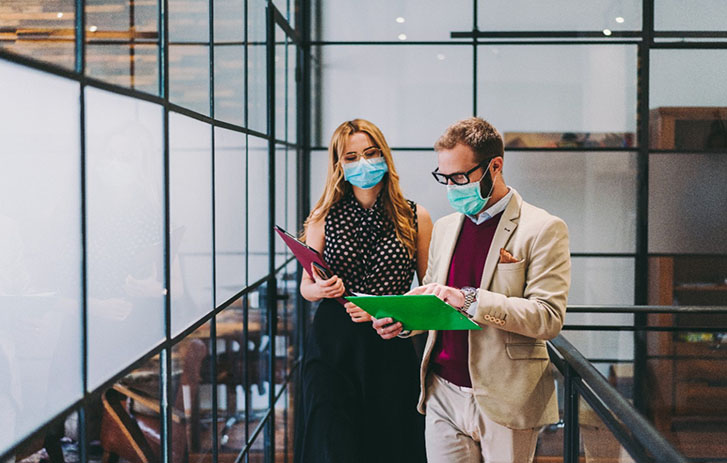 Navigating a safe transition
Welcome back employees and customers while building confidence and setting expectations for the new normal. Companies need well-thought-out plans and communications.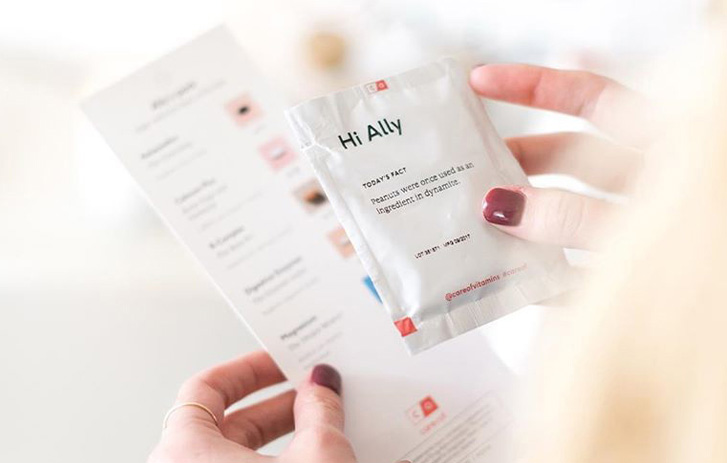 Subscription company streamlines print to support rapid growth
Since working with FedEx Office, Care/of has transformed their printing process into a reliable operation that ensures fulfillment is fast and efficient, shipments leave on time, and customers stay happy.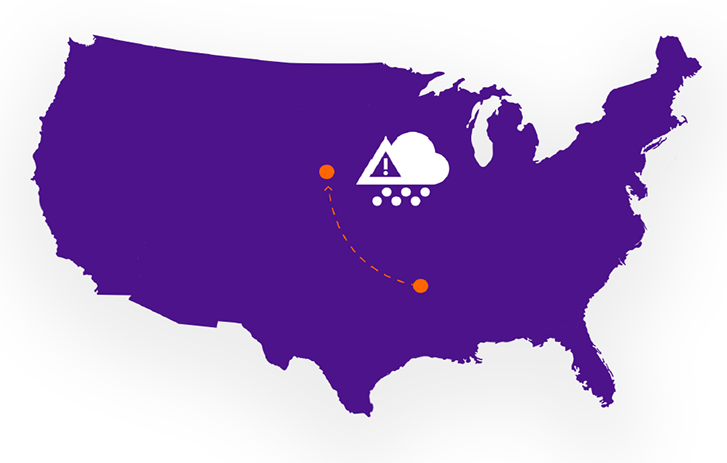 Print where you need it, when you need it
See how you can avoid disruption, get on-time delivery, minimize shipping costs and coordinate multiple locations with the help of a network that works for you.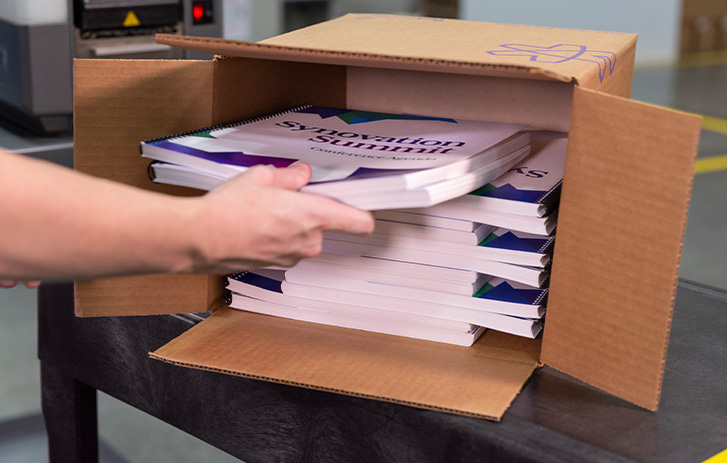 Deliver an efficient print process for your business
Getting materials printed for your business should be an efficient and stress-free process. Follow these steps to save time and maximize your budget.
Read article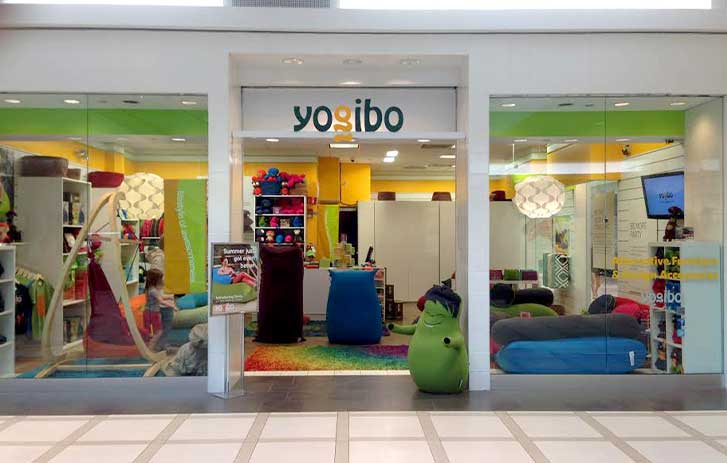 Furniture retailer achieves brand consistency through print
Since consolidating print vendors to work solely with FedEx Office, Yogibo has achieved predictable pricing on all their printed materials.
Get the details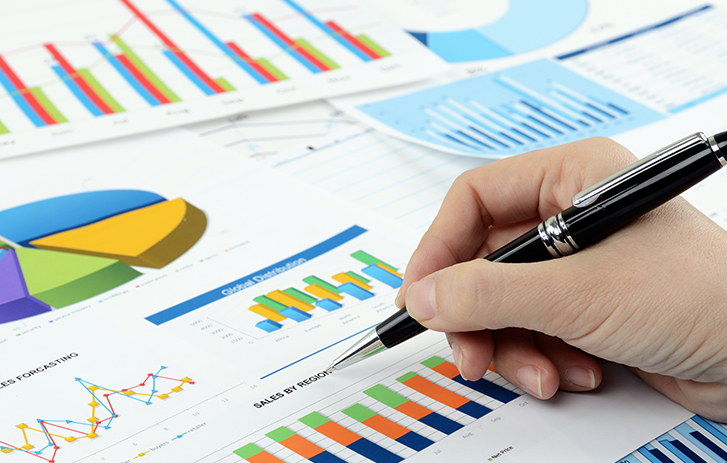 Working with multiple vendors can lead to inefficiencies
See how vendor consolidation could help you save time, be more productive, and achieve consistency.
Discover how
Creating brand impact through print
Whether you're planning an event or branding your own space, you can make a huge impact and create excitement with print.
Read article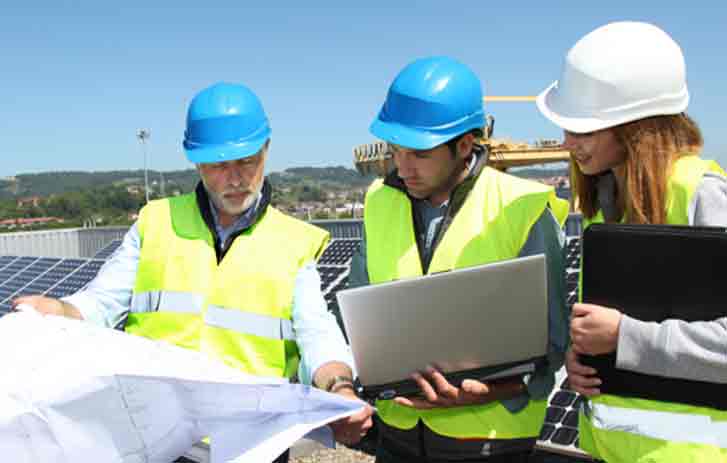 An energy company saves hundreds of man-hours
Since streamlining and simplifying its print and distribution processes with FedEx Office, NAES has improved its training, education, and customer outreach.
Get the details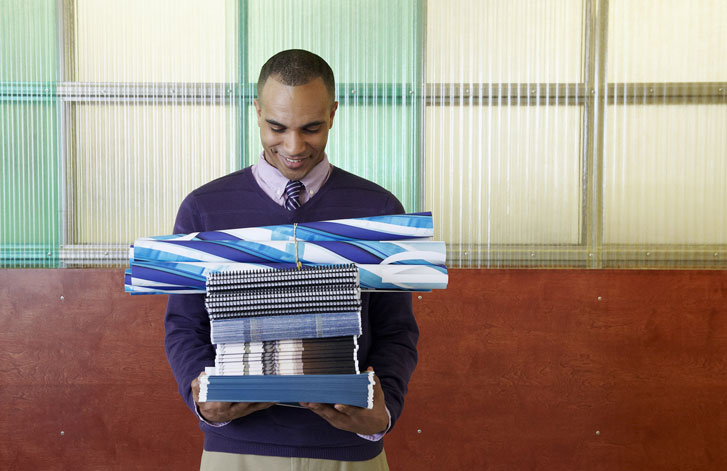 An innovative model for commercial printing
See how our nationwide commercial print network helps customers succeed by outperforming traditional print models.
Download infographic
Speed to market drives your competitive advantage
We built our nationwide commercial print network with our customers' bottom line in mind.
Download article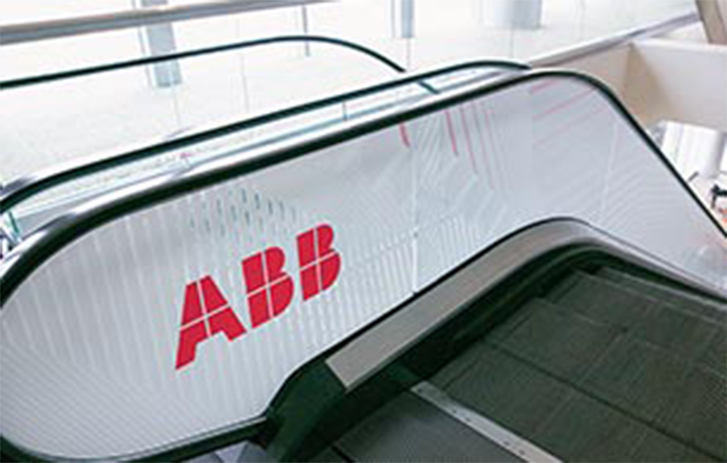 ABB wows attendees with innovative signs and graphics
See how ABB, a multinational organization, impressed 8,000 attendees with innovative signs and graphics at its annual event.
Get the details
Price versus value in commercial print
In commercial print, factors like logistics management and quality control have a significant impact on your success.
Read more
Making positive impressions through print, from project ideation through execution
Why print beats digital when it comes to staff training

Having a well-trained workforce is not only critical to delivering better customer experiences, but also to saving time and money.
Discover why it's important to look beyond cost per print piece