Resources for print and parcel management
Resources for print and parcel management
Print and Parcel Management Ideas and Resources at Your Fingertips
"Aha" moments happen when insight and information come together. Our Knowledge Center offers articles, white papers, case studies and information to help you stay on top of trends.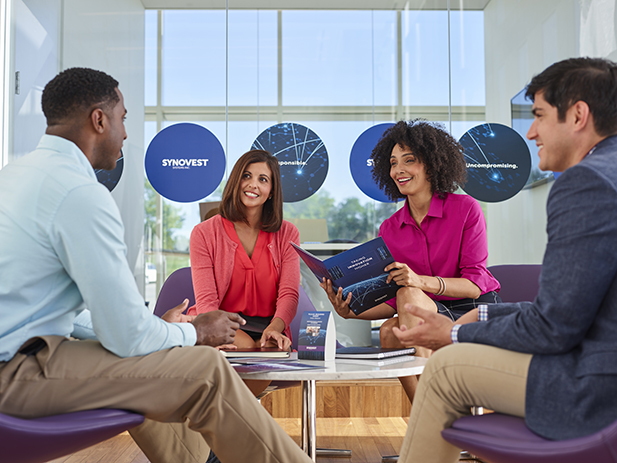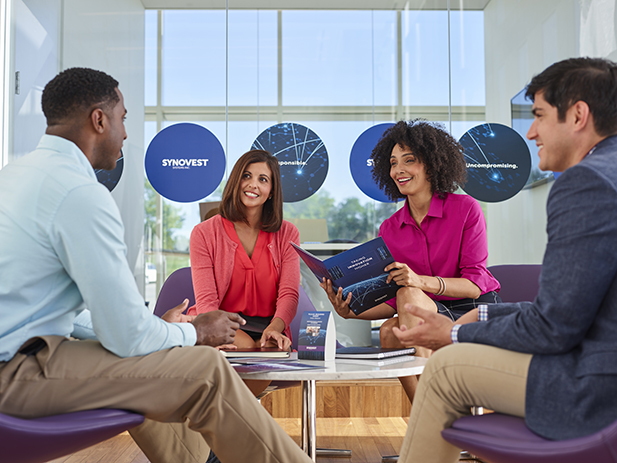 Price Versus Value in Commercial Print
In commercial print, factors like logistics management and quality control have a significant impact on your success. See how we've built a nationwide network to deliver superior value.
download article
Speed to Market Drives Your Competitive Advantage
We built our nationwide commercial print network with our customers' bottom
line in mind.
download article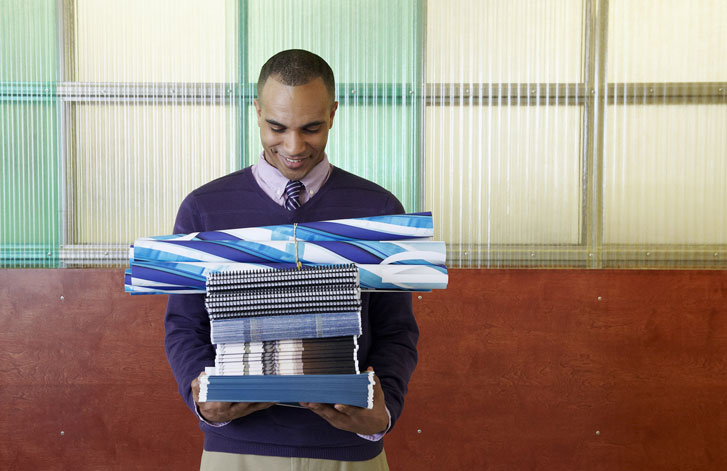 An Innovative Model for Commercial Printing
See how our nationwide commercial print network helps customers succeed by outperforming traditional print models.
download infographic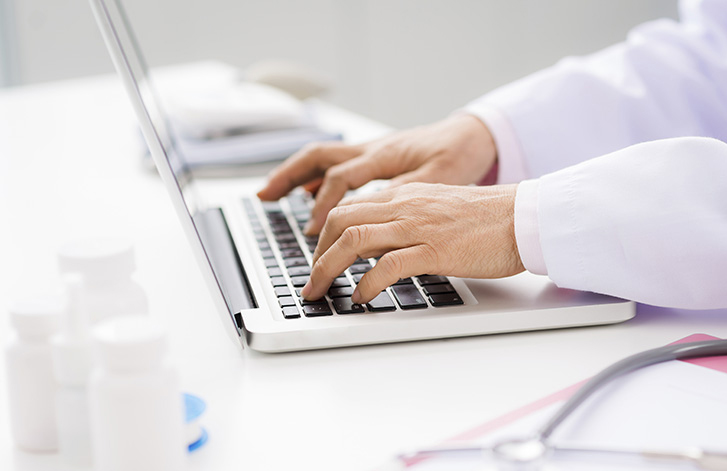 A Healthcare Company Streamlines Print Services
A national healthcare organization makes it possible for employees to order print from their computers.
read case study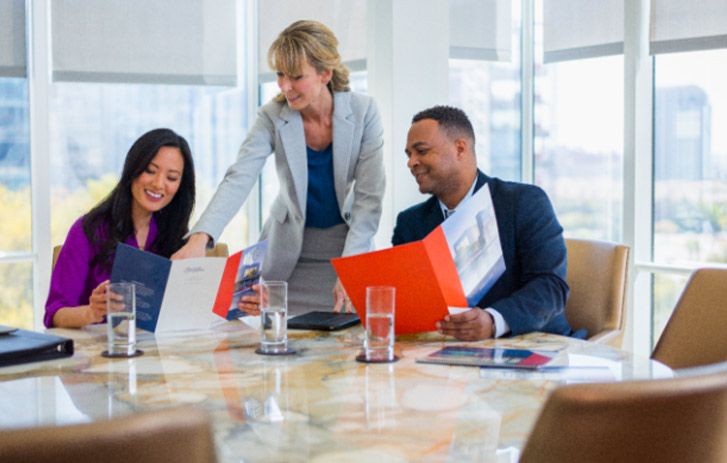 Discover the Power of a Smart Print Strategy
Using findings from Keypoint Intelligence, this white paper offers insights into ways to engage customers, build your brand and increase your ROI.
download now
How to Maximize Your Marketing With Signage
Discover key trends in signage that can help you captivate your audience.
Download PDF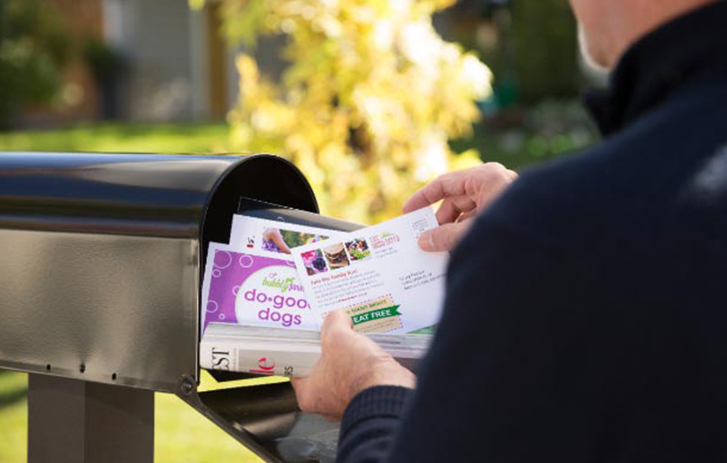 The Surprising Effectiveness of Direct Mail
Digital marketing isn't always the answer; learn how direct mail gets your message into your customers' hands while encouraging them to act
Read Article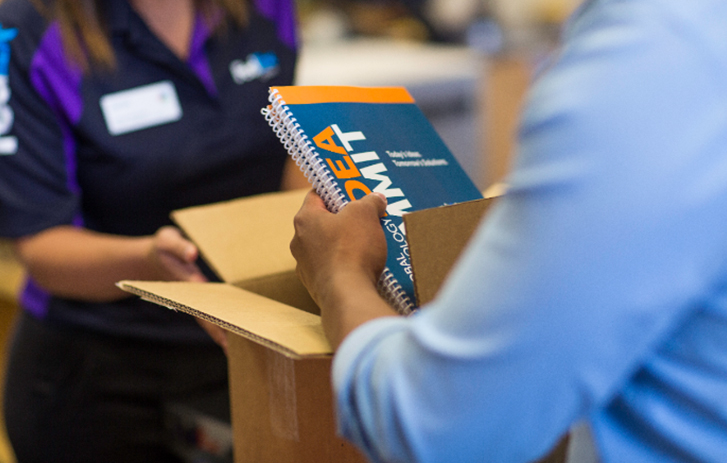 Distributed Print
Explained
Get a behind-the-scenes look at how distributed print works and see why it's a big advantage for businesses with national print and distribution needs.
Consistent Color Is Key for Brand Identity
Brands are built on consistency, and that definitely includes your brand colors. Look for printers that are G7 certified and specialize in color management.
download pdf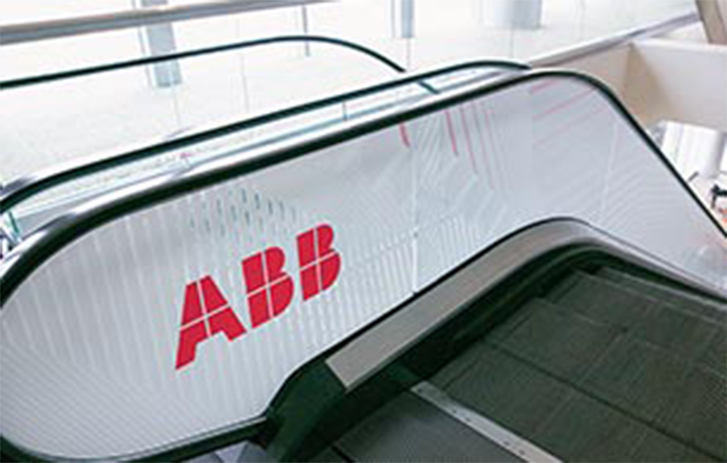 Create a Memorable Environment at Events
See how ABB, a multinational organization, impressed 8,000 attendees with innovative signs and graphics at its annual event.
download case study