Print from Microsoft OneDrive™
Use Microsoft OneDrive to access a file in-store with FedEx Office® Print & Go. Print files, documents, photos, and more from Microsoft OneDrive.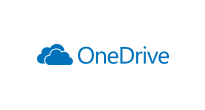 How to Get Started
Step 1: Select
FedEx Office Print & Go: A fast option to print documents from email, cloud, and USB. Pick up in-store at the FedEx Office self-service area.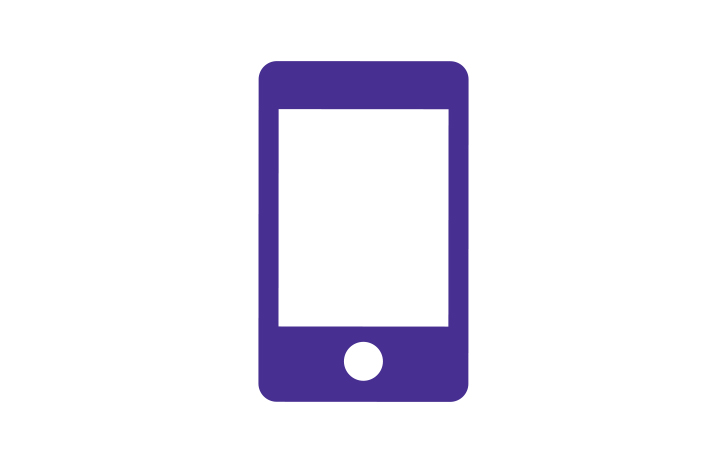 Step 2: Access
To access a file to print, select Microsoft OneDrive. Use a self-serve printer in-store and select Print from OneDrive to log in to your personal account.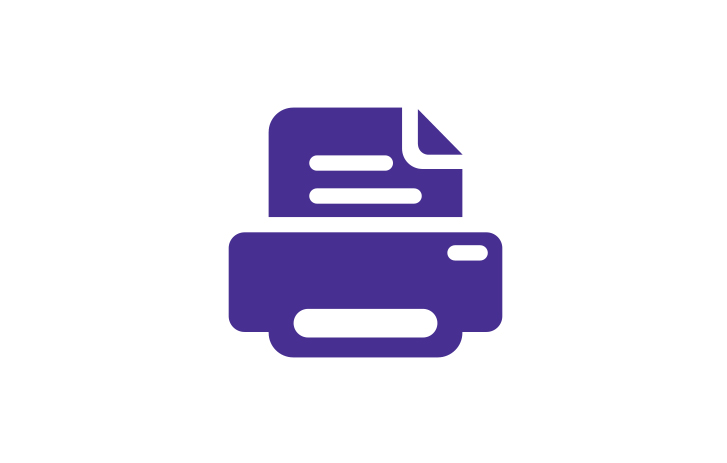 Step 3: Print
Choose print and finishing options and complete your check out. Consult with a team member in-store at FedEx Office if you have questions.

How Microsoft OneDrive Works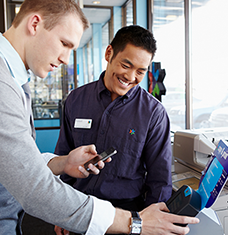 Send Files from Microsoft OneDrive
FedEx Office has options for convenient printing with Microsoft OneDrive. This cloud print option allows the use of self-serve printers using FedEx Office Print & Go. You can also access files on Microsoft OneDrive via FedEx Office Print Online.

Print Documents at FedEx Office
From Microsoft OneDrive, it's convenient to print personal documents and photos directly from a personal OneDrive account. Get easy access to documents on Microsoft OneDrive when you visit a FedEx Office location to print on the go. Pick up an order at FedEx Office.