First impressions count. Make your professional resume stand out with these helpful resume templates and examples.
Starting at $0.95 each.
Design a custom resume
Explore the latest resume templates that let you drag-and-drop to create custom, professional-looking layouts.  
Helpful resume tips
Introduce yourself. Include a cover letter written on custom letterhead to set the tone and let them know why you're the best candidate.
Keep it brief. Managers are busy and tend to scan, not read, resumes. Write in short, bulleted phrases that highlight accomplishments quickly.
Spell-check. Typos or grammatical errors are seen as a lack of attention to detail. Don't rely on your computer's spell-check. Print it out and review a hard copy before submitting.
Better paper = Better impression. Use premium paper to stand out in a crowd of basic stock. FedEx Office has a variety of paper options to choose from, including resume paper.
Be the ideal candidate. Customize your resume to the job you're applying to by showcasing relevant skill and experience.
Always be ready. With FedEx Office, you can print and ship your resume anytime, from anywhere. Even save it online for faster reordering.
For more tips on how to improve your resume's performance, click here
Related Products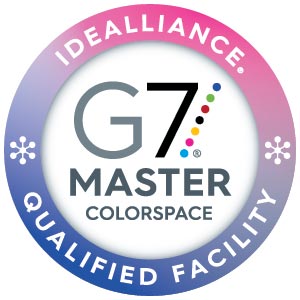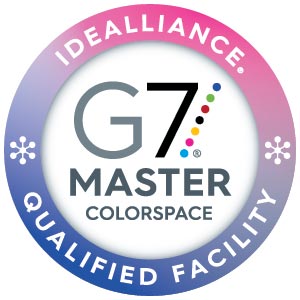 G7 Master Qualified Printer
Get consistent color that's earned the industry's premier designation for color management.