How to Get Started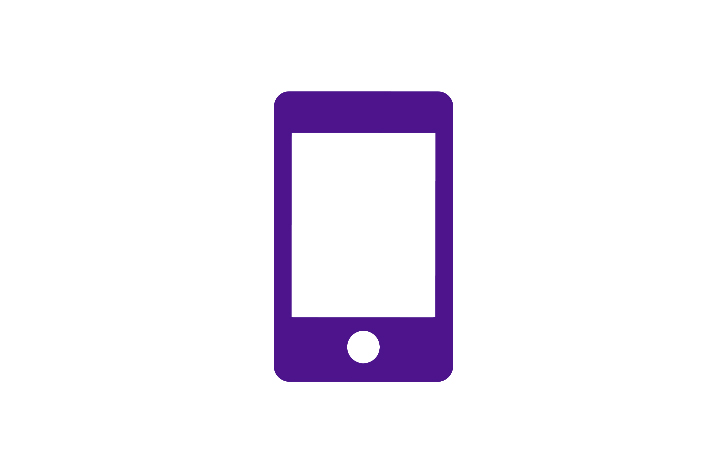 Step 1: Download
Download the FedEx Mobile App by searching "FedEx Office" from the App Store.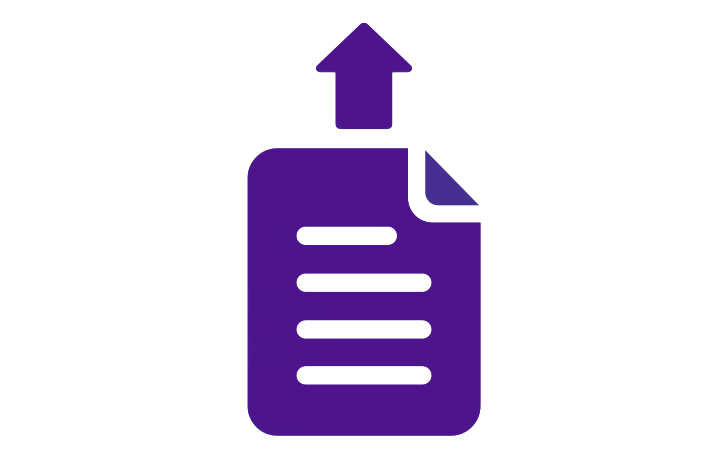 Step 2: Access
To begin printing, access a file to upload from FedEx My Online Documents, Box, Dropbox, Google Drive or My Device.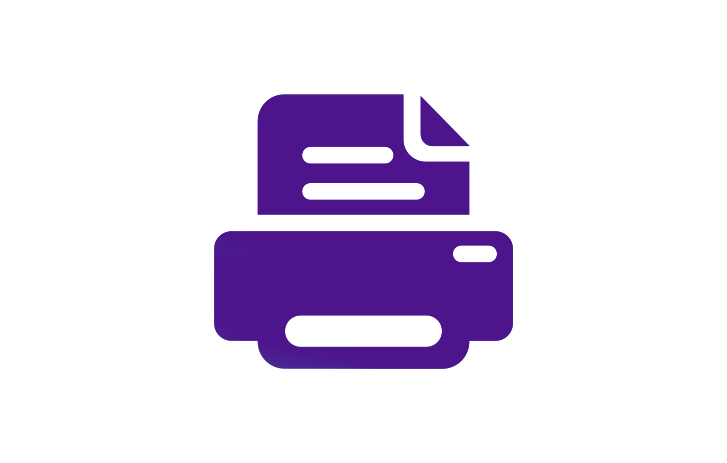 Step 3: Print
For iOS devices, choose a print option such as 'documents' for a flyer, manual, resume, and presentation, or choose 'photo products such as a poster or canvas print. 150MB size limit on files.
For Android, choose to print documents and photos. 150MB size limit on files.
Pick up your order at the full-serve counter at a FedEx Office location, or have it delivered.