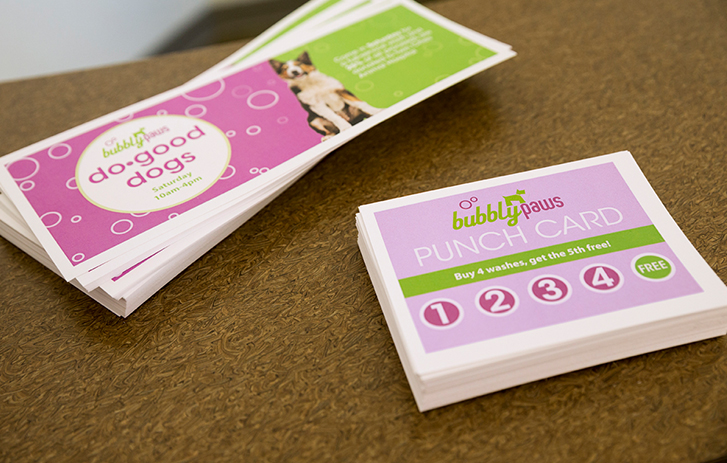 Ask our experts for great print solutions
Ask our experts for great print solutions
Our FedEx Office® National Bid Center team members can help you keep your business moving with the best print ideas at the lowest price, with our Price Beat Guarantee1
Our FedEx Office® National Bid Center team members can help you keep your business moving with the best print ideas at the lowest price, with our Price Beat Guarantee1
Your big print project is in good hands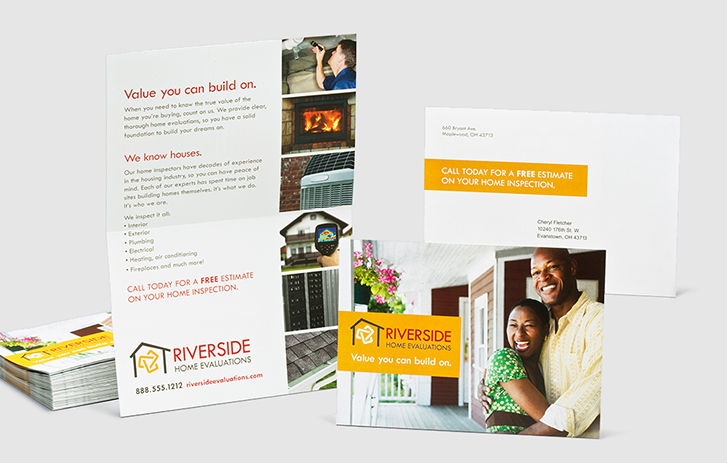 Expertise
No matter your print project, our experts can help with the best solutions for high-volume or unique orders.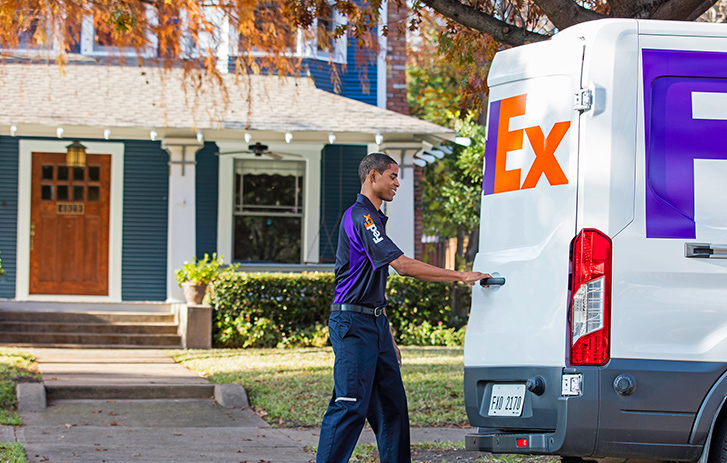 Convenience
Have your order delivered to your door or choose from over 2,000 nationwide locations for pickup, all on your schedule.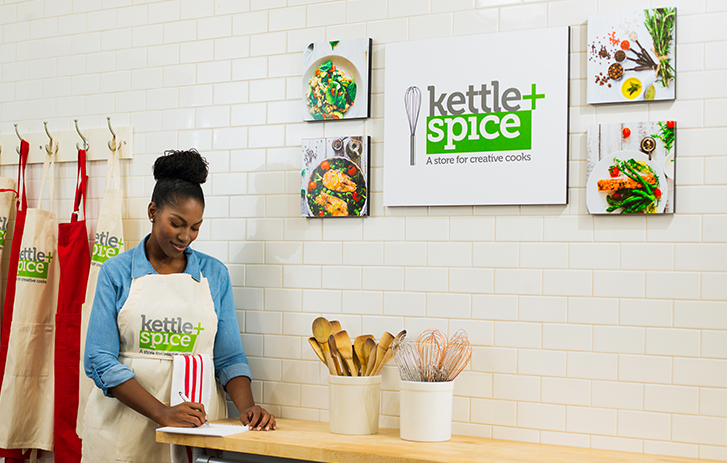 Affordable quality
Get high-quality printed materials at the best price possible with our Price Beat Guarantee.1 Ask for a printing quote today.
Work with our team of experts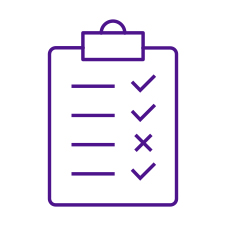 Connect
Fill out our contact form or email us with a summary of your project goals, and our experts will start working on your custom print solution and printing bid.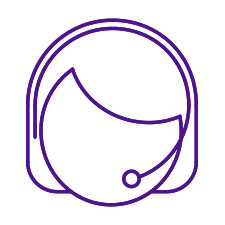 Consult
Collaborate with our agents and request a printing quote.
Ask about our Price Beat Guarantee.1
If you're ready to print, the agent will submit your order.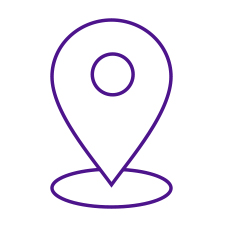 Complete
Choose from a variety of delivery options.
Pick up from your nearest FedEx Office.
Success stories
"Gina made the process of getting the right price for the quote exceptionally easy. She was very helpful in giving quotes for alternative plans as well. Best customer service experience ever!" 
"Representative answered all my questions, emailed quote a short while later. I contacted the store in town and the process has begun. Thank you, Cheryl!" 
"You were able to give us the best price and quality on a product." 
"First, we were very surprised and impressed with the immediate callback late on a Friday afternoon before the Christmas holiday weekend! The gentleman on the phone, Bryan Winser, was so very helpful, knowledgeable and quick to give us a quote on the very same day. This allowed us to make plans for the layout of the form documents we had to work on through the holidays and have ready for just after the first of January."
"Michael was very helpful and got back to me in a short time frame. I always liked FedEx, I like it more now." 
Our team of experts is here to help
Bring us your biggest print projects
Print solutions from FedEx Office
Our expert consultants will work with you by email or phone to fully understand your project goals and provide custom solutions along with a printing quote, offering you the best price with our Price Beat Guarantee.1
Contact us
Terms and Conditions:
1Price beat policy is inclusive of any delivery cost and only applies to projects bid by the National Bid Center using comparable substrates and production methods. Turn times may vary. The Customer must provide quote from competitor to review in order to provide a price beat quote.