Ryan Lane knows a thing or two about fresh starts. In 2012, the then newlywed quit his job and moved from Ohio to Atlanta because he needed to do something more with his life. Unemployed and living in his father-in-law's basement, Lane almost lost hope. But then he discovered his real passion: creating organic beard oils that were nothing like anything else on the market.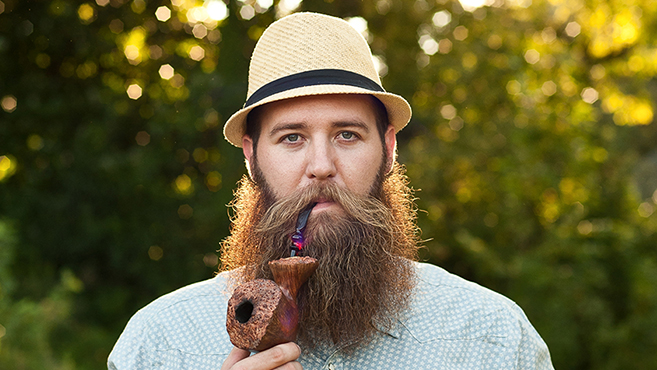 Seven years later, Lane's company, Dream Beard, is a global phenomenon with worldwide distribution in more than 100 countries, an expansive product line and a bright future ahead. Although the holidays are high season, every new year is a rebirth of sorts — a time for Lane to start fresh.

"You're going to have days that you're going to be uninspired, particularly right after the holidays," Lane says. "No matter how much you love what you do, it's easy to get burnt out."

Like all entrepreneurs, he has his down days — those times when inspiration wanes and the pressure of running a small business zaps his energy and creativity.

"You have to turn your thinking around," he says. "Meditate on the past year's success, no matter how big or small. I guarantee you that focusing on the positives will give you a fresh perspective and the zeal to start creating again."

Then be sure to tap that creative energy in the weeks and months to come for longer-term planning.

"I think the biggest mistake small-business owners make is getting so caught up and concentrated on the holidays that they forget the beginning of the year. Then, when January rolls around, it's, 'What now?'" Lane says.

His advice? Don't wait until January to think about what's next.

"Create an execution plan, and have that plan nailed down well before the holidays begin. We try to prepare for the coming year six months out. That makes everything way less stressful," Lane says.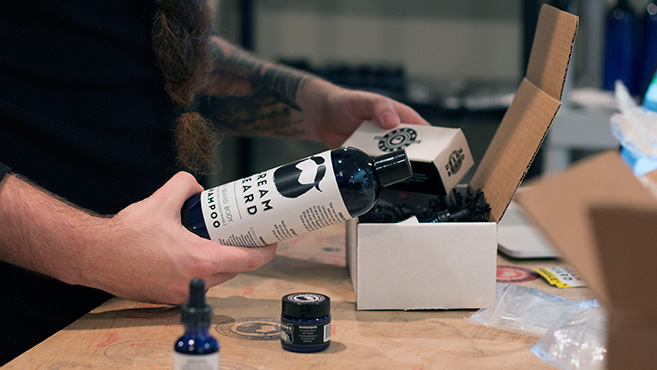 It's important to note that Lane's new year's game plan isn't just about product releases, sales channels and packaging. He's continually finding unique ways to build strong relationships with his customers.

In 2017, Lane initiated a monthly Google Hangouts session with 10 randomly selected customers. "We talk about life, beards and products they want to see so they can have a voice in what we're doing," Lane says. "I want our customers to know that, even though we've grown, we still care enough to stay personally connected with them. That's a big part of who we are as a company."

That communication platform is still active today, and in October 2017, Lane expanded the idea into the podcast Life Gets Hairy. Now, with about 75 episodes under his belt, Lane's guests range from common, everyday people to well-known musicians, athletes and chefs — all with a story to tell.

To stay relevant and vibrant for the long run — a recurrent New Year's resolution for Lane — he's always on the lookout for ways to expand the brand's visibility. "We want to hyper-focus on small businesses and those that are starting up," he says. In fact, his next endeavor (planned for 2019) is to provide consulting services to small businesses wanting to build their own social media following.  
 
"We're not a new company anymore, but as the business matures, we don't want to become old and boring, either," Lane says. "So, that's one of our company's New Year's resolutions — and one I know we're going to keep."