Connecting people and possibilities
Connecting people and possibilities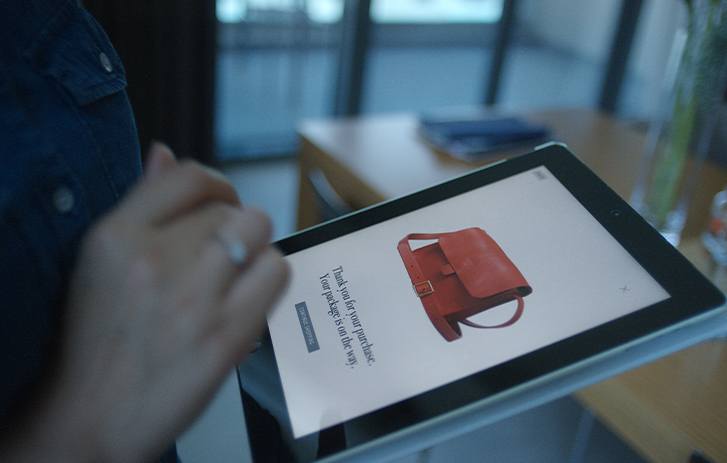 Discover what happens when you connect people and possibilities in the new BBC documentary, Made on Earth, delivered in association with FedEx.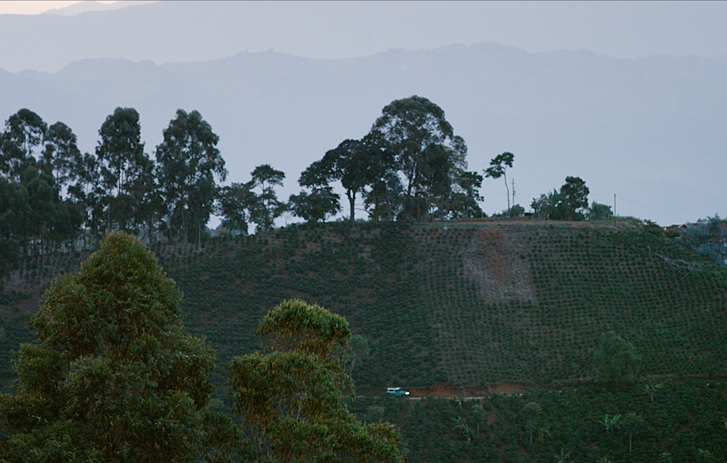 See how a business grows and a community thrives when a Colombian coffee farmer connects with a coffee shop owner in Asia.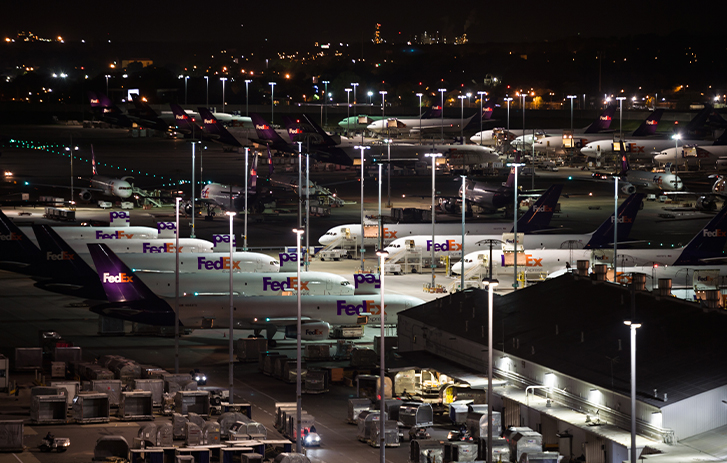 Gaining global growth
Today's digital world means that any small or medium sized business can be global. Find out how FedEx can help.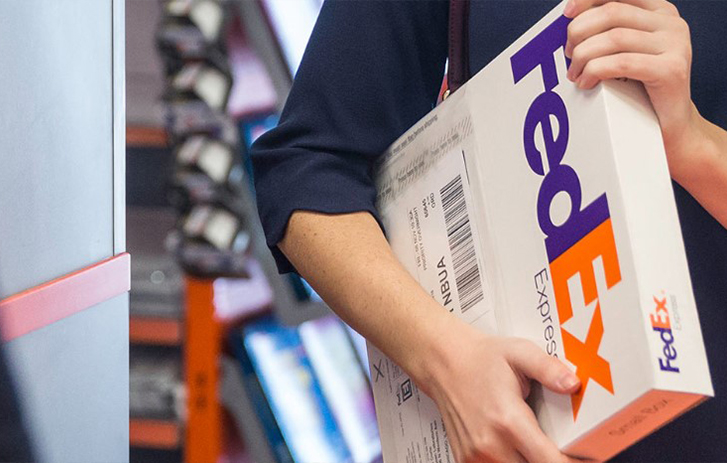 Shipping Services
Find the right shipping solution for you and your business.
Discover how smart technology from around the world is connecting with engineers in Kenya
to keep water flowing and a village flourishing.
Greenlight success
When you ship crucial parts with FedEx Aerospace Solutions, we provide flexibility and multiple service options to keep your supply chain moving – helping you get the green light to put your planes in the air.
Meet Visual Planet
Explore the possibilities this innovative touch-screen technology company have accessed all over the world.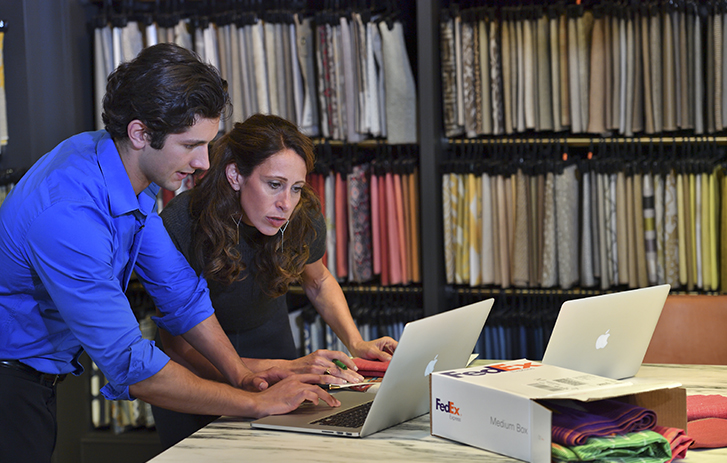 Straightforward importing
This simple, efficient, and reliable solution helps you avoid customs delays and ensures timely delivery of your international packages.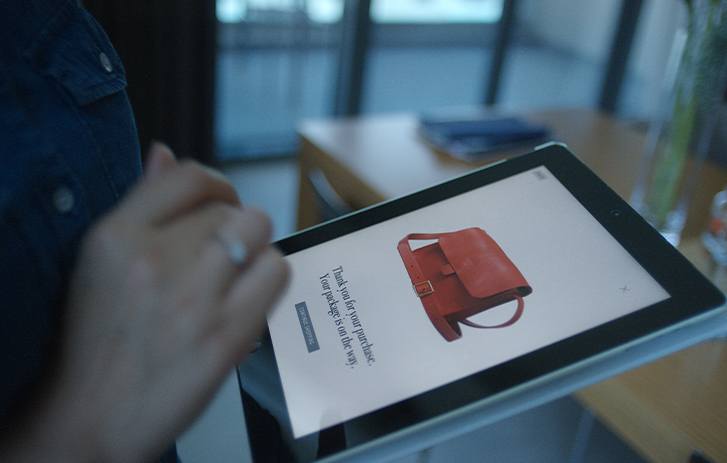 Explore how e-commerce helps a traditional Italian hand-bag maker
find customers in new markets across the globe.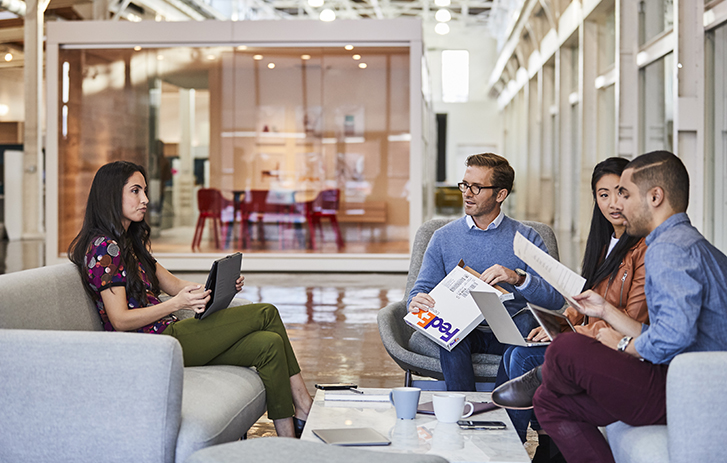 The era of industry 4.0
Discover how technological and digital advances are driving a revolution in manufacturing.
Pothys' Story
After opening nearly a century ago, Pothys is now a thriving family-run business. Learn how it reaches new markets, customers and possibilities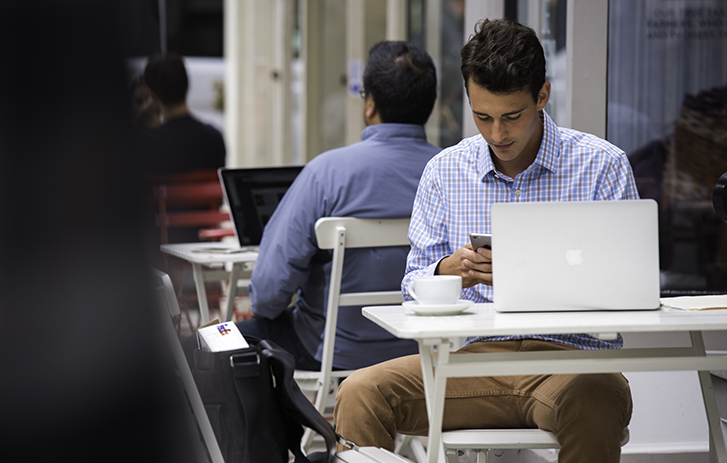 Customize your deliveries
Explore FedEx Delivery Manager to elevate your delivery experience.
---