FedEx and Tennis
FedEx and Tennis
FedEx and ATP
World-class performance can only come from world-class service and deliveries. That's exactly what FedEx provides for businesses all around the globe, opening up a world of possibilities every single day. And it's our winning performance on the world stage that makes us proud to be the Official Carrier and Global Sponsor of the ATP Tour.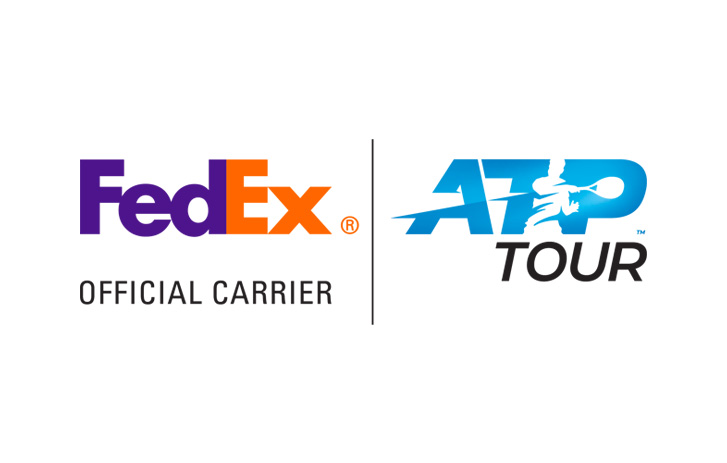 ---
FedEx and Sports - an enduring partnership
The ATP World Tour has enjoyed tremendous growth in recent years, and our relationship has delivered great results since 2010. We believe that FedEx Express and the players who participate in the ATP World Tour share many characteristics, such as reliability, speed, and impeccable precision, which we are proud to deliver to our customers every day.
At FedEx, we commit ourselves to being the very best at what we do, which is why we proudly sponsor some of the world's greatest sporting events including the UEFA Europa League, the ATP Tour, PGA TOUR, NFL and Joe Gibbs Racing.
---
Ready to help you grow
Open a FedEx account
Take advantage of our many services and solutions designed to meet your shipping needs, when you sign up for a FedEx account today.
Build business resilience
Gain efficiencies for your business with FedEx Ship Manager® at fedex.com — our automated, online solution for shipping packages and freight.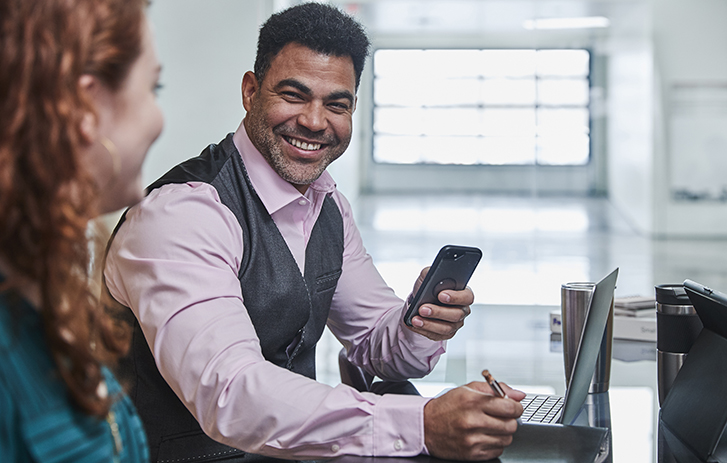 Invoice is changing for better
Receive your invoices electronically via FedEx Billing Online and never receive a paper version again!