Take advantage of the
opportunities that international
e-commerce can give you
Rely on FedEx Express as a strategic partner to boost your on line sales,
exceed your customer's expectations and boost your business
Take advantage of the
opportunities that international
e-commerce can give you
Rely on FedEx Express as a strategic partner to boost your on line sales,
exceed your customer's expectations and boost your business
We help you deliver what really matters
Now more than ever, it's important for companies like yours to keep doing business. You have the power of our network, expertise, trucks and aircraft to help you.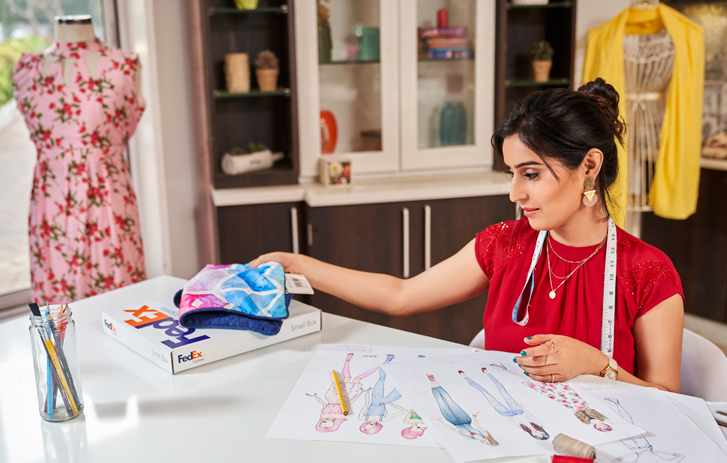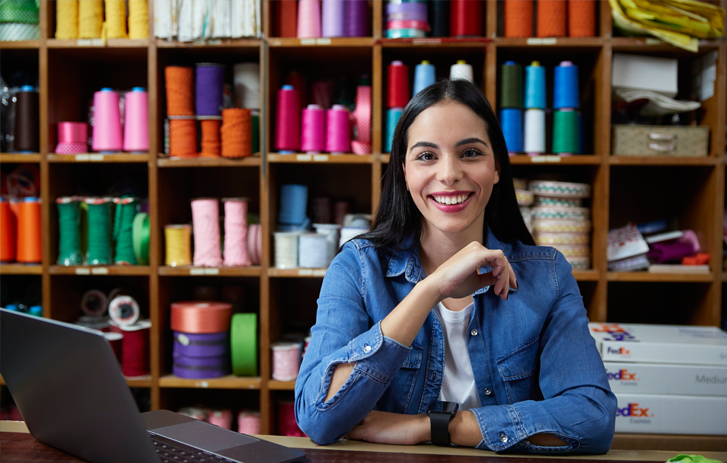 Simplify your e-commerce
You've worked hard to grow your business. Let us help you with reliable service, easy returns and Packaging and Shipping Supplies 
Choose the right e-commerce platform
The technology that supports your e-commerce business can affect its operational efficiency and growth.

Plan your shipping and returns strategy
Before shipping, choose the services and policies that will help you be more competitive.

Develop the best packaging for your product
Learn the basics, improve the way you package orders, and view tips from our packaging engineers.

Add shipping solutions to your e-commerce platform
Consolidate orders across all your channels and create labels automatically.

Sell more with your website design
Tell your brand story. In a sea of competitors, your values and brand story are a differentiator. Share your story and your passion.

Go digital to reach more customers
Use social media, content marketing, analytics and more.

Give your customers control
Customers need to quickly find information about their orders. Use all the digital tools FedEx offers for this. 

If you have any questions, you can contact your account executive or call our FedEx Customer Service Center at 0810.De.FedEx (333.3339).