Brexit: your 30-second refresher
Watch our video to catch up on the current situation and what's happening next.
How to ship without a trade deal
See how the UK/EU shipping process will change if the transition period ends without a trade agreement.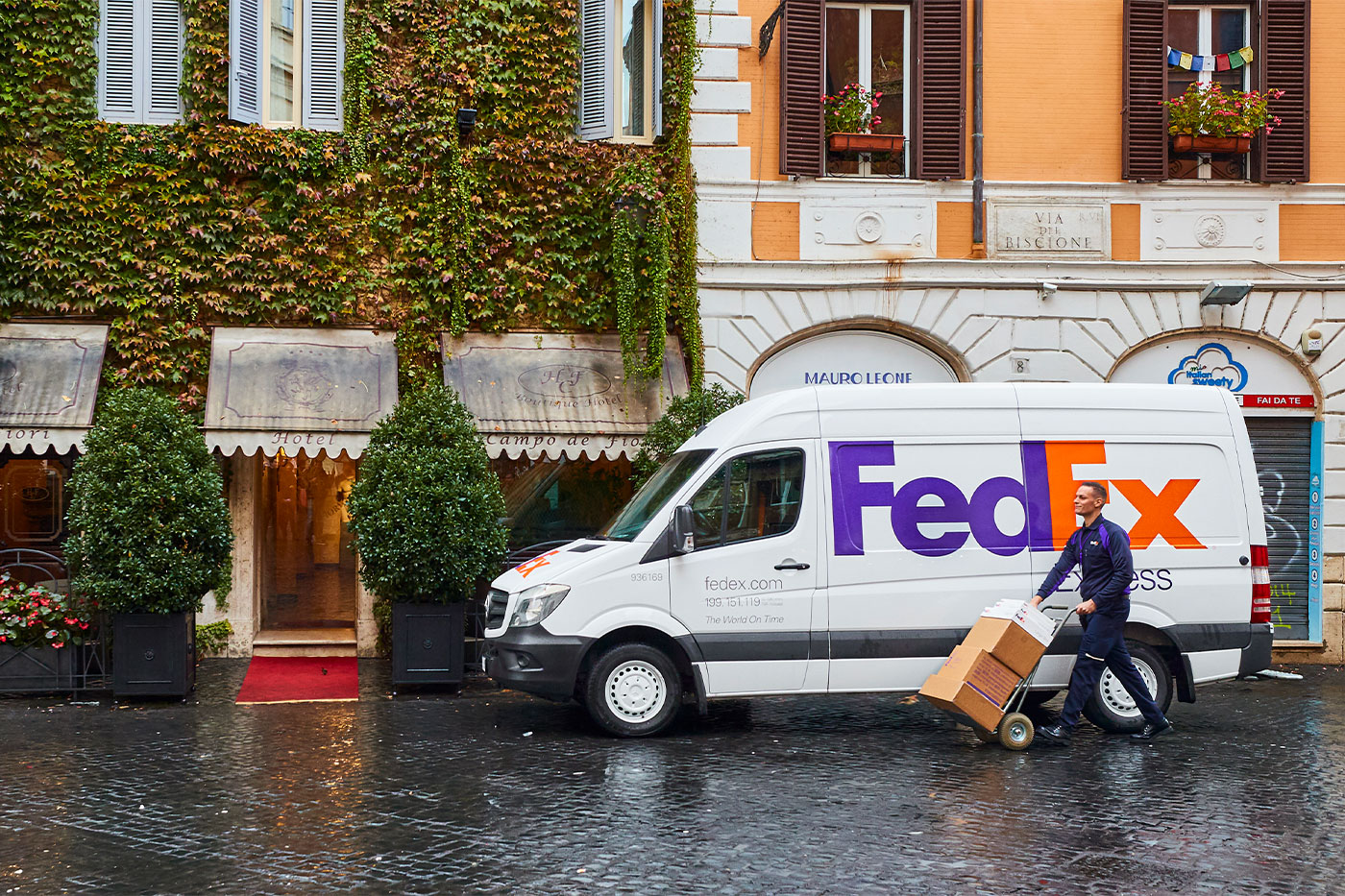 Demystifying the WTO
See our essential guide to trading under World Trade Organisation rules.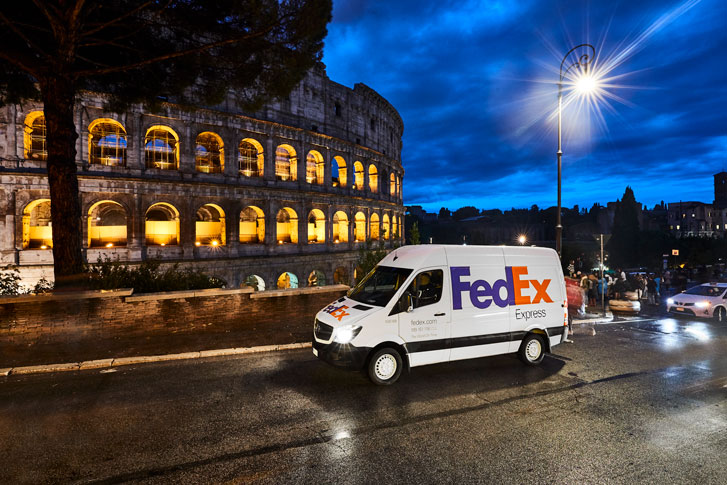 Brexit: your 2021 checklist
Are you ready for 2021? Here's what your business needs to do to prepare.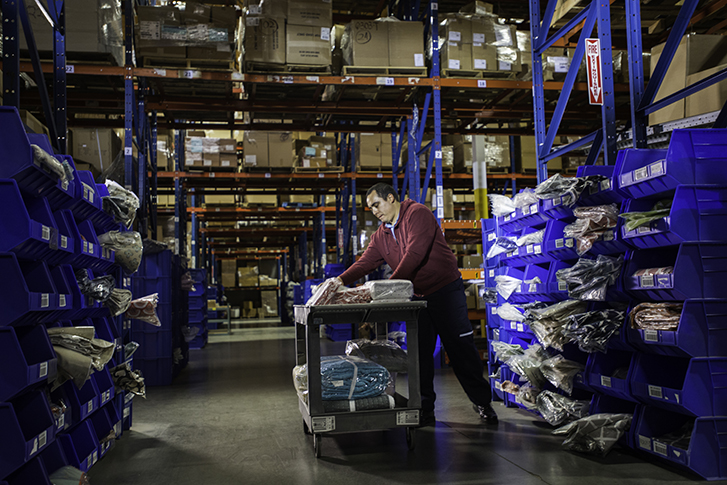 Securing your supply chain
The essential steps to making sure your supply chain operates smoothly post-transition.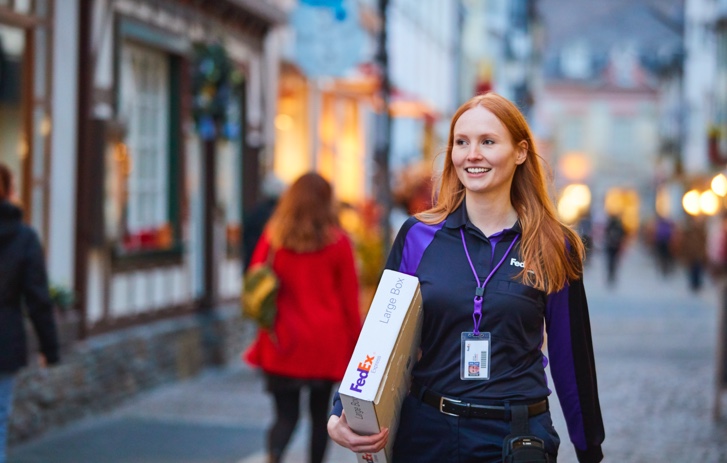 Transition FAQs
We answer your most commonly asked questions about the transition and how it could affect your business.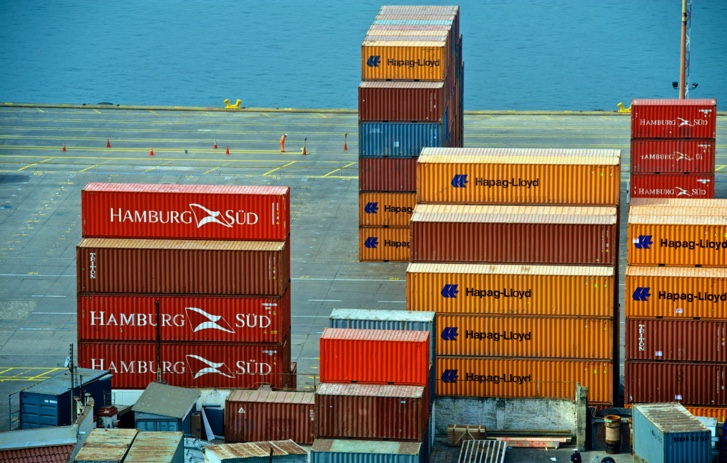 Global trade negotiations
Find out more about the trade deals the UK is negotiating around the world.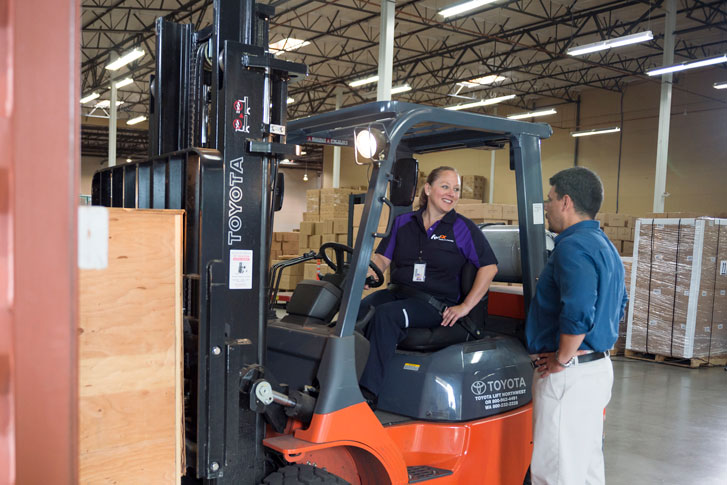 Trading with Northern Ireland
Understand more about shipping to and from Northern Ireland after the transition.