Here's important news about FedEx holiday operating schedules and service adjustments

We'll be implementing a few changes to our operating plans, effective from Tuesday, December 24‌th through Saturday, January 4‌th.
These adjustments are being made in order to reflect the requirements of our customers during this time period and to ensure we can maintain the highest service standards for you and your packages.

For the duration of this period we respectfully request that you have your packages ready for your courier at least one hour earlier than the standard scheduled collection time.

Important: Please note that transit times may vary during the holidays. To ensure you have the most up to date transit cut off and delivery time information, please check on fedex.com or by contacting Customer Service.
Date
Shipment Pick Ups
Shipment Deliveries
Customer Service Opening Hours
24 December 2019

08:00 - 12:00
25 December 2019

Closed
26 December 2019

Closed
27 December 2019

08:00 - 18:00
28 December 2019

Weekend
29 December 2019

Weekend
30 December 2019

08:00 - 18:00
31 December 2019

08:00 - 12:00
1 January 2020

Closed
2 January 2020

08:00 - 18:00
3 January 2020

08:00 - 18:00
4 January 2020

Weekend

Service available

Service unavailable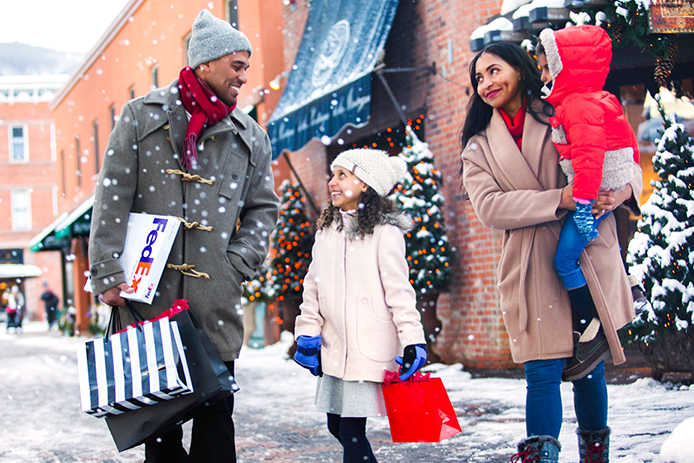 Handy Tips For Holiday Shipping
Before you ship, please read our five handy tips for stress-free Holiday Shipping.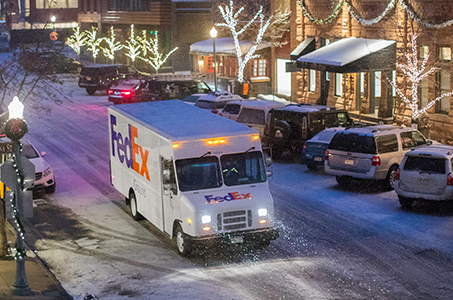 Shipping gifts to the U.S.?
Want to ship to the U.S. and need help getting started?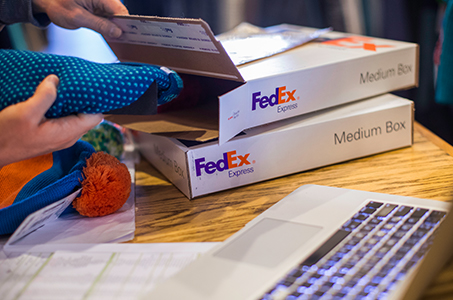 Need more shipping tips?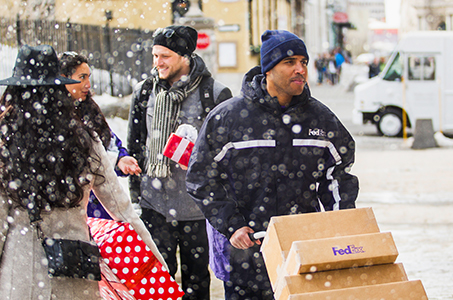 Need supplies?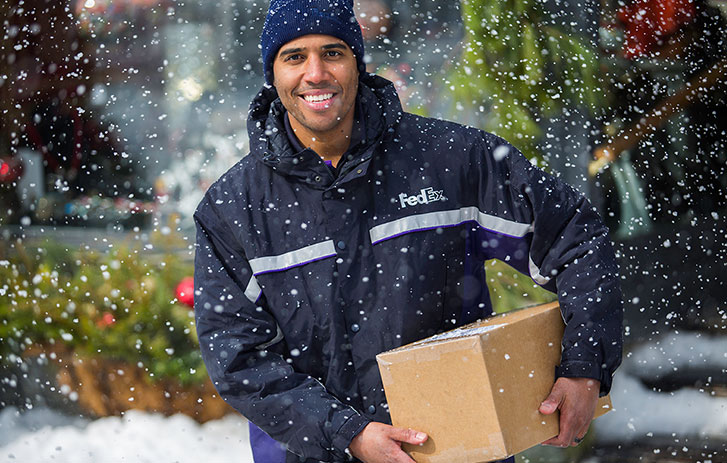 FedEx wishes you a Merry Christmas and a Happy New Year!