Our solutions connect people and possibilities.
Connecting people with goods, services and ideas creates opportunities and improves lives. At FedEx, we believe that a connected world is a better world, and that belief guides everything we do.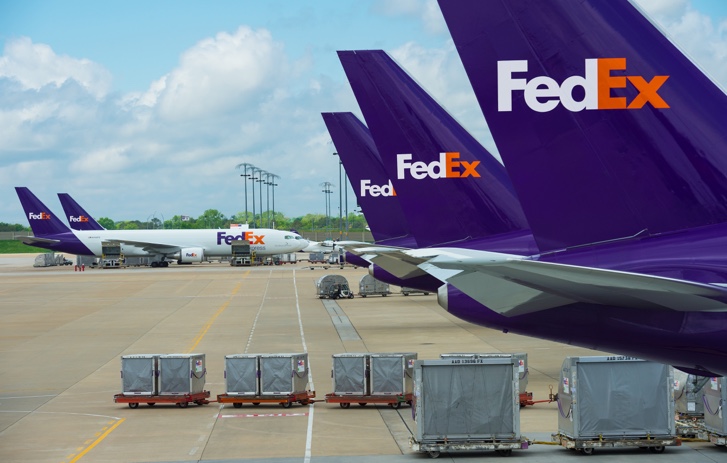 Company Information
The FedEx European network offers next-day service to hundreds of markets.
Our People
FedEx is a world class company and, at its core, is all about people.


Sustainability
FedEx is committed to providing global connections while minimizing our environmental impact.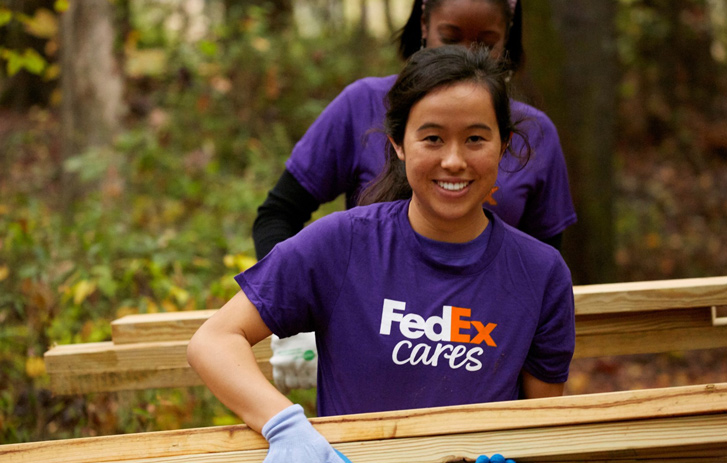 Citizenship
Under global giving platform FedEx Cares, FedEx has committed to invest 200 million USD in 200 communities by the year 2020.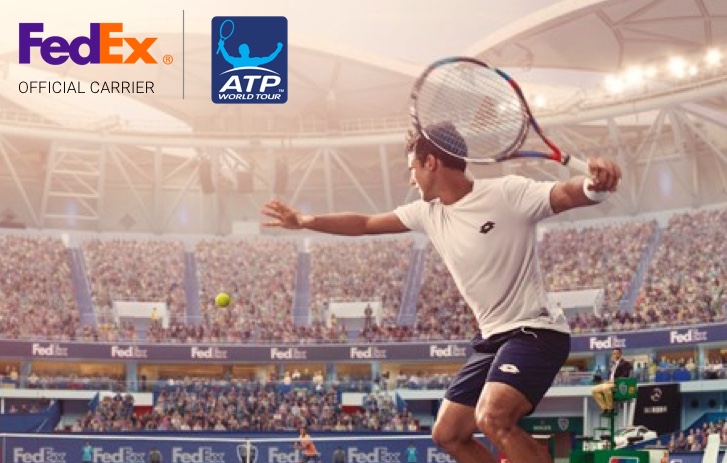 Sports Sponsorship
Passion, commitment and excellence. The factors that create success in sport are also a winning formula in business.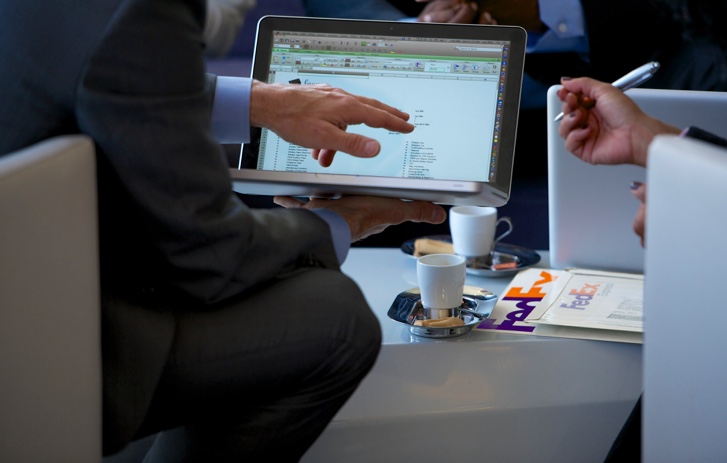 Resources
Find here downloadable publications, reports, quality standard accreditations and other useful documents.