FedEx. Where now meets next.
Where Now Meets Next
Whether it's your next delivery, next customer, or next market – take your business further with the network that can get you there.
Discover Now
When you and your customers need it most
Global efforts to stop the spread of COVID-19 have changed the world—and the way you do business—overnight. We're here to help your business deliver when you and your customers need it most.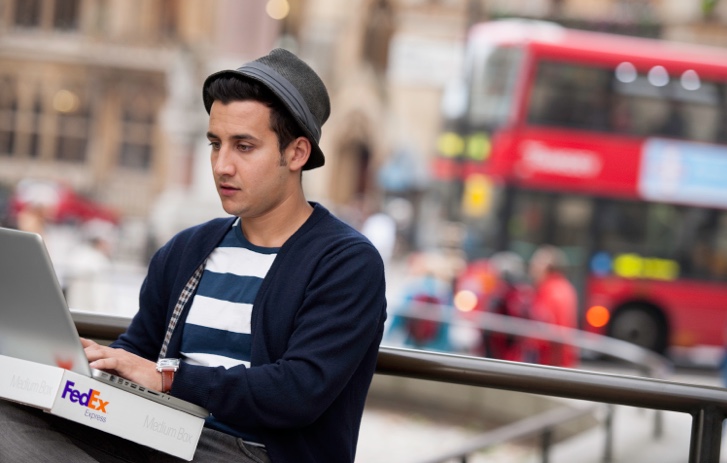 Open a FedEx account
Take advantage of our many services and solutions designed to meet your shipping needs, when you sign up for a FedEx account today.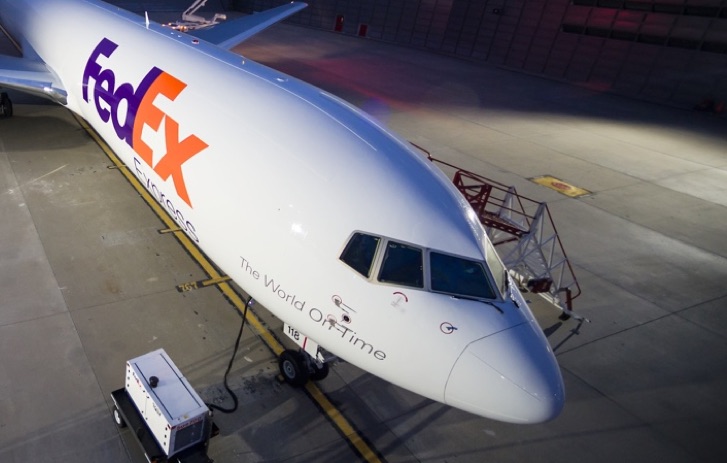 Service news related to COVID-19
Stay connected with all the latest service impact information related to coronavirus.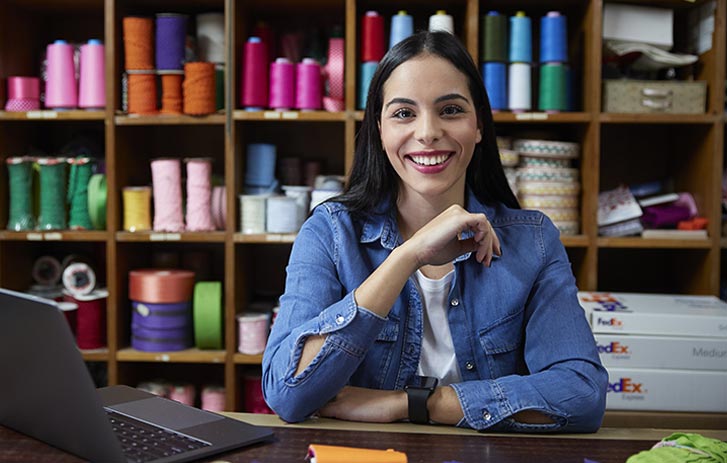 Supporting small businesses
Our Small Business Hub provides you with information and insights needed to help you adapt and keep your business moving.