Your E-Commerce Partner
Your E-Commerce Partner
Enabling your e-commerce business with flexibility, convenience and smooth process.
Enabling your e-commerce business with flexibility, convenience and smooth process.
Your e-commerce shipping partner
You've worked hard to build your business. From your online shop to your customer's front door – let us help you with the logistics, so you can concentrate on building your business.
How can we help your e-commerce business?

Shipping options that fit your e-commerce business
Choose from our fast and premium priority services or cost-efficient economy services that cater to different preferences on delivery speed and cost. 

Empower your customers to manage their deliveries
Provides your customers with flexibility and control over their shipments by offering timely notifications and options to reschedule or redirect packages.

API integration enables a speedy and efficient shipping process
Easily integrate FedEx services into your system to give your customers a seamless experience.

Customs clearance process can be simple and easy
Benefit from our customs clearance solutions and resources to easily navigate through customs requirements and regulatory compliance.

Real-time tracking delivers end-to-end visibility and peace of mind
Your customers can rely on our online tracking solutions to track their shipments every step of the way.
Considering to integrate with FedEx solutions?
Regardless of your developer resources, we have solutions to help you integrate shipping, tracking, rating, returns — as well as other FedEx capabilities — directly into your website or web-enabled application. Now, choose your preferred option and start managing your small to large transaction and package volumes with speed and efficiency.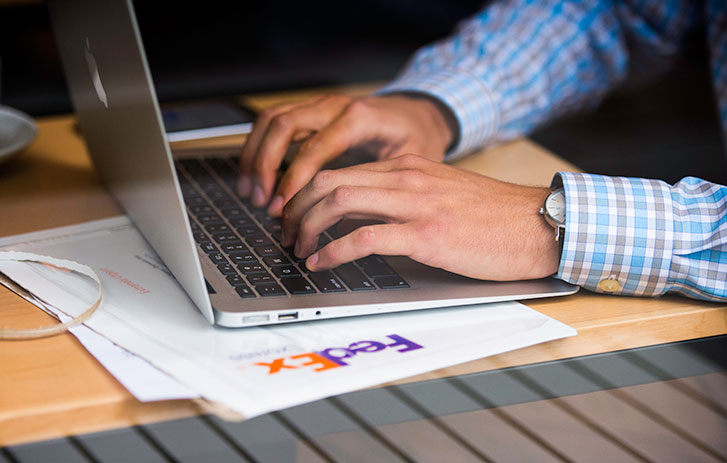 Direct integration with FedEx
Add FedEx capabilities directly onto your website by developing to FedEx API.
Other Resources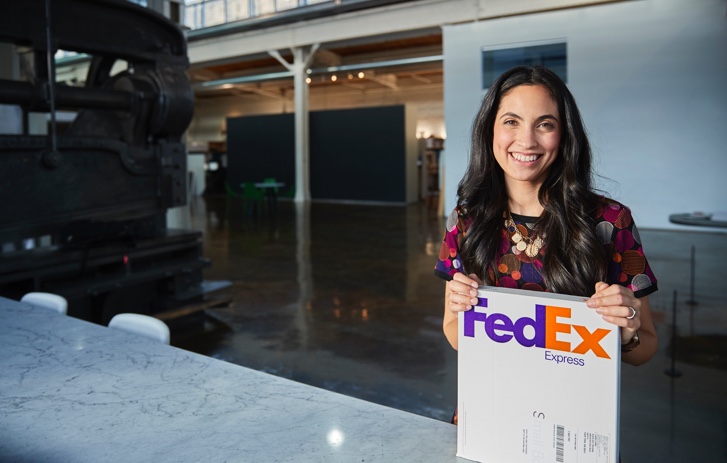 Packaging your way
Order your shipping supplies in just a few clicks, free to FedEx account holders. Choose from a range of easy-to-use packaging options to fit your business needs.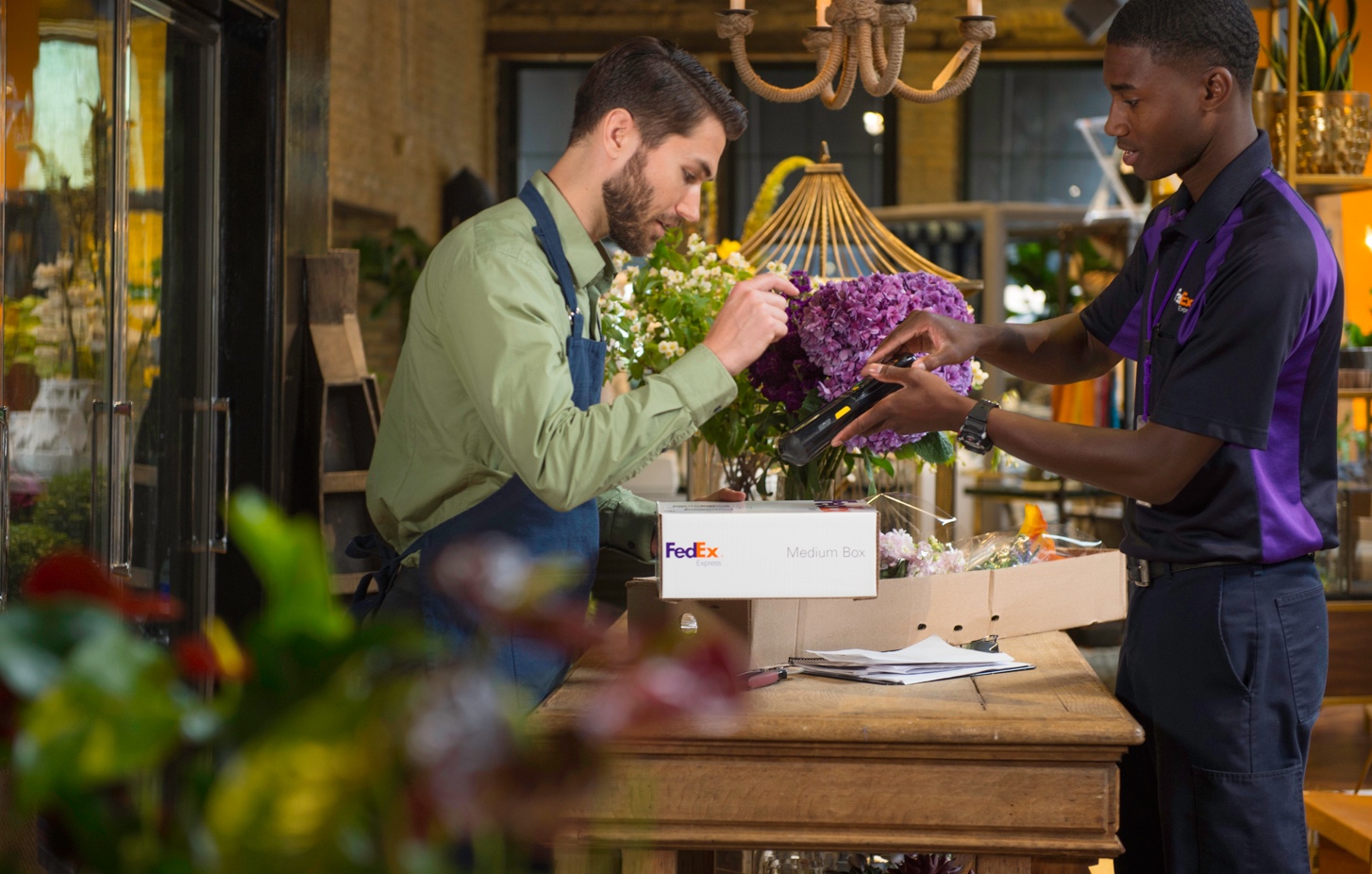 Customs made easier
Shipping across borders? FedEx helps you throughout the process step by step.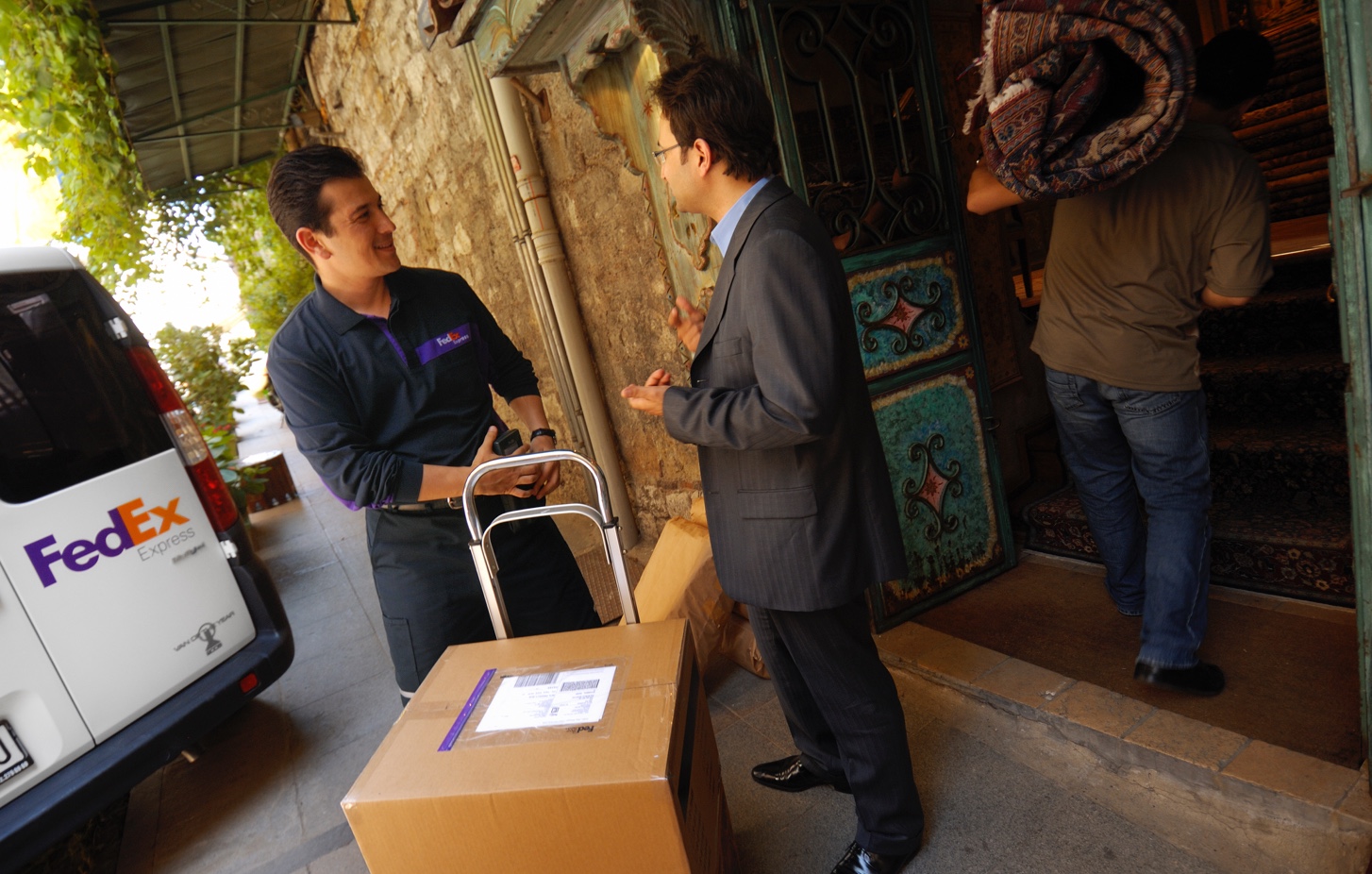 Open an account
Open a FedEx account for your company or for your own personal use. Take advantage of our services and solutions designed to meet all of your shipping needs.