Customer Support
Customer Support
Let Us Help You
FedEx is represented in by a nominated Service Contractor. For more information about the FedEx services available from please contact:
---
Call Us
Company: Red Star Express Benin
"Lot 272 Parcelle G Bar Tito Cotonou - Benin"
Tel: +22998361371
Mob: +2348026093298
fedexbr@redstarplc.com
enquirybeninrep@redstarplc.com
Service Available:
Inbound - IP, IE
Outbound – IP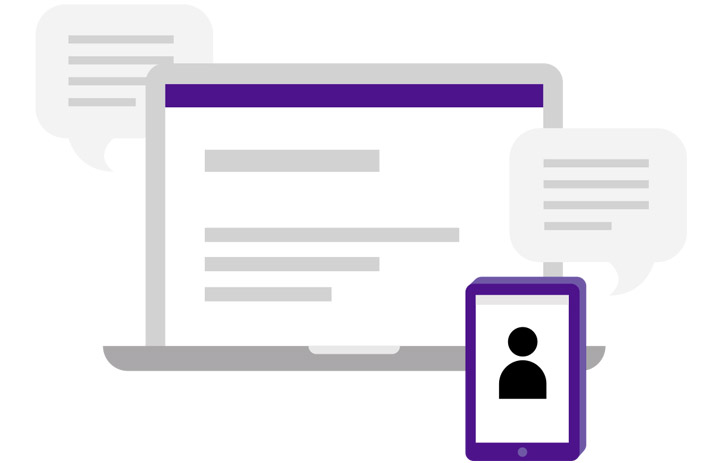 Write to Us
Reach the right person the first time.
Our contact forms will help you.