FedEx Ground® solar power system in Maui models energy of the future
---
In Hawaii, electricity depends on imported petroleum, which comes with high prices and greenhouse gas emissions. But the state also has an abundant natural resource: the sun. With an average of 276 sunny days each year, Maui, Hawaii is the perfect place to harness the power of the sun. And at the FedEx Ground facility on Maui, we're doing just that.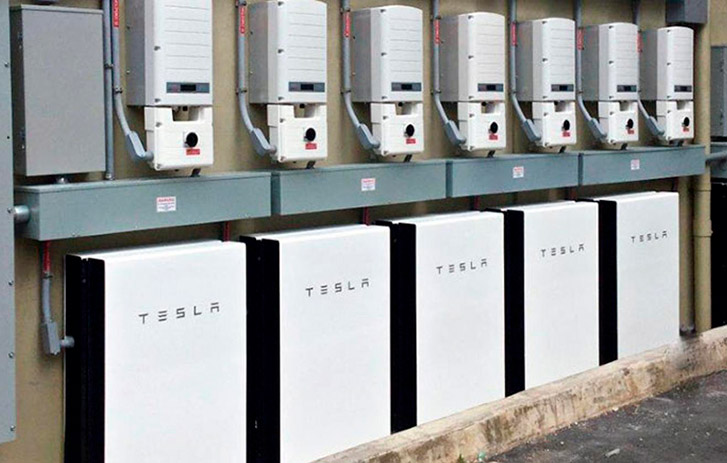 Clean and reliable
The solar panels and battery storage installed at the facility represent the next generation of renewable energy. Many onsite solar installations use panels to harness the sun's energy and directly power a building. But specialized battery systems—like the six Tesla Powerwalls at the Maui facility—allow the sun's energy to be stored onsite so that it's available even when the sun isn't shining. 
We can also use the solar energy stored in the battery packs to help alleviate stress on the power grid when energy demand for the grid is high, such as on hot summer days when many people use air conditioning. This sudden increase in demand causes challenges and may lead energy utility companies to produce electricity using more carbon intensive methods.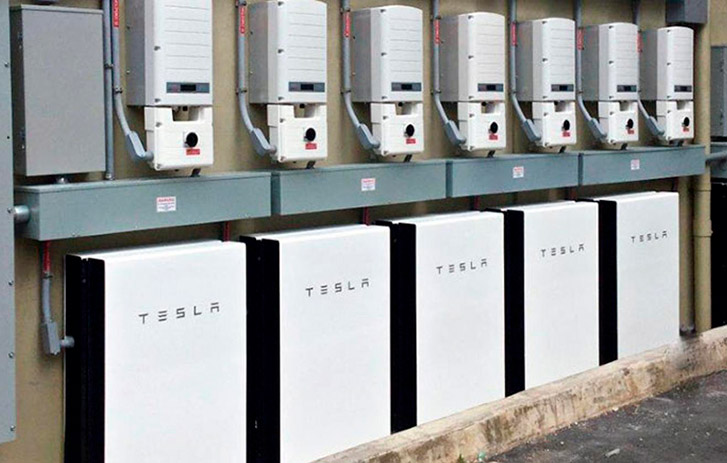 The system combines the power of solar energy with the storage capacity of state-of-the-art, rechargeable lithium ion batteries to not only help us reduce energy costs and avoid emissions, but also build resilience in case of electrical grid disruptions.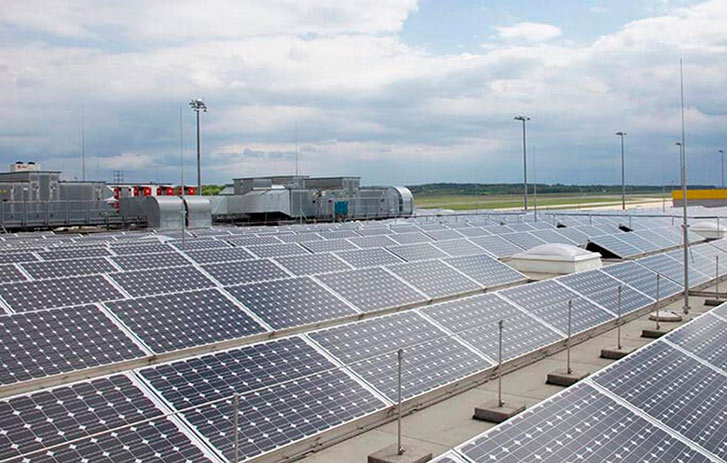 Small but mighty
Last year, the 163-panel system generated nearly 75,000 kilowatt hours, enough to provide almost 100% of the 12,000-square-foot facility's electricity needs. While this is not one of our biggest facilities worldwide, it's ideal for testing the solar panels + battery storage configuration at a manageable scale before expanding to additional FedEx sites or sharing our learnings with customers and others. Globally, we have 25 other onsite solar installations. So far, this is our only facility to include battery storage, but we hope it serves as a useful model for the future.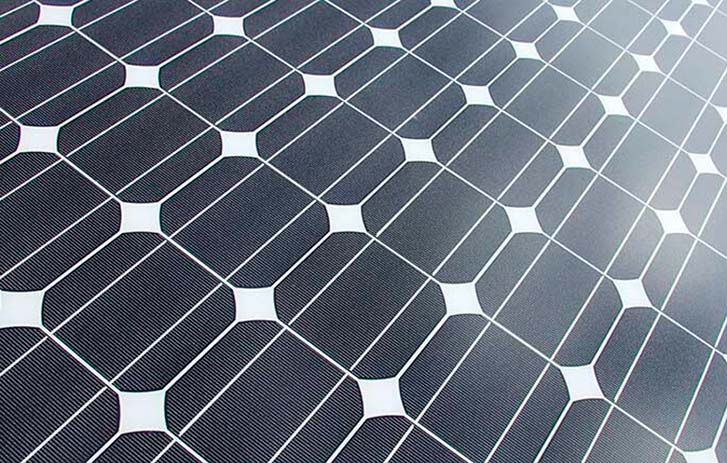 Energy for the future
In place since 2018, the Maui system already shows promise as a key part of our renewable energy strategy across FedEx. It helps us support our customers' energy goals and offers a model for other businesses to shift to a sustainable power source. Through this innovative test case, we are also assessing how the technology could be implemented at more FedEx facilities to help us meet our carbon-neutral goal, whether that's to support transportation and delivery or facility operations.
Having a renewable source of energy will become even more important as we add more electric vehicles to our fleets around the world. Investing in renewable energy sources is fundamental to helping us make sure our electric vehicles are powered by clean energy, using low carbon sources, to help us reduce environmental impacts in the communities we serve.
FedEx Ground is planning the infrastructure to expand renewable energy capacity—including piloting a self-sufficient microgrid—while FedEx Express is working on a strategy for fleet electrification and collaborating with utilities, manufacturers, and regulators to drive far-reaching change.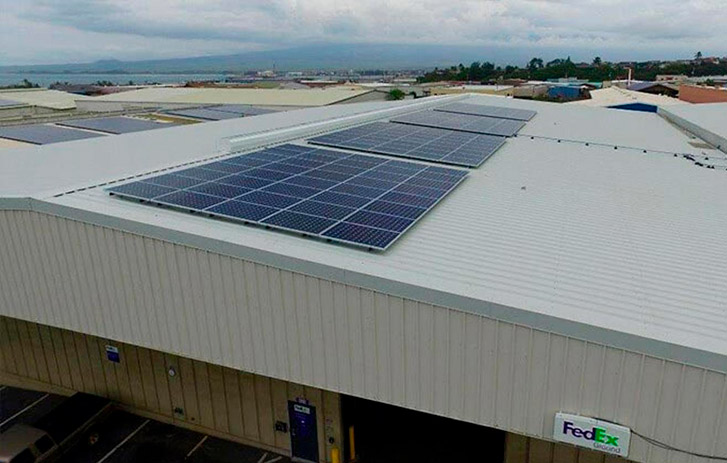 Tipping point
Solar energy technology has reached a tipping point, and we are working to take it to the next level. The on-site solar + battery system at our Maui facility represents a new model for energy and increased resiliency. By using its learnings to help revolutionize our energy management approach and invest in technologies, we can help make this approach viable across industries, benefiting people and communities. Together, we're taking the next steps toward an even more sustainable, resilient energy strategy.