Customer Support
Customer Support
Let Us Help You
FedEx is represented in by a nominated Service Contractor. For more information about the FedEx services available from please contact:
---
Call Us
Company: ConnexAfrica SARL
In Kinshasa
Address: 15-17, Av. Colonel Ebeya
                 Kinshasa DRC
Telephone: +243890030050
                     +243890030051
 
In Lubumbashi

Address: 675, Av. Victime de la Rébellion
                 Lubumbashi, DRC
Telephone: +243 974 713 112
                     +243 996 023 600
Email Customer Services: XTRNL-DRCComexas@corp.ds.fedex.com
Service availability: Import/Export
Customer Service Hours: Monday to Friday: 0800 AM to 1800 PM
Closed: Saturday & Sunday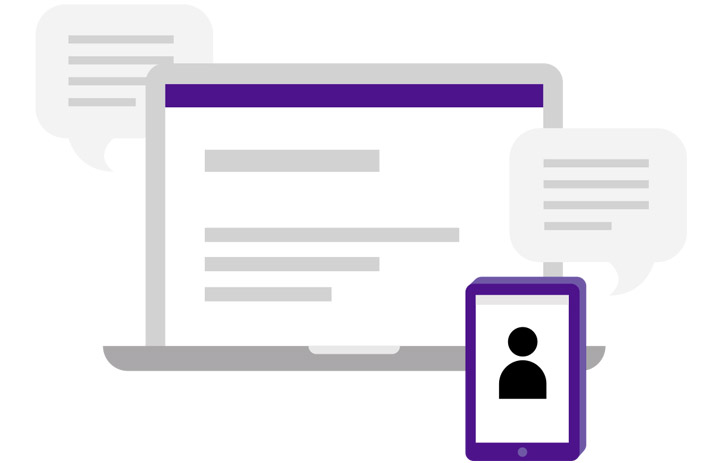 Write to Us
Reach the right person the first time.
Our contact forms will help you.