Welcome to FedEx
Personalize Your Deliveries
Need to customize this delivery?
Learn how FedEx Delivery Manager® can help ensure your deliveries meet your schedule - not the other way.
Get Started
Enter up to 30 FedEx tracking numbers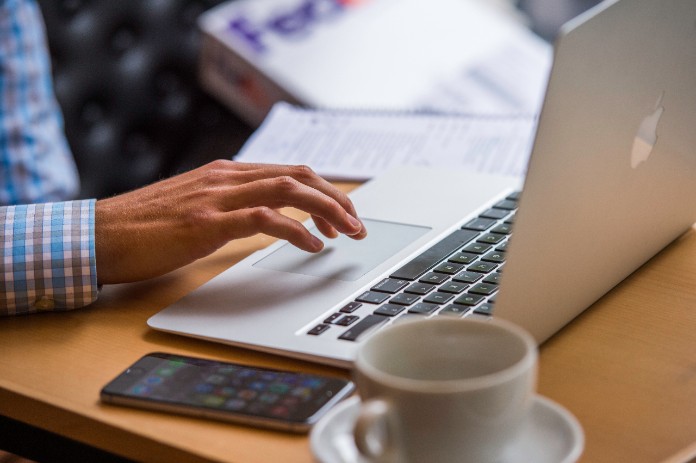 Open a FedEx account
Take advantage of our services and solutions designed to meet all of your shipping requirements. Sign up for a FedEx shipping account below. Let's get started!

Open your account
More from FedEx
Learn about our shipping services and customs tools.
Shipping Services
FedEx offers shipping services to meet your needs.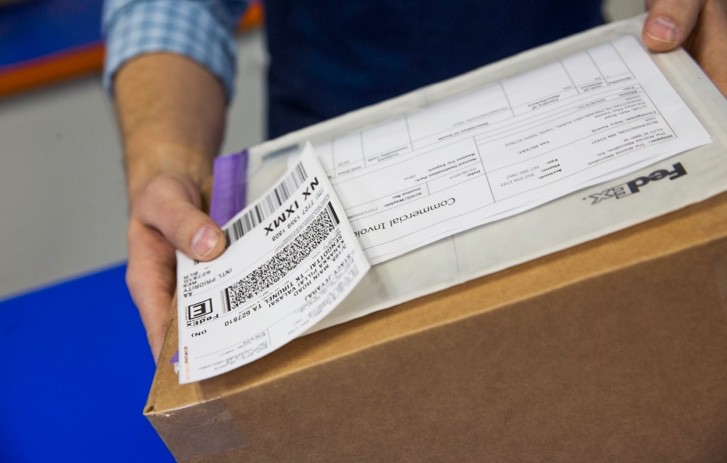 Customs Made Easier
Learn about all the tools FedEx has to offer for shipping across borders. Prepare and find international documents, estimate duties and taxes, search country profiles, harmonised codes and much more.

Latest News
Read all the latest updates for FedEx locally and globally.

More News