Giving you the possibility of
accessing the international market
Giving you the possibility of
accessing the international market
The Colombian flower sector has positioned itself as one of the most robust in the world. During the industry's growth process, FedEx has supported large and small flower growers in the country, offering them the possibility of accessing more and new markets. 
FedEx Express has developed logistics solutions such as FedEx International Priority DirectDistribution®, which allows the shipping process to begin the same day flowers are cut. It also provides tracking technology and other innovations that offer customers additional flexibility to enhance your delivery experience.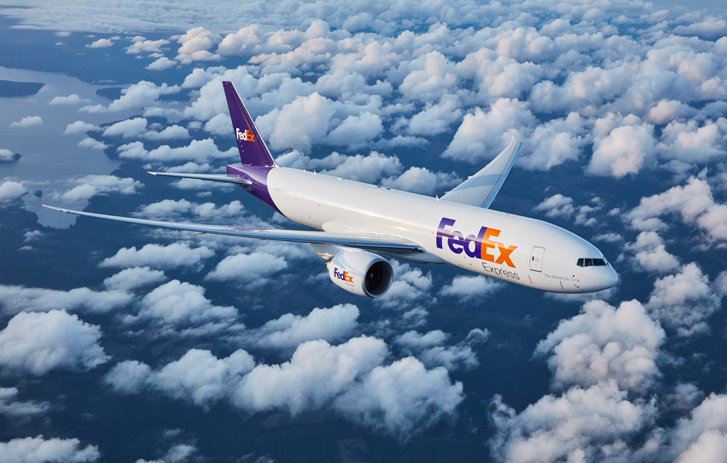 A Direct Route to New Possibilities
Share your products with the world, using the same reliable FedEx service as always with more savings and more options for global shipping. Our new Miami-Bogota-Medellin-Miami flight allows you to benefit from: 

Our B767F-300 cargo jet with direct flight from Colombia to Miami has a capacity of 41,276 kgs (91,000 pounds). 
Access to the world's largest cargo airline and global coverage, reaching every street in the United States and serving more than 220 countries and territories around the world. 
2 stopovers in Colombia: Bogota and Medellin with 6 flights per week.
Specialized customs agent.