An express time definite, door-to-door customs-cleared express delivery service for documents and dutiable to over 220 countries worldwide, designed for shipments of any weight where individual pieces may weigh as much as 68kg.
FedEx International First®
Get ahead of the competition and morning deadlines with FedEx International First.
Both the FedEx 10kg Box and FedEx 25kg Box are packaging types with special rates for FedEx International Priority Service Shipments.
Flexible express delivery service for freight shipments of a maximum declared value of US$100,000 and almost unlimited total weight. Click on Transit Times and use zip code information to check service availability.
Choose FedEx International Economy® Freight, the cost-effective solution for all your less urgent heavyweight freight shipments from 68kg to 1,000kg per item. It's a tailored service for heavyweight or bulky items shipped on pallets, crates or multiple boxes, assuring you of time-definite delivery to your customers in Europe and North & South America, Asia & Africa. From collection to delivery, you can rely on FedEx to ship your freight safely and securely, with all the exacting standards of service that FedEx is renowned for.
For more information on the available shipping services, please contact customer service
Benefits of Using FedEx
There are many benefits of using FedEx delivery services for your important International express shipments.
Conditions of Carriage
Federal Express Conditions of Carriage for Europe, Middle East Indian Subcontinent and Africa
Additional Resources
---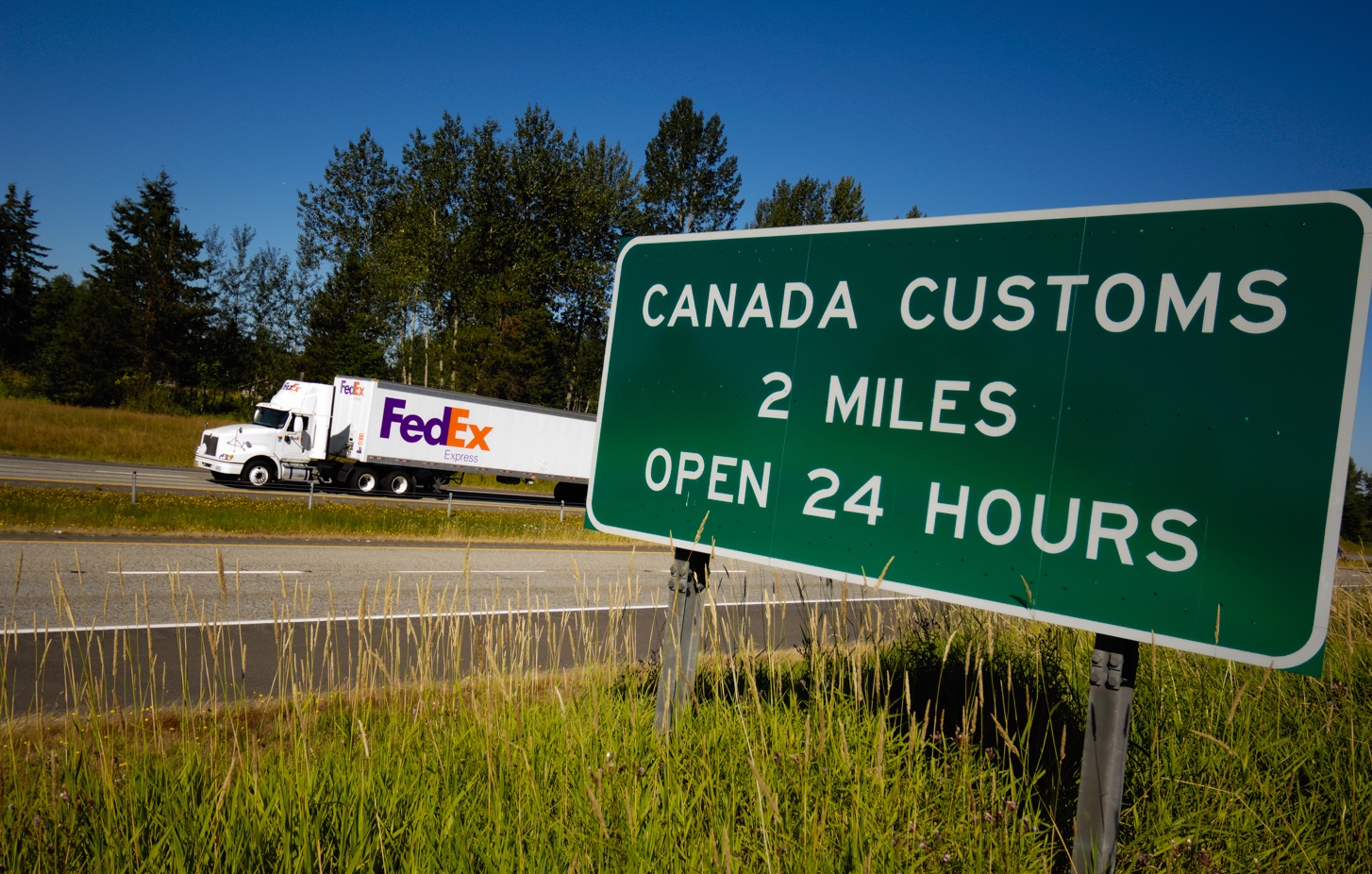 Customs made easier
Shipping across borders? FedEx helps you throughout the process step by step.
Open an account
Open a FedEx account and take advantage of our services and solutions designed to meet all of your shipping needs.