Plan ahead for customs success
FedEx offers a variety of online resources and tools to help you verify that your shipments comply with the importing country or territory's regulations.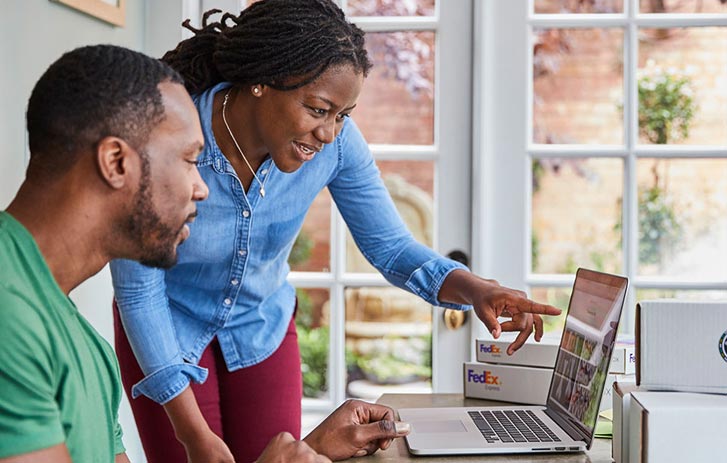 Electronic Trade Documents
Upload customs documents electronically to avoid clearance delays and ensure timely delivery of your international shipments.
Learn more
---
Additional customs resources
Global Trade Manager
FedEx Global Trade Manager and the Document Preparation Center provide you with a one-stop resource for international shipping information.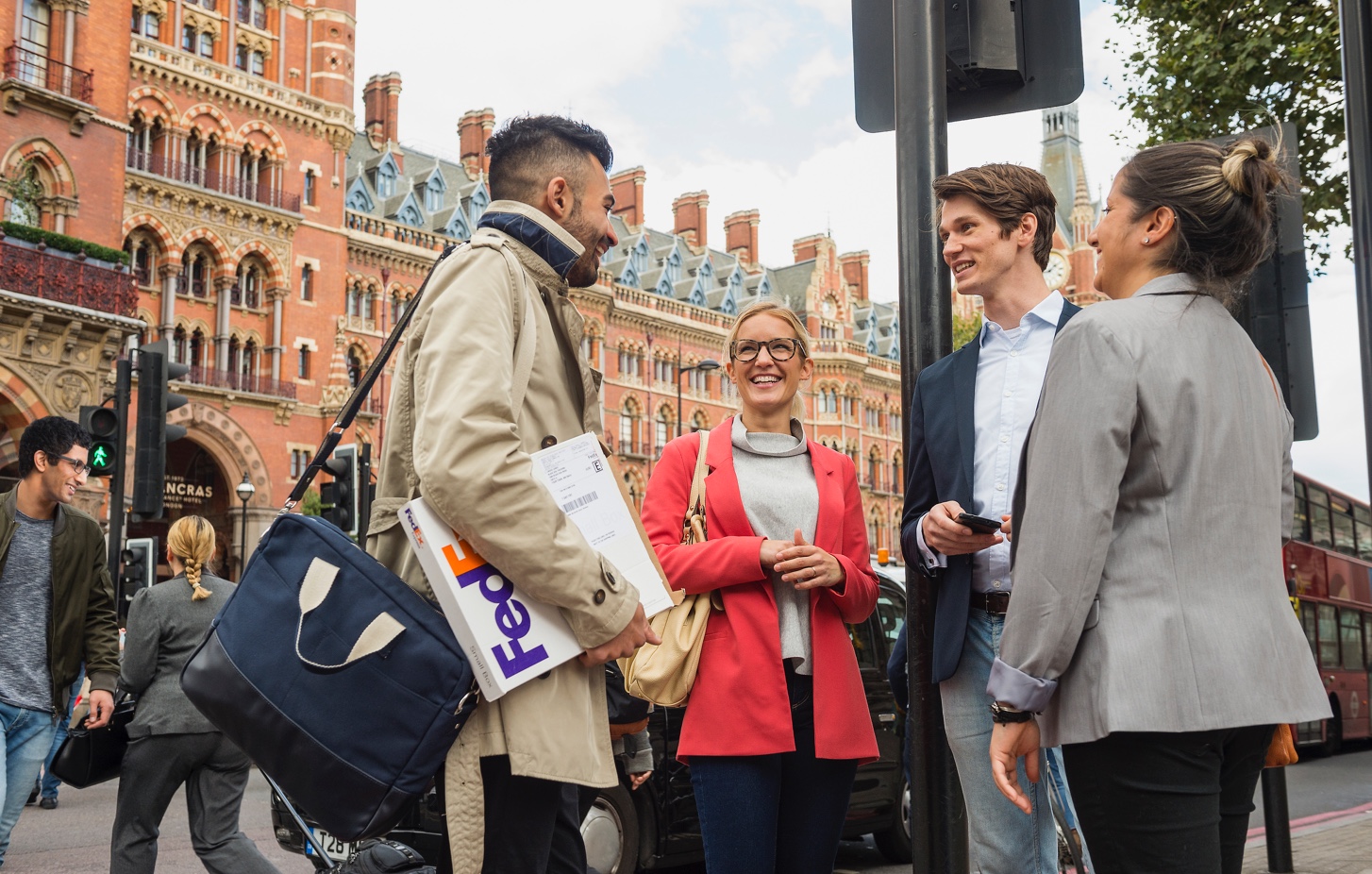 Ancillary clearance fees
FedEx offers standard customs clearance, however, we also offer a comprehensive range of value added solutions when your shipment has special clearance needs.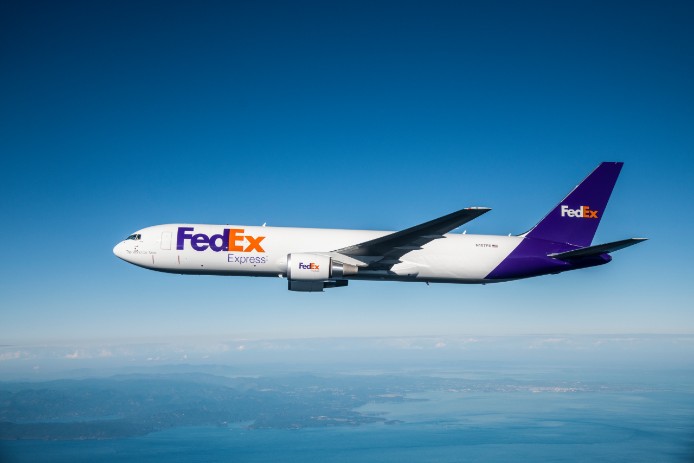 Trade Agreements
Find out more about the agreements in place with countries worldwide, which could save you money on your shipments.
Learn more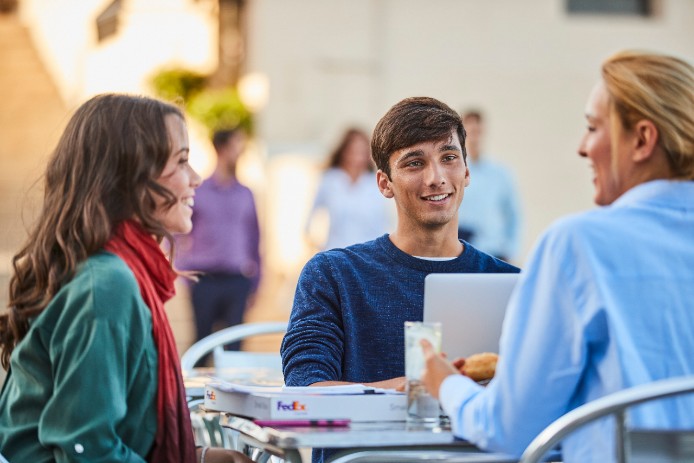 Customs documentation support
Find simple and efficient solutions when you want assistance to fill out and prepare all your shipping documentation.
Learn more
---
Benefit from our E-commerce solutions
From your webshop to the customer's front door – let us handle the logistics, so you can concentrate on building your e-commerce business.