Where now meets next.
Personalize Your Deliveries
Need to customize this delivery?
Learn how FedEx Delivery Manager® can help ensure your deliveries meet your schedule - not the other way.
Get Started
Enter up to 30 FedEx tracking numbers
Safety above all
We recognize the trust you place in us when we deliver to your doorstep, shipping dock or place of business. That's why we want to keep you informed on the actions we are taking to keep you – and our team members – safe amidst the COVID-19 outbreak.
Learn More
Changes to EU VAT rules
The EU is making important changes to its VAT rules on July 1, 2021. Learn more about them and how your business could be affected.
FedEx Transportation Services Agreement
Find the details of your FedEx Express Transportation Service agreement, and download a copy for yourself.
Click Here
When you and your customers need it most
Explore ways to become more efficient, keep up to date about the UEFA Europa League and learn about our customs tools.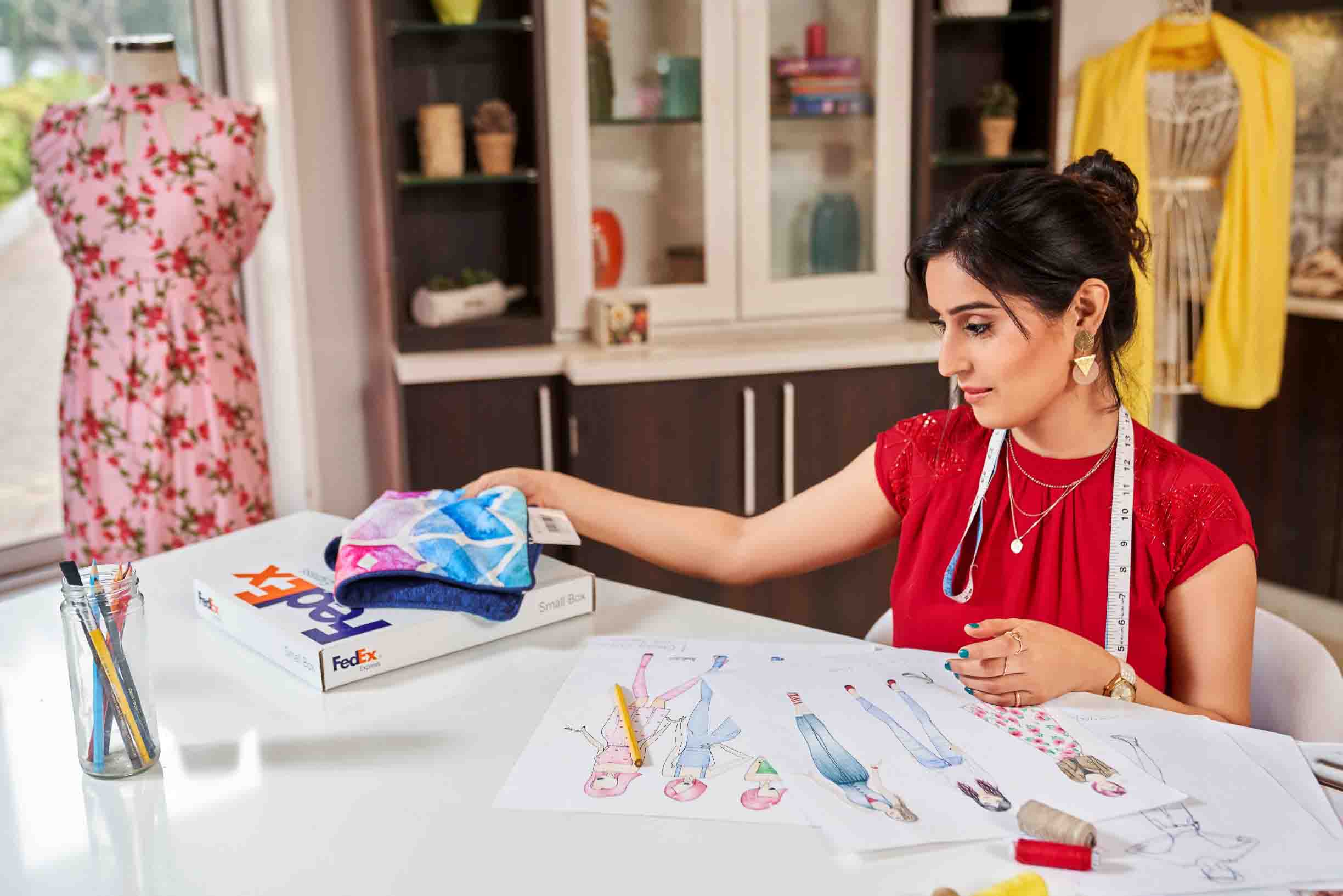 Customs Made Easier
Learn about all the tools FedEx has to offer for shipping across borders. Prepare and find international documents, estimate duties and taxes, search country profiles, harmonized codes and much more.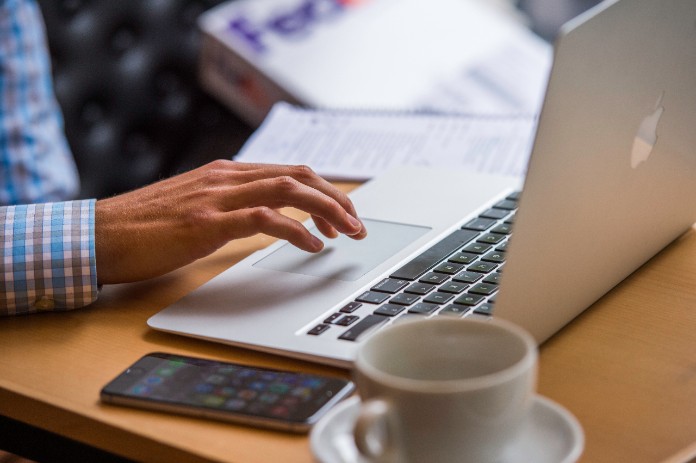 Open a FedEx account
Benefit from our services and solutions designed to meet all of your shipping needs. Sign up for a FedEx shipping account below. 
FedEx International Priority Express®
More delivery time options are available for your international shipments from January 3, 2022.
FedEx Egypt News
Stay connected with our latest service updates, regulatory changes and other important notifications.
View All News