Give your customers control
Boost customer satisfaction and loyalty by allowing them to easily track shipments and customize delivery time and location.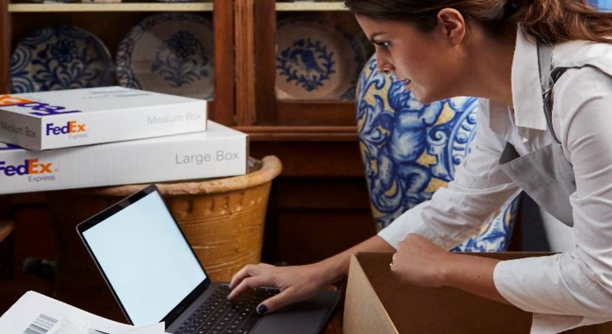 Customized deliveries
Your customers won't always be home to receive their order. With FedEx® Delivery Manager, they can choose the delivery time and location to fit their busy lives, at no extra cost.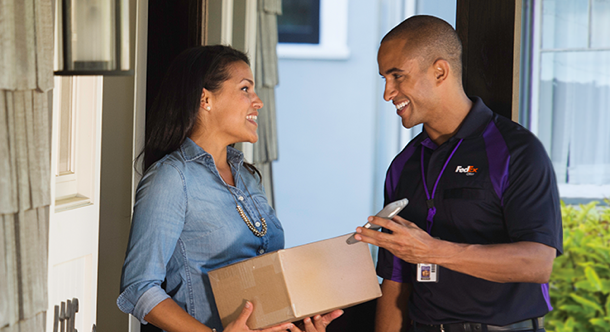 Parcel tracking
Give your customers peace of mind with FedEx parcel tracking. It provides location and delivery time updates, so they can follow their parcel from the first to the last mile, on any device.

Tools to help your business
Upgrade your e-commerce business with our online and server-based shipping tools.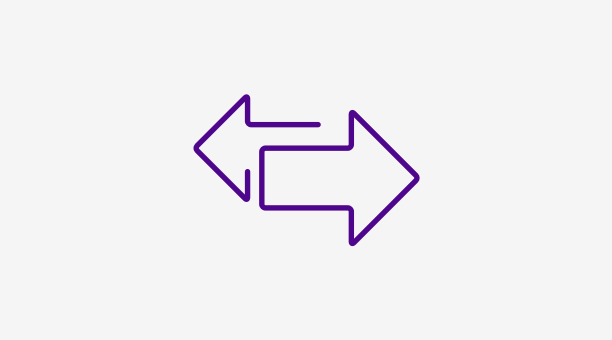 Efficient processes
Get your operations running effectively with FedEx® Compatible. It powers your global omni-channel distribution network and connects you to third party solutions that meet every business need.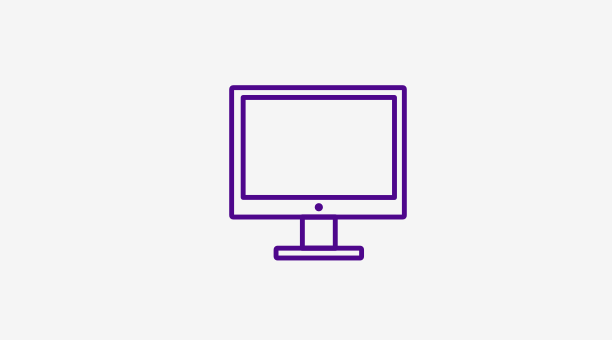 Integrated solutions
Upgrade your processes by integrating FedEx Web Services and FedEx Ship Manager Server into your business systems. With these tools you can generate labels and effectively manage high-volume shipments.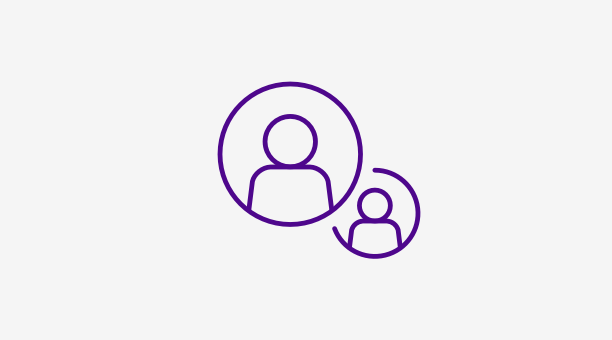 Organized shipping
Manage your entire shipping department with FedEx Administration. Handle users and accounts, keep track of shipping activities and oversee your operations seamlessly.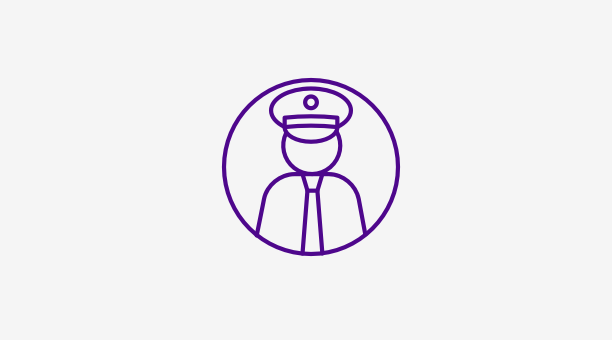 Speedy customs clearance
From understanding the process to preparing the documents, make sure you're ready for customs with our wide range of tools.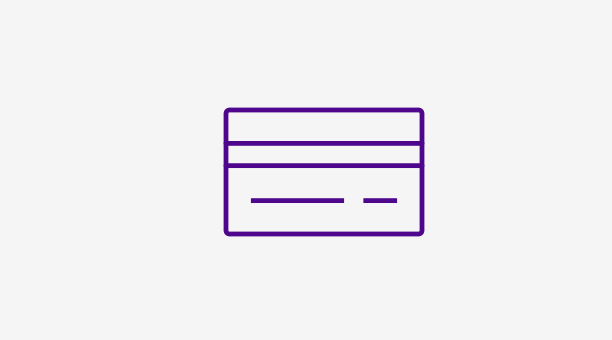 Secure payments
Manage your costs effectively with FedEx Billing Online. It offers secure online payment options and paperless invoicing.  
Get in touch
Find out how our solutions can help streamline your shipping.