Our solutions connect people and possibilities.
Connecting people with goods, services and ideas creates opportunities and improves lives. At FedEx, we believe that a connected world is a better world, and that belief guides everything we do.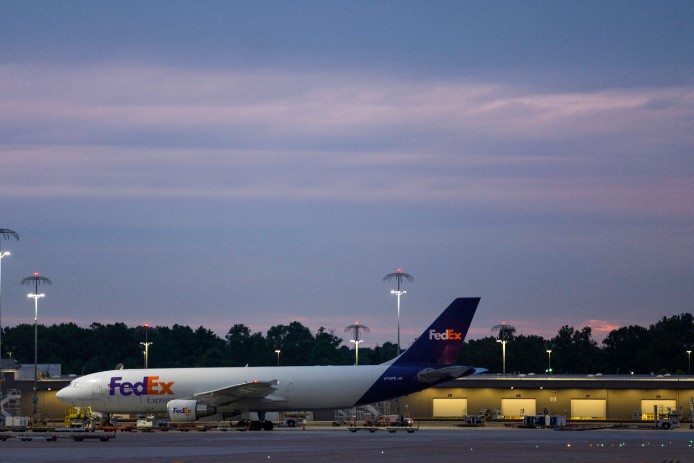 Company Information
FedEx Express invented express distribution and is the industry's global leader, providing rapid, reliable, time-definite delivery to more than 220 countries and territories.

Continued Expansion in Europe
Our commitment to Europe gives you access to a whole range of reliable solutions, helping you take advantage of business opportunities across Europe and beyond.

Our People
FedEx is a world class company and, at its core, is all about people.

Sustainability
FedEx is committed to providing global connections while minimizing our environmental impact.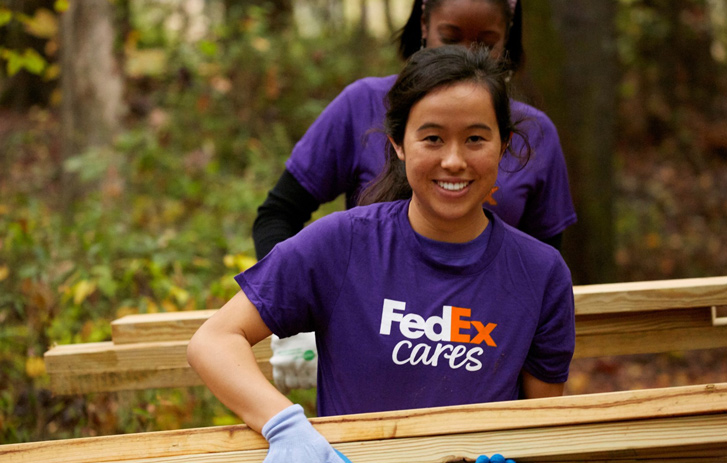 Citizenship
At FedEx, we are committed to being a great place to work, a thoughtful steward of the environment and a caring citizen in the communities where we live and work. We are passionate about sustainably connecting people and places and improving the quality of life around the world.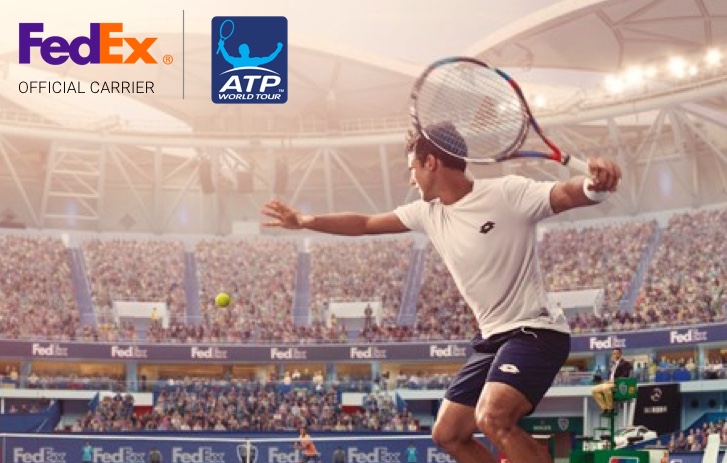 Sports Sponsorship
At FedEx we live to deliver and we have done for over 40 years. We're one of the pillars on which a number of internationally renowned sporting bodies rely when delivering world-class sport on a global scale.

---