Plan ahead for customs success
FedEx offers a variety of online resources and tools to help you verify that your shipments comply with the importing country or territory's regulations.
Global Trade Manager
FedEx Global Trade Manager and the Document Preparation Center provide you with a one-stop resource for international shipping information.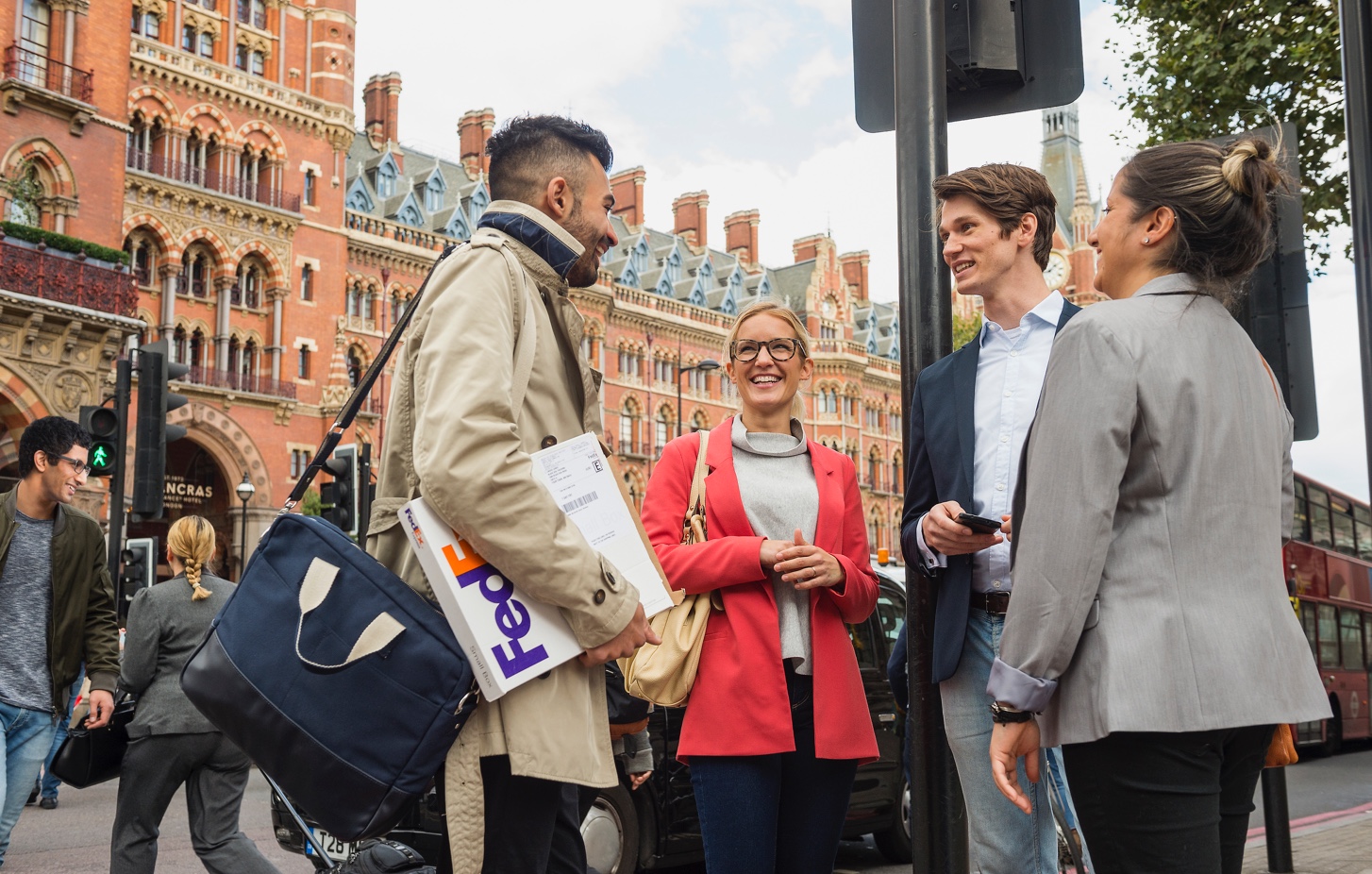 Ancillary clearance fees
FedEx offers standard customs clearance, however, we also offer a comprehensive range of value added solutions when your shipment has special clearance needs.