Preparing our customers for Brexit
Preparing our customers for Brexit
Brexit update
The UK is set to leave the European Union on 31 October if a deal cannot be reached or an extension to this date is not agreed.
We recommend that customers include a commercial invoice for shipments from EU countries to the UK from 28 October to ensure the shipment is compliant when it reaches its destination.
Your Brexit toolkit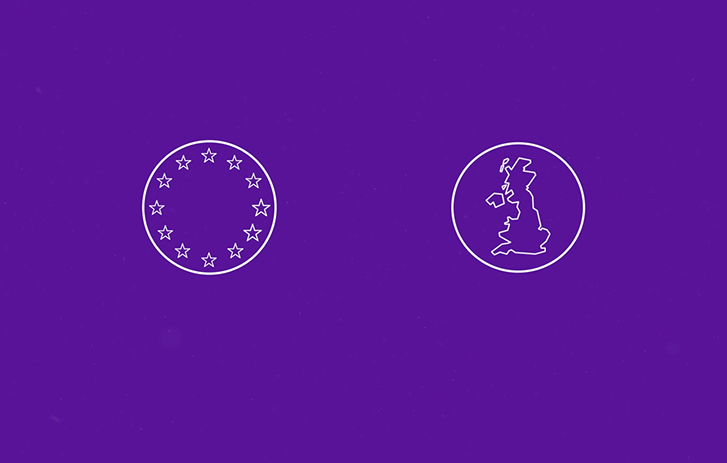 No Deal shipping - in 2 minutes
See our animation on important changes to UK/EU shipping processes in the event of a No Deal Brexit.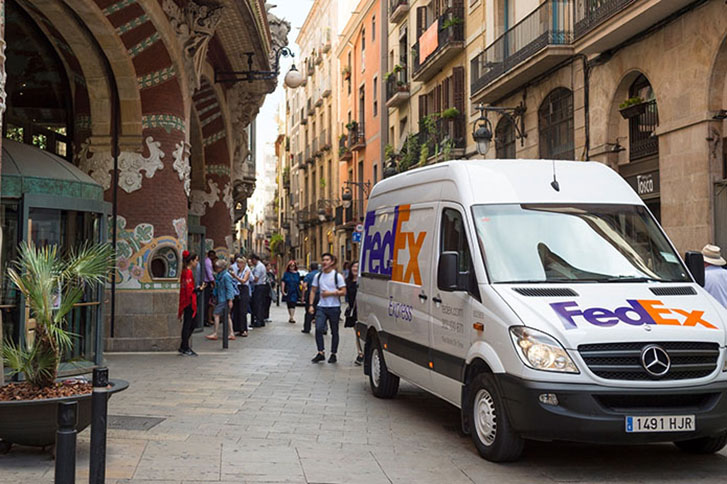 The FedEx and TNT Brexit checklist
Are you ready for Brexit?
Here's what your business needs to do to prepare.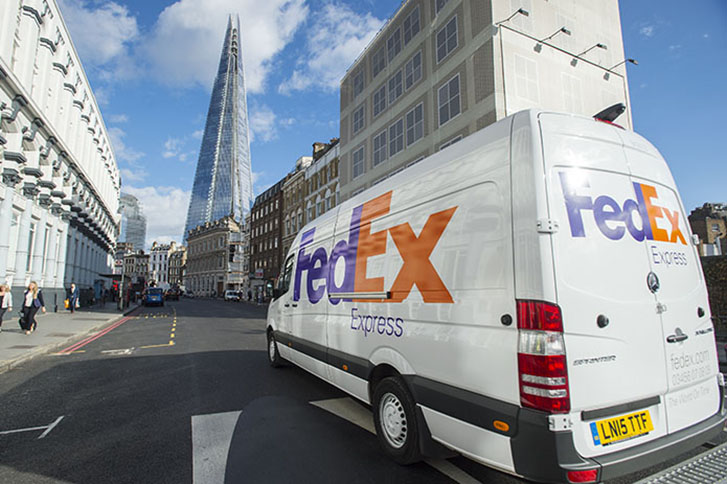 Demystifying the WTO
See our essential guide to trading under World Trade Organisation rules.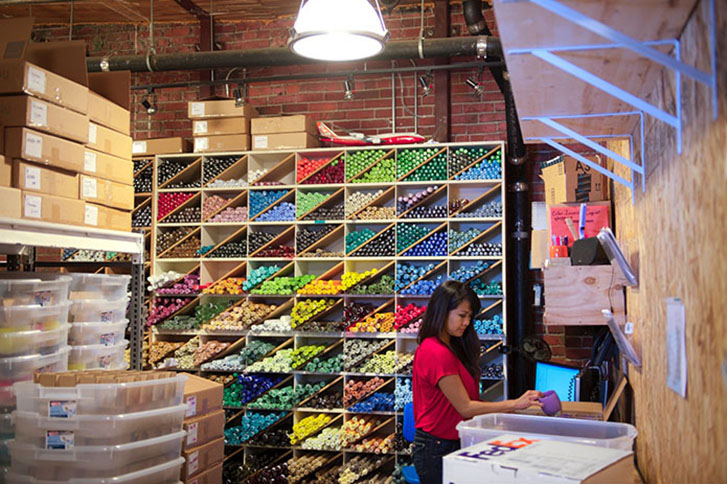 No deal need to know
Trying to work out how a No Deal Brexit outcome could affect importing and exporting goods? Here's what the changes could mean for your business.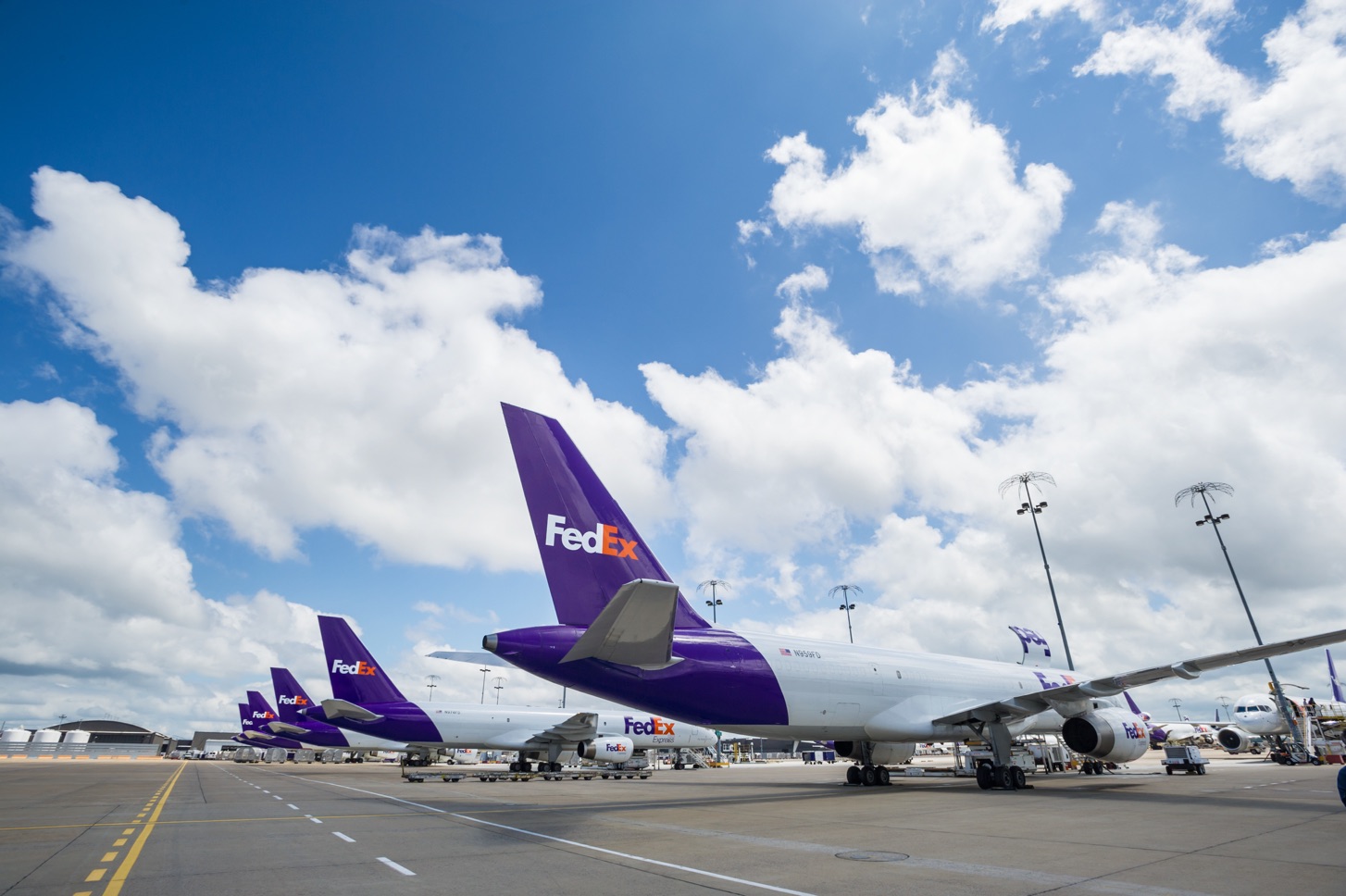 Frequently asked Brexit questions
We answer your most commonly asked questions about how Brexit could affect your business.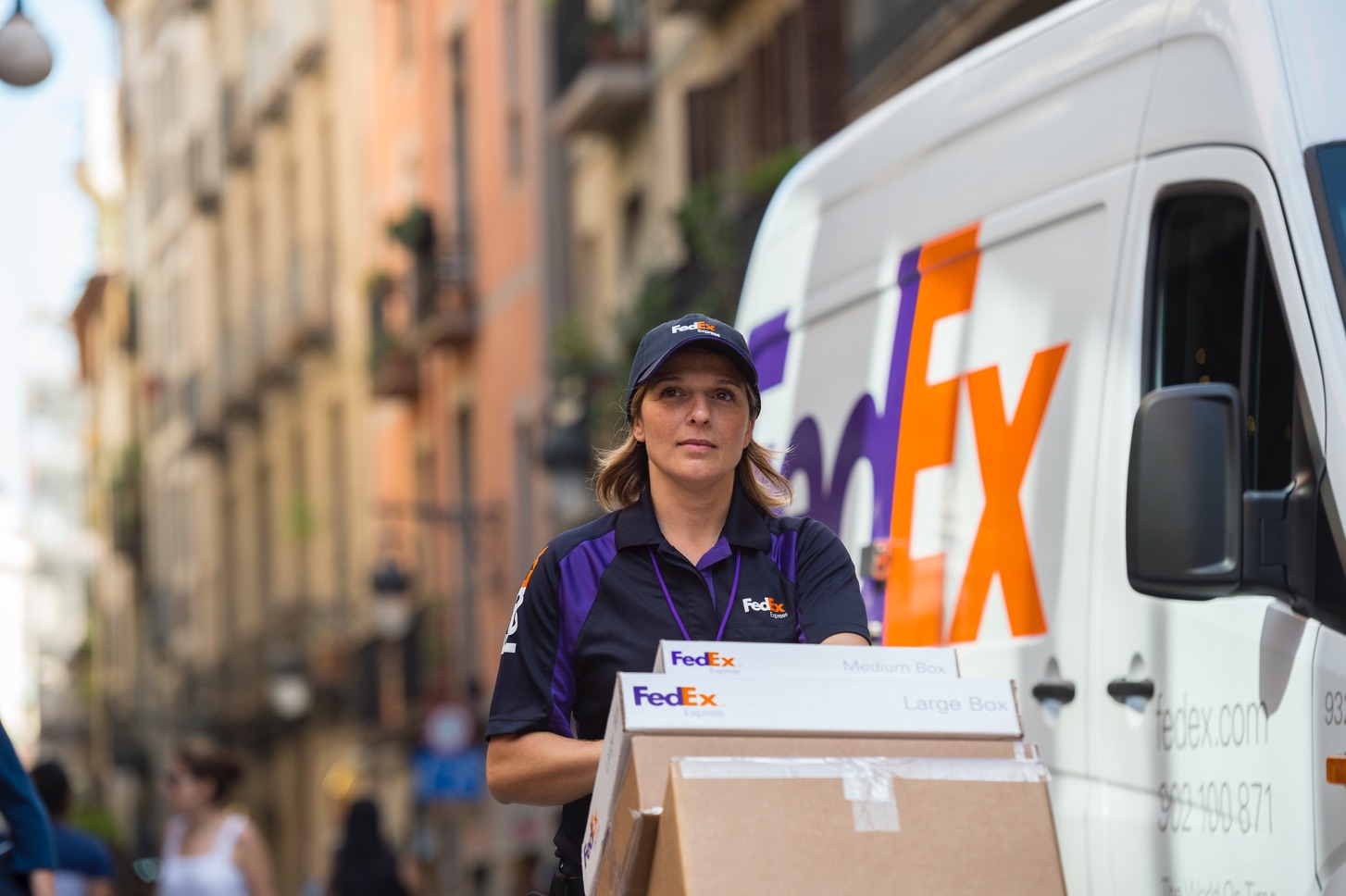 Brexit jargon buster
An A-Z of need-to-know terms for
businesses that export and import to
successfully navigate Brexit.
Changes to how you use our shipping tools
If the UK leaves the European Union you will need to complete customs paperwork and provide the relevant data in order to ship to the UK. Find out how by downloading instructions for the applicable tool via the links below.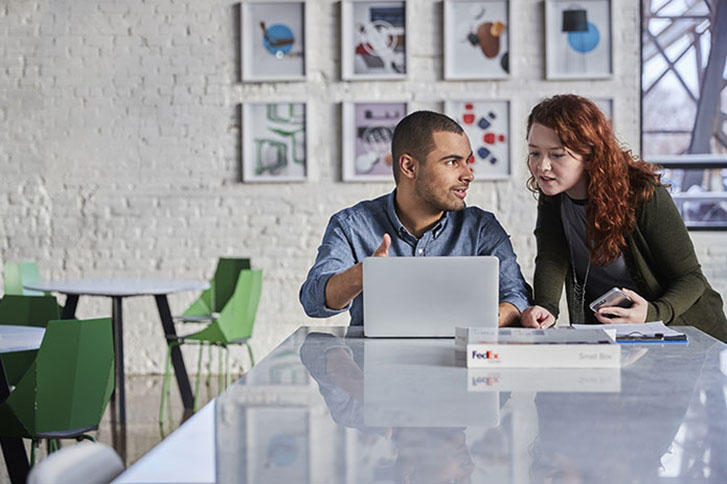 ---
Brexit resources
Get in touch
We're keen to hear from businesses of any size and sector, especially if you have any concerns or questions you'd like us to answer.